A new cutie has joined the family
Seeing as it's finally December, many folks are looking forward to receive (and giving, of course) lovely festive gifts from their nearest and dearest.
But luckily for Mila Kunis and Ashton Kutcher, their big Christmas (and Hanukkah) gift has come early – as they've just welcomed their second child together!
More: New dad Peter Andre opens up about son's name… 
Read: All the Latest Celebrity News 
The former That '70s Show co-stars are the proud new parents of a baby boy after Mila, 33, gave birth on Wednesday 30th November. Their new son, whose name hasn't yet been revealed, joins their daughter Wyatt who was born in October 2014.
The news was released via a representative, and neither has yet publicly addressed their new arrival in person – yet we can definitely assume that they're extremely happy. Ashton, 38, spoke of his excitement in a TV interview in October, but admitted that he was a little nervous about having two little ones to run around after.
'I'm a little terrified to be honest,' he confessed to the Today Show hosts. 'It's intensely scary.
'How am I going to run after this one – I thought the first one was exhausting in the beginning!'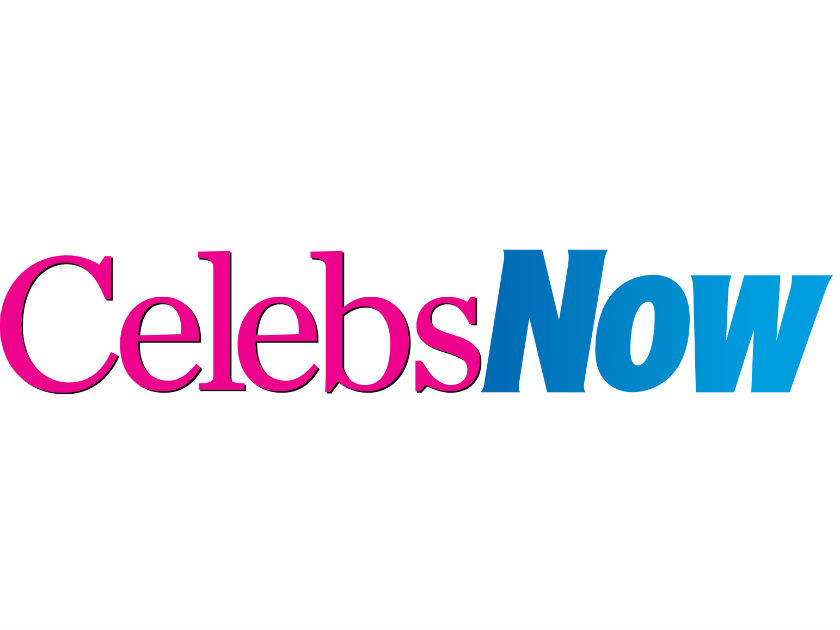 Someone else who's bound to be excited by the new addition to the family is two-year-old daughter Wyatt; in the same interview, Ashton also revealed that she'd been identifying what was causing the big bump in her Mum's belly…
'She points to Mila and she's like, "baby brother" when she points to the belly,' he explained. 'And then she points to dad and she goes, "Beer".
'So I think she gets there's something in the belly but I don't quite think that she knows that it's not going to be a plastic doll yet.'
How adorable? Congratulations to the happy family!