MASSIVE congratulations to the couple!
Remember that Natasha Bedingfield song? You know… the one about babies, babies and more babies?
Well, prepare to crank that tune on replay. BECAUSE WE BRING BIG BABY NEWS and it's some very exciting stuff.
*Insert excited dancing GIF here*…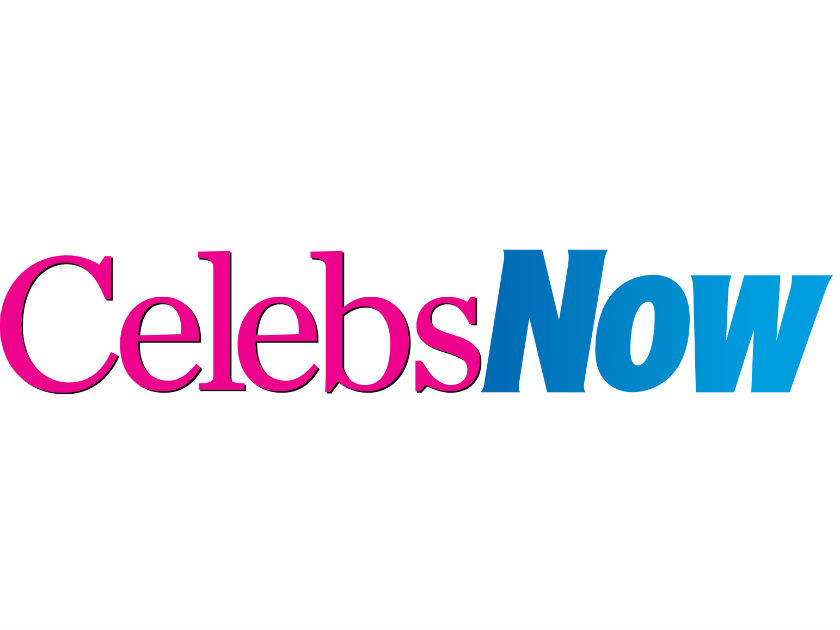 Miss Mila Kunis and Mr Ashton Kutcher have just announced that their family of three will soon be joined by a new arrival!
That's right y'all, Mila is pregnant for the second time!
Already parents to 20-month-old daughter Wyatt, the couple confirmed their happy news to People magazine via a rep.
Talking of becoming a mother, 32-year-old Mila has previously shared that 'when we [me and Ashton] decided to have a kid, we were ready to no longer be selfish — at least start the process'.
She added, 'Having this little human to raise … it was a balancing act, and then you learn how to be a great partner, and a great wife, and a great woman, and be yourself, and still be responsible for a living child. It's definitely a learning process'.
A new Kunis/Kutcher baba? It's going to be a great day!
Alice Perry