Looking sizzlin', Miley!
Famed for her all-singing, all-dancing, girl power ways (with a side of
that
iconic tongue-out winkey face),
Miley Cyrus
has catapulted herself from child star to full blown A-lister throughout her glittering career.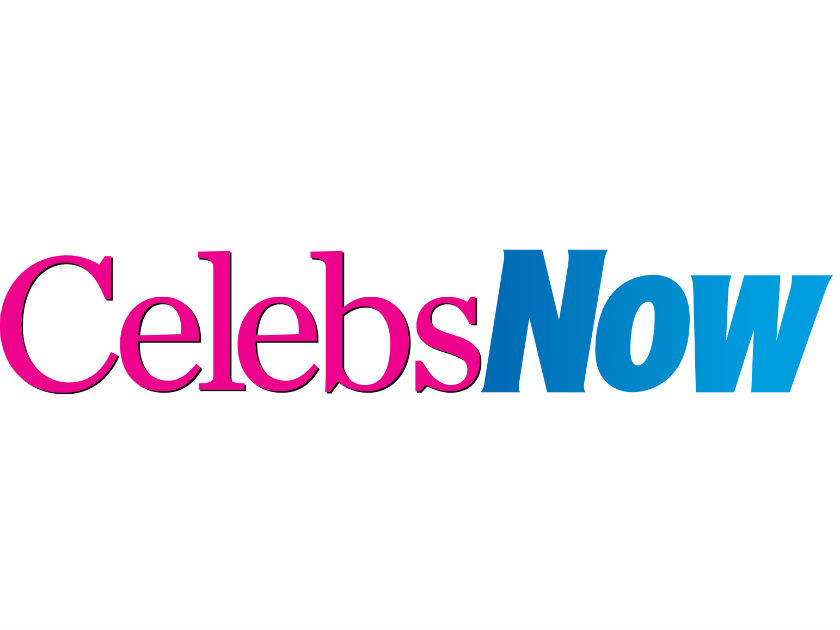 And, having relaunched herself back in the charts with new tune Nothing Breaks Like A Heart, the 26-year-old is fully booked up – attending countless promotional appearances.
More: Miley Cyrus shares TONS of loved up pictures with Liam Hemsworth in rare romantic moment
Most recently, the best-loved babe stepped out for a public appearance dressed head-to-toe in a sultry black ensemble.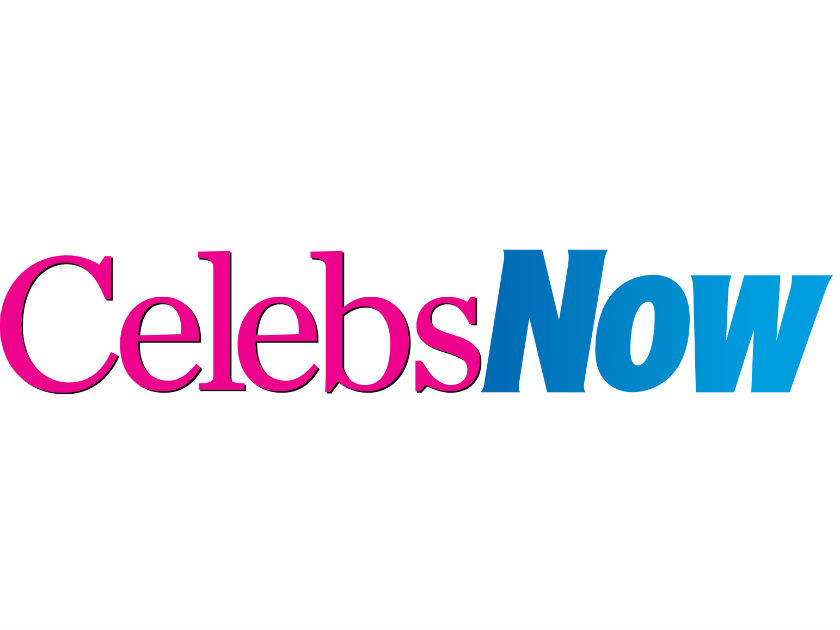 Styled in a leather Chanel miniskirt, with an exposed zip and belt detailing, Miley snuggled up in a black roll-neck – keeping it subtly sexy as she decided to leave her bra at her hotel.
With her honeyed tresses styled into a slick side parting, Miley kept her make-up a glowing natural base – opting for a very minimal look.
Beaming for the awaiting paps, the star looked happy and content following her latest career triumph.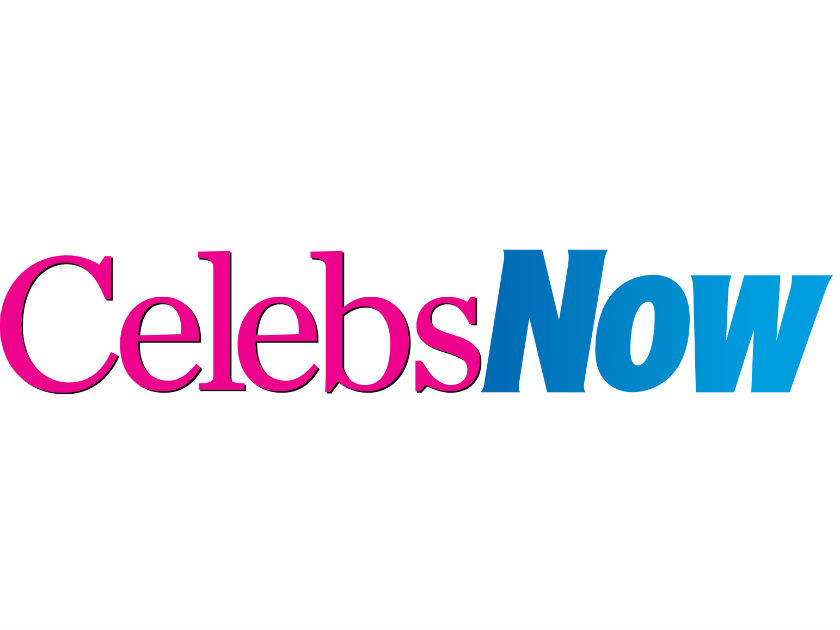 Despite her fabulous achievements in recent weeks, Miley sadly suffered a blow to her personal life – after her Malibu home burned down amid California's devastating wildfires.
Opening up about the horrific incident, Miley revealed she had actually predicted the fate of her home during a creepy premonition.
In an interview for On Air With Ryan Seacrest, Miley revealed that her new track features somewhat of a foreboding lyric.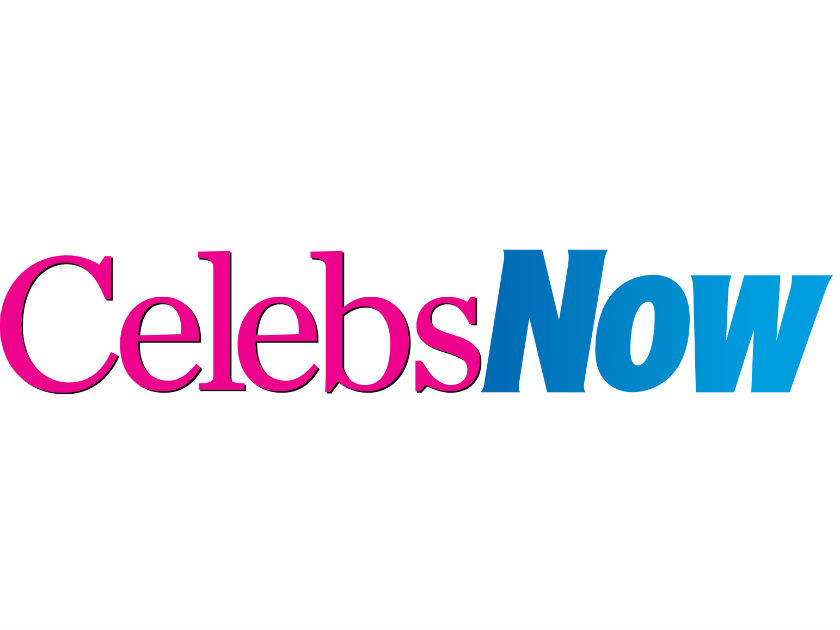 'It's actually really crazy because I wrote this song with Mark in May, before we actually lost our Malibu house, and one of the lyrics is "This burning house, there's nothing left, it's smoking and we both know it",' she revealed.
'It was like this strange premonition,' Miley added.
Sharing the devastating loss on Instagram, Miley's partner Liam Hemsworth revealed the couple had suffered a 'heartbreaking few days'.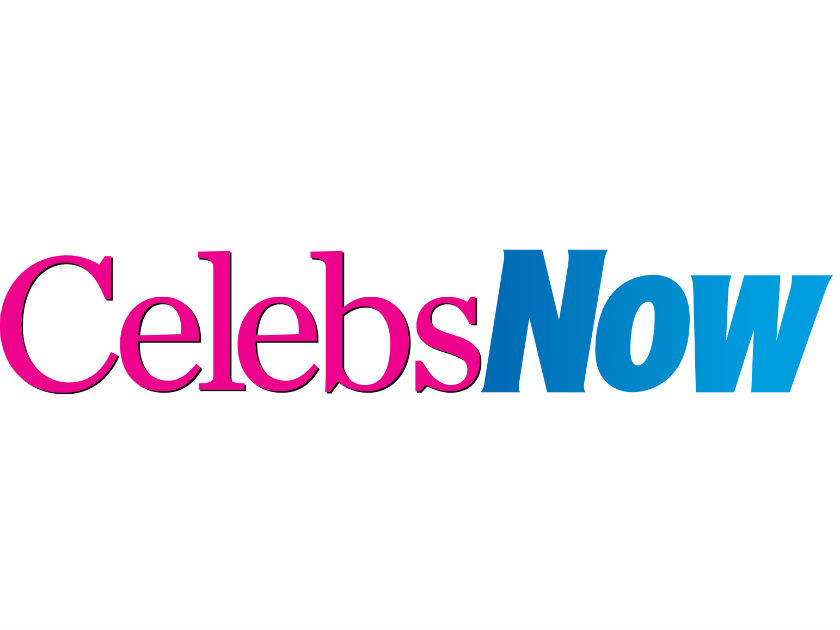 'Its been a heartbreaking few days. This is what's left of my house. Love,' he began in an emotional post.
'Many people in Malibu and surrounding areas in California have lost their homes also and my heart goes out to everyone who was affected by these fires,' he added.
Sending Miley and Liam all the best!