The couple called off their engagement in 2014, and their lives have gotten a bit weirder since...
What has Miley Cyrus done this time?
Ride a giraffe into a concert wearing a star-spangled thong? Insist the entire occupants of a restaurant were naked before she walked in on a throne held by men in business suits? Star in a Shakespeare play where she is every single character in every single play?
No?
Oh, she's actually in a sensible story.
Our dearest Miley Cyrus mildly surprised everyone over the holidays after she was spotted with ex-fiance and full-time hottie Liam Hemsworth in his native Australia.
READ THE LATEST CELEBRITY NEWS
This has reignited rumours that the loved up superstars could be getting back together. According to a E! Online, that is exactly what Miley wants.
A source close to the singer told the website, 'She feels like they could pick up right where they left off. Miley has never gotten over Liam and always hoped they would get back together.
'She doesn't know where it will go, but she definitely still loves him and wants to be with him. Liam has an interest in being back together too.
'She had the time of her life being with him and his family.'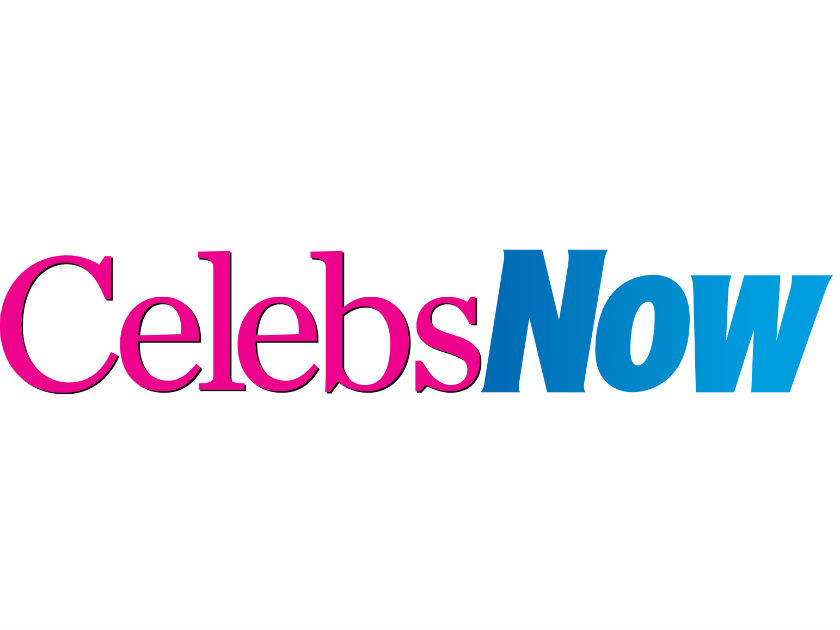 If the source is true that's some hefty emotions going on there. The pair split two years ago for pretty personal reasons. Miley revealed to journalist Barbara Walters that the reason they got engaged was, 'I was so scared of ever being alone.'
So the inevitable split lead came from this feeling, 'I don't ever want to have to need someone again where you feel like, without them, you can't be yourself.'
MORE: 18 Pictures of the best celebrity selfie-faces – featuring Miley Cyrus
Over the past two years the pair have carved out their own identity – Miley Cyrus being one of the most… uh, interesting musical artists in the world and Liam Hemsworth developing into a household name after his role in The Hunger Games movies.
So it does make sense if they get back together. Personally, we really hope E!'s second source, which said the two are 'back on,' is true. What a weird and wonderful pairing that would be.
Tom Capon