It's official?
Despite only getting back together in January, it's reported that Miley Cyrus and Liam Hemsworth have married in secret.
They didn't waste any time there…
Liam proposed to the singer in June 2012 though the couple then split up in September 2013.
Miley was recently spotted moving her belongings into the Hunger Games star's house, and a source close to the couple confirmed to People magazine that they are engaged again.
But have they married already!?
READ THE LATEST CELEBRITY NEWS
Well, not quite.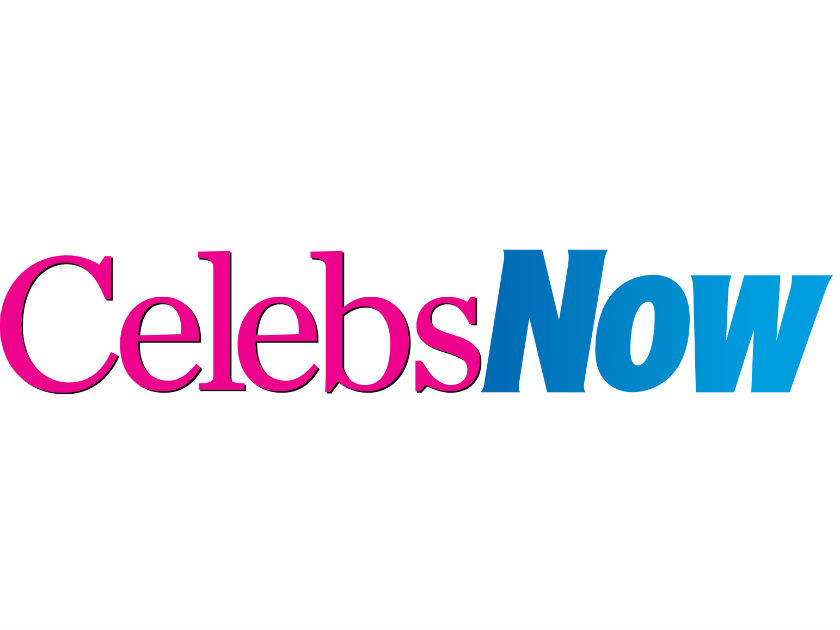 According to Life & Style magazine, the couple had a 'secret sunset wedding ceremony over the winter holidays' and that the diamond engagement ring which Miley was spotted wearing is in fact a wedding ring. It all took place on a beach in Australia. Aww.
But the source said that at the 'ceremony' the wedding rings 'had been fashioned from palm fonds' as a symbolic act as opposed to an official one, and were 'aiming to make it official in March.'
They are referring to each other as 'my wife' or 'my husband' to close friends. This is the most Hollywood fake wedding ever.
The symbolic wedding had everyone reaching for the tissues though, with Liam 'chocking up as he began describing his love for Miley… then Miley started crying too. It was very emotional.'
Well they do have the Aussie star's family's backing, as a source told People magazine that they were initially hesitant about Liam getting back with Miley, but now they're glad she's back.
'They both needed to grow up and figure themselves out more. Liam's family… always liked Miley but they supported Liam's decision at the time. They did feel that both of them were too young.'
MORE: Is Miley Cyrus back together with Liam Hemsworth? The singer 'still loves him'
If they love each other we can pretend they're married, right? What's a piece of paper to prove that they love each other? Look at Miley, coming at old traditions with a wrecking ball. That's our girl.
@TomCapon