Billy Ray Cyrus has dropped a pretty huge hint that his daughter might have tied the knot
Miley Cyrus fans are getting seriously excited after her dad fuelled speculation that she's secretly MARRIED Liam Hemsworth.
Billy Ray Cyrus got everyone talking on Thursday night when he posted a screen shot of a digital camera showing a photo of Miley, 24, beaming in what looks like a floaty white dress.
He then cryptically captioned the picture: 'I'm so happy…you are happy @mileycyrus'
The mysterious message soon got Instagram users wondering if Billy is hinting that Miley has tied the knot with fiancé Liam, 27.
'Is she married???????' one fan asked, whilst another wrote: 'Wait what? Omg did she get married to liam omg if so CONGRATULATIONS TO @mileycyrus and @liamhemsworth'
Billy, 55, didn't give an answer to these queries but teased his followers even more by reTweeting messages about the marriage rumours, including one reading: 'Did she get married….'
Another Tweet he's shared says: 'I saw this ans atuomatic thought wedding..'
So what does it all mean?! Well there's been no word from Miley or Liam about the gossip so far, probably because it's not the first time there's been speculation about them getting hitched in secret.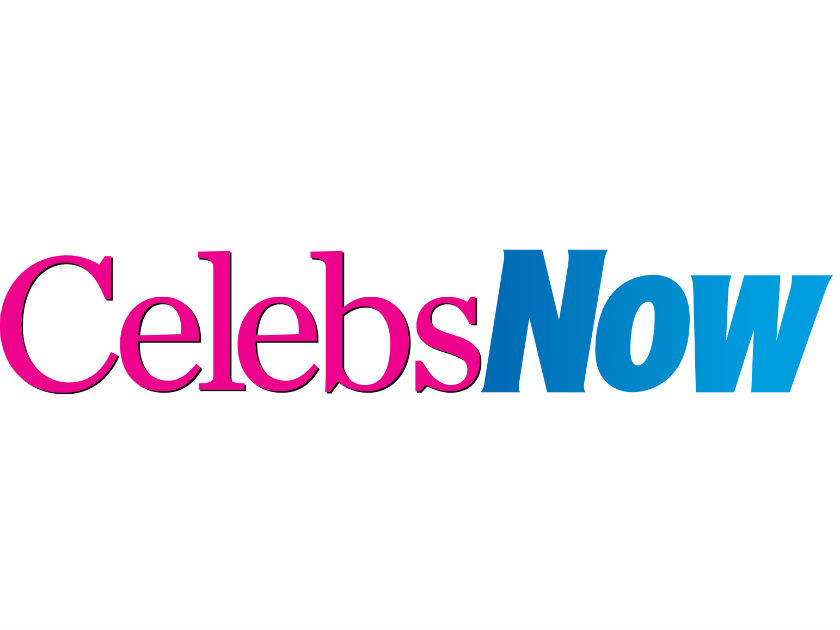 In fact just last summer Miley got her fans wondering if she'd become Mrs Hemsworth when she posted a selfie modelling a T-shirt with her fella's surname written across the back.
However, it was recently reported that the couple were planning a Hindu ceremony in the Himalayan mountains for this summer.
'Miley has a real hippie side and wants to embrace that rather than spending millions,' a source tells Life & Style. 'She wants to focus on the spiritual side of marriage and is very interested in Hinduism, so she is looking at locations in Nepal, where Hinduism is a way of life.'
Fans of Miam (Miley and Liam's couple name – we like it) will undoubtedly be happy to see them tie the knot after following their relationship over the years.
The lovebirds first met back in 2009 whilst filming The Last Song and got engaged in 2012.
A year later they called it off and split for a while before reuniting in 2016.
Whether they've already taken the plunge or nah, we think these two will have a wedding to remember.