Rumours are spreading that the couple have taken things up a notch... AGAIN
Every month there's a new Miley Cyrus and Liam Hemsworth revelation – in December, they're back together; in January, they're moving in with each other; in February, they're (reportedly) married in a secret ceremony!
Now the latest rumours are claiming that the Wrecking Ball singer is PREGNANT!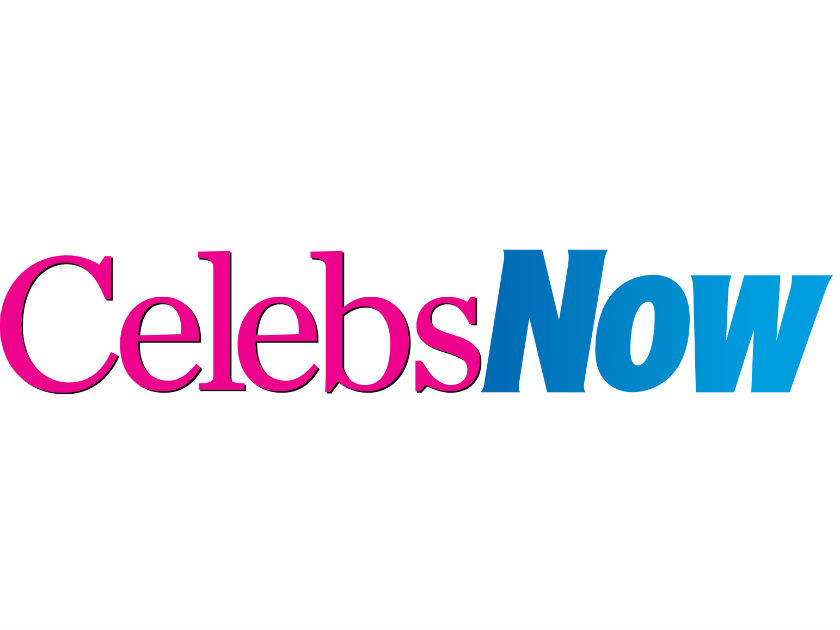 Australian magazine NW has even claimed that she's having a baby boy, due in August, with a source telling the publication: '[Liam] is over the moon. His very own little surfer dude! They feel very blessed. It's a dream come true.'
READ THE LATEST CELEBRITY NEWS
The singer seems to have chucked in her trademark revealing outfits in exchange for some more figure-concealing clothing like big, baggy jumpers, if her Instagram is anything to go by.
Liam Hemsworth, on the other hand, has gotten broody over his brothers' kids in the past. Speaking to Jay Leno, he said: 'I love my brothers' kids. It's funny. As an uncle, you become so protective of them. When I go away and I shoot something, I want to see photos of them. It's a beautiful thing.'
That is far too cute.
And we all know about Miley Cyrus' protective, maternal side as well. She recently adopted a collection of rescue animals and her house seems to have more animals in it than a zoo.
The couple are very close by all accounts – she even bought a house NEXT to Liam's Malibu, California place, with a private walkway between the two – but we'll just have to wait and see if a mini-Cyrus-Hemsworth is really on the way.
If so, it's just as the old playground taunt told us: Liam and Miley, sitting in a tree, KISSING: first comes love, then comes marriage, then comes a baby in a baby's carriage?
@TomCapon