The former pop brat has opened up about her controversial music video from 2013
Who hasn't made some questionable decisions while young, reckless and trying to prove your new level of adulthood to the world?
Making regrettable choices is all part of growing up, and for plenty of people they're to be remembered with a laugh in years to come.
For Miley Cyrus, however, many of her personal past decisions are well-documented, all over the internet – and now, she's admitted that that video for Wrecking Ball will haunt her forever…
More: Miley Cyrus reveals she's QUIT drugs and drink after unveiling stripped-back image 
Read: All the Latest Celebrity News 
When it was released in 2013, the Wrecking Ball music video caused a definite splash worldwide, as it included shots of a then 20-year-old Miley riding a demolition ball, naked, as well as licking hammers and smashing walls (which all looked like major health and safety concerns to us…)
Appearing on an American programme The Zach Sang Show, the former Disney star played popular choice game 'Marry, Eff, Kill', in which had to assign a 'love', 'hate' and 'really hate' quality to three of her songs. And while she was kinder to The Climb and 7 Things, the angsty Wrecking Ball suffered a worse fate…
'Marry would probably be 'The Climb' because it still has a message I'm down with,' she reasoned.
'Eff would be 7 Things. Kill would be Wrecking Ball.
'That's something you can't take away … swinging around naked on a wrecking ball lives forever. Once you do that in the mass that I did, it's forever.'
You got that right, Miley…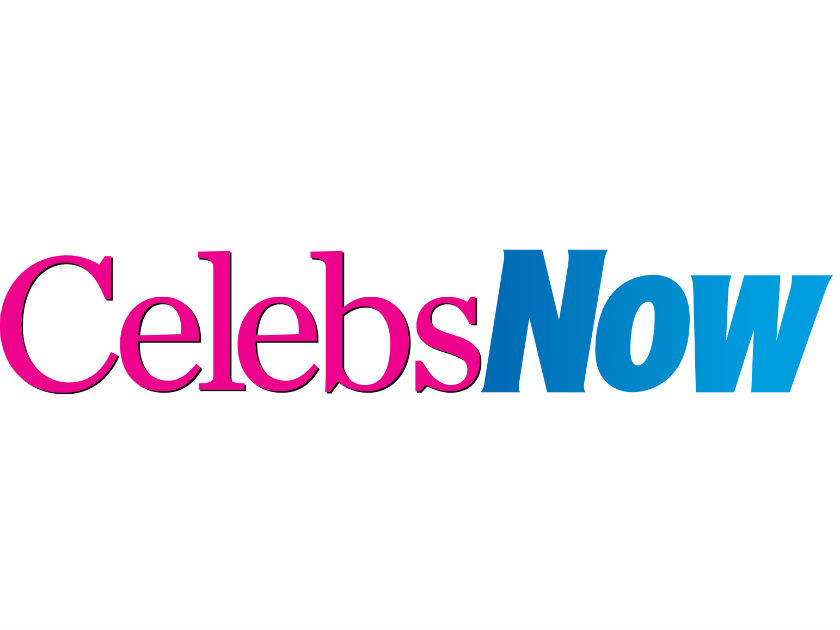 She continued her lament of the controversial video, claiming that she'll have to live with being seen as 'the naked girl':
'I'm never living that down. I will always be the naked girl on a wrecking ball. No matter how much I just frolic with Emu, I'm always the naked girl on the wrecking ball…
'I should have thought how long that was going to have to follow me around.'
More: Are Miley Cyrus and Liam Hemsworth married? Her dad fuels rumours with THIS post
Miley, 24, is preparing to release a new album with a sound that greatly contrasts with her efforts in recent years, as well as pairing it with a stripped-back image – so it's not surprising that she's trying to separate herself from the Miley of four years ago.
Never mind, Miles – the internet may never forget the vid, but perhaps take solace in the fact that you inspired thousands of Halloween costumes, all over the world and for years to come.