Which former love interest could Nick be referring to?
Nick Jonas has dated his fair share of famous ladies and it looks like one might have had a HUGE influence on his music.
The singer posted a cryptic Instagram message this week where he hinted that he's written most of his tunes about a certain someone who apparently told him NOT to mention them by name. Intriguing…
Nick Jonas admits to being TIED UP in steamy Carpool Karaoke with Demi Lovato
'You said don't put my name in the music you're making but you know it's always you,' the text in 24-year-old Nick's post reads.
Needless to say, this quickly got his followers wondering just who he could be referring to.
Nick's previous celebrity girlfriends include Miley Cyrus, Selena Gomez and model Olivia Culpo, plus he's been linked to Kate Hudson, Lily Collins and even his close friend Demi Lovato (though there's never actually been a romance there).
Out of that very starry line-up, many followers seem to think that Miley is a top candidate despite their youthful relationship ending way back in 2007.
'The first thing that came into my mind…. Miley!!!' one commented, whilst another wrote: 'I think he's definitely talking about miley!'
Meanwhile another confidently declared: 'I bet it's Miley'
Well Miley did once admit that she wrote her 2008 track 7 Things about Nick, so maybe he returned the favour?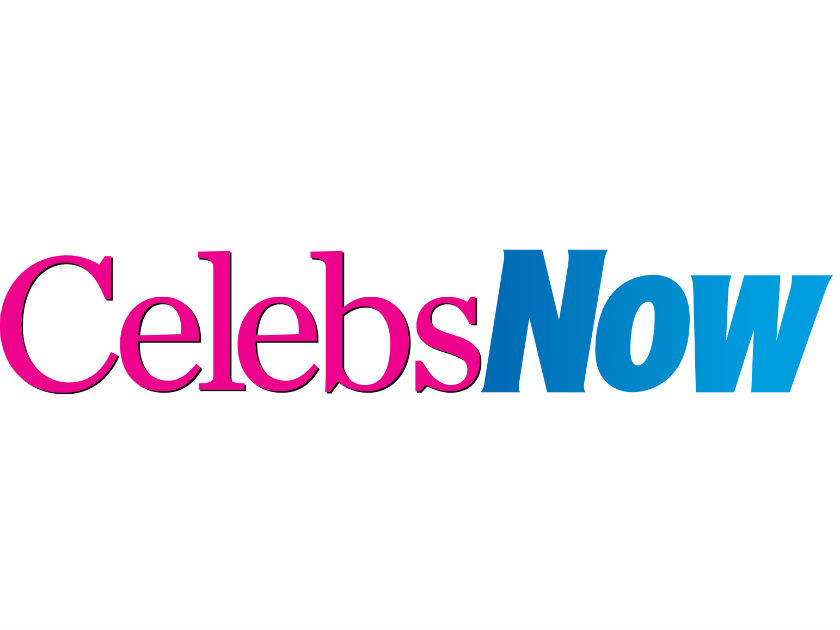 Plus the 24-year-old was actually Nick's first kiss – could he be feeling all nostalgic about their time together?
Other fans think that the most likely lady Nick is referring to is Olivia, who he broke up with in 2015 after two years together.
'tbh I wanted it to be for Olivia,' one fan confessed. Another added: 'Can't get over Olivia. I know man.'
Nick did previously admit that his 2016 album Last Year Was Complicated focused on the end of his romance with Olivia, which he said was 'the most meaningful relationship I've ever been in, and it was the longest.'
Some followers, on the other hand, think that Nick's just being a big tease with this cryptic message. C'mon, Mr Jonas, spill the beans already!