This probably looked like a better idea in her head
One of the good things about being in the public eye, as well as the free 'swag' sent to your door, and the fancy events that you frequent, is the opportunity to shed light onto important social matters close to your heart.
However, a downfall of fame includes the fact that if you make a mistake, the world will be watching – and will not hesitate to let you know exactly where you messed up. And often, it won't be with the kindest of words.
The latest person to fall foul of the public for a social media boo-boo is Millie Mackintosh – and it seems as if she's learnt her lesson, as she's now DELETED the post in question… yikes!
Read: All the Latest Celebrity News
The Made In Chelsea star-turned-fashion mogul took to her Instagram page to highlight 'Anti Slavery Day' on Tuesday (18th October). Promoting a collaboration between the movement and luxury fashion label Beulah London, Millie posted a picture showing a new-launch scarf, made by and supporting vulnerable women.
'Each tie has been block printed and sewn by vulnerable and trafficked women in Kolkata, providing them with a sustainable, alternative livelihood and chance to rebuild their lives,' read part of Millie's heartfelt caption.
Sounds like a great initiative, right?
However, fans who saw the picture weren't too impressed with the fact that the scarf, sold to help vulnerable, under-privileged women is attached to a Chanel handbag, worth thousands of pounds…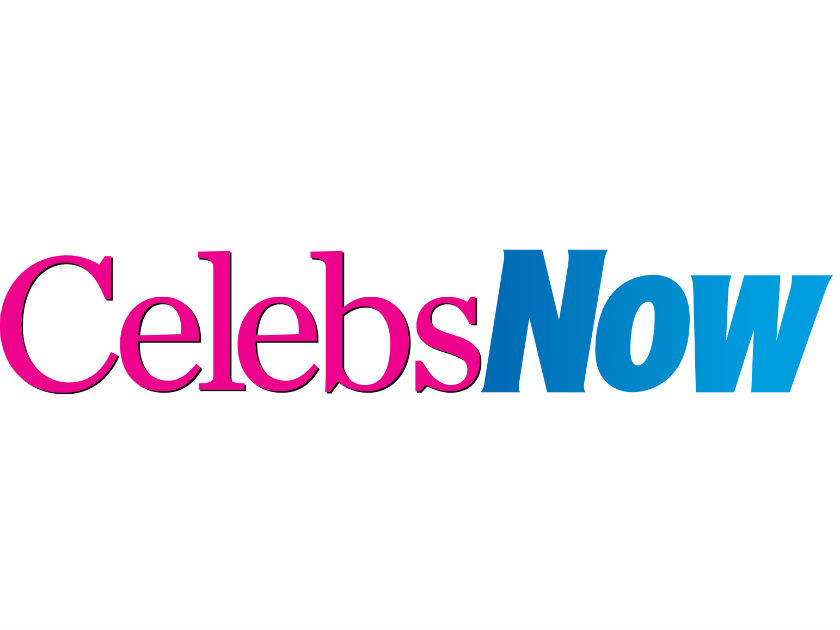 'Antislavery + Chanel???? Are you kidding' wrote one user in disbelief, while plenty of others simply pointed out the irony of the clash between wealth and poverty… one even tagged a friend with the comment 'unfollowing this idiot'…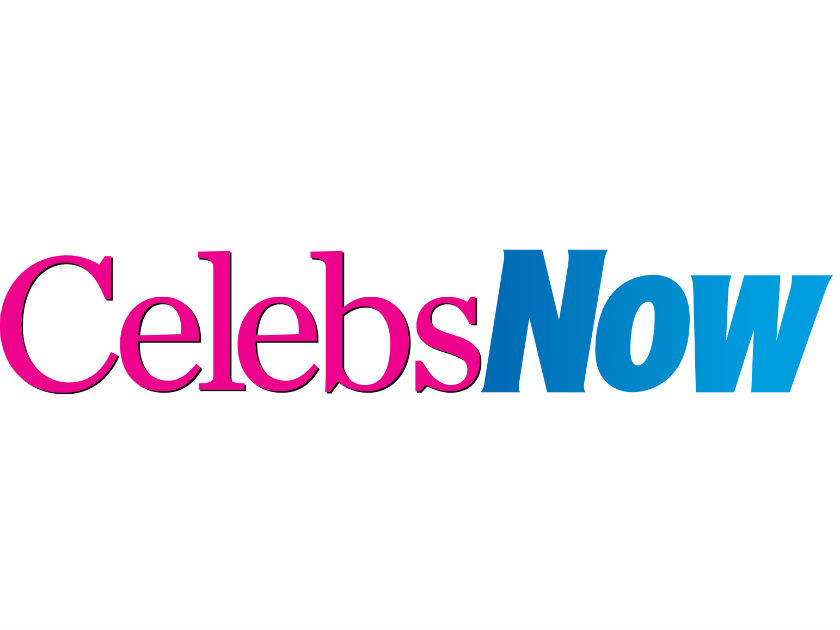 Some fans did step in to defend the ex-reality star, with one saying 'just because a person advocates antislavery doesn't mean they can't like Chanel handbags'.
Yet it seems as if Millie definitely took note of the criticisms as the negative responses mysteriously disappeared from the comment field… before the questionable post was deleted entirely.
Oh dear.Better luck next time, eh Millie?