The Made In Chelsea star isn't feeling shy...
Whilst most of us are snuggled up in our Christmas jumpers, Millie Mackintosh has been busy cooking up a storm in nothing but a BIKINI.
The reality star posted a cheeky Instagram Stories clip on Thursday showing her shaking a pan near the cooker whilst displaying her toned figure in a black two-piece.
MORE: Millie Mackintosh has a new workout plan and it's so SEXY!
Well it's certainly an interesting way to prepare lunch – just be careful not to splash yourself there, Millie!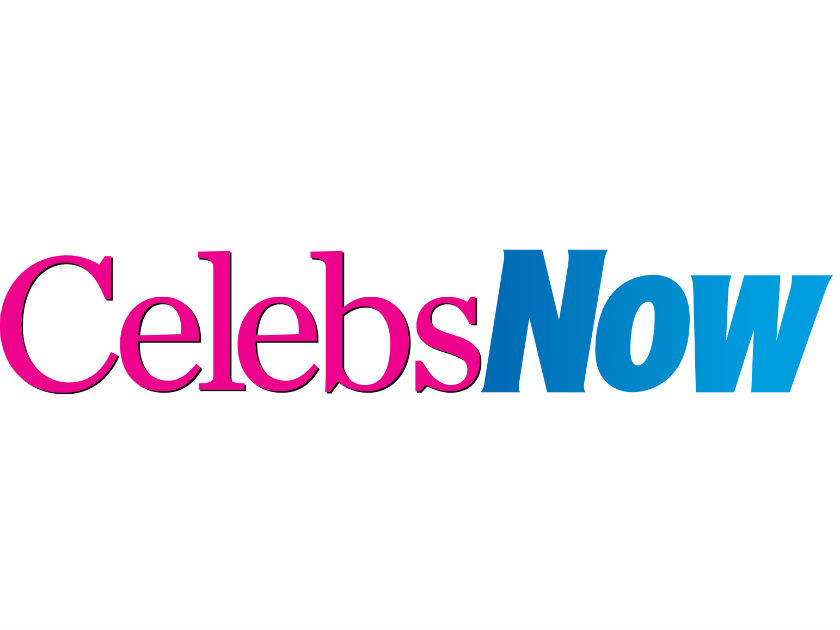 It's obviously not really the weather for semi-naked cooking in the UK, but fortunately the former Made In Chelsea star filmed the clip from warmer climes where she's currently on holiday with fiancé Huge Taylor.
The footage wasn't the only saucy snippet that Millie, 28, shared from her vacation either as she also took a bikini selfie where she's seen flaunting her abs and sticking her tongue out.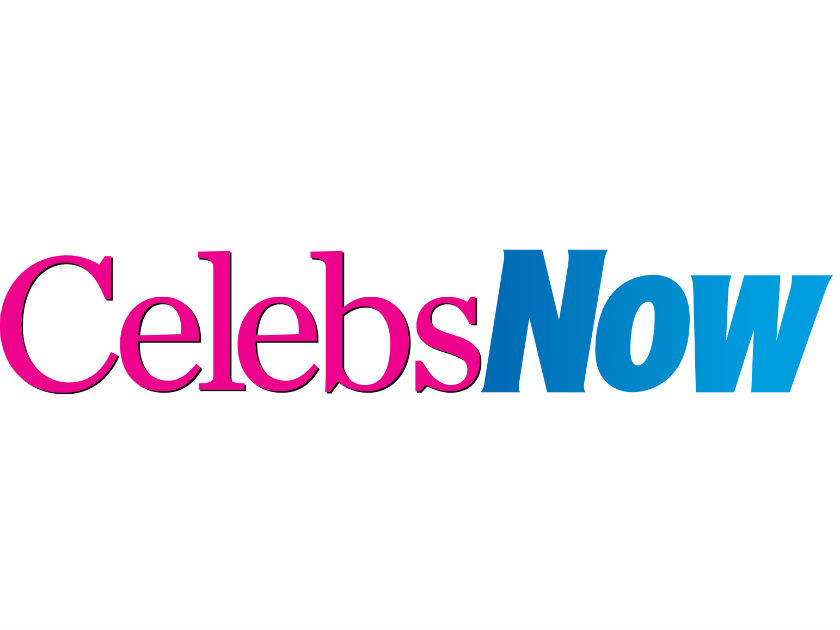 'Working on my tan,' Millie captioned the picture.
And later on she took another snap where she appears to be topless, with the photo showing her bare from the shoulders upwards with a colourful filter on her face.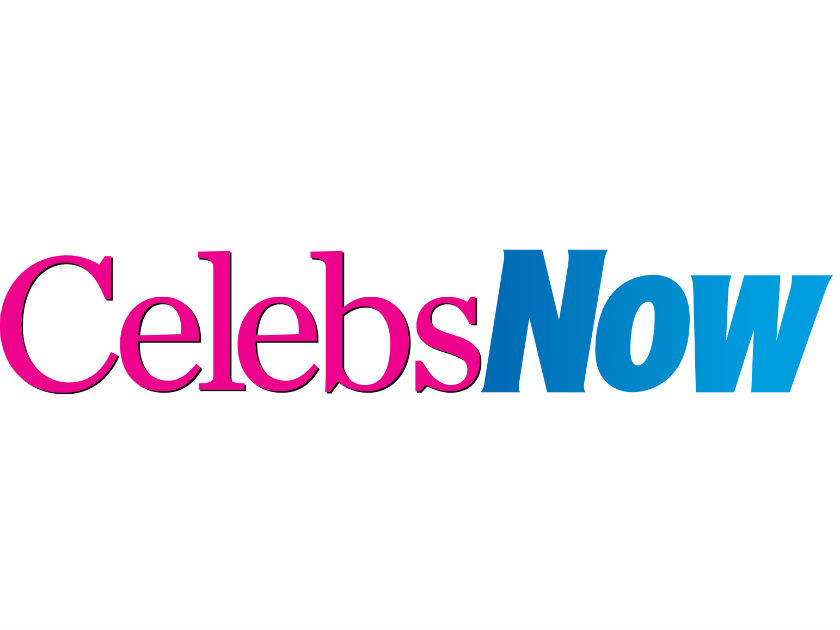 Millie's not just been taking photos of herself though – check out this stunner of a sunset. Not that we're jealous or anything…
It certainly looks like Millie and Hugo, 31, are having a great time on their hols ahead of what will surely be an exciting year for them.
The couple confirmed that they'd got engaged back in July and it's thought that they're going to tie the knot next summer.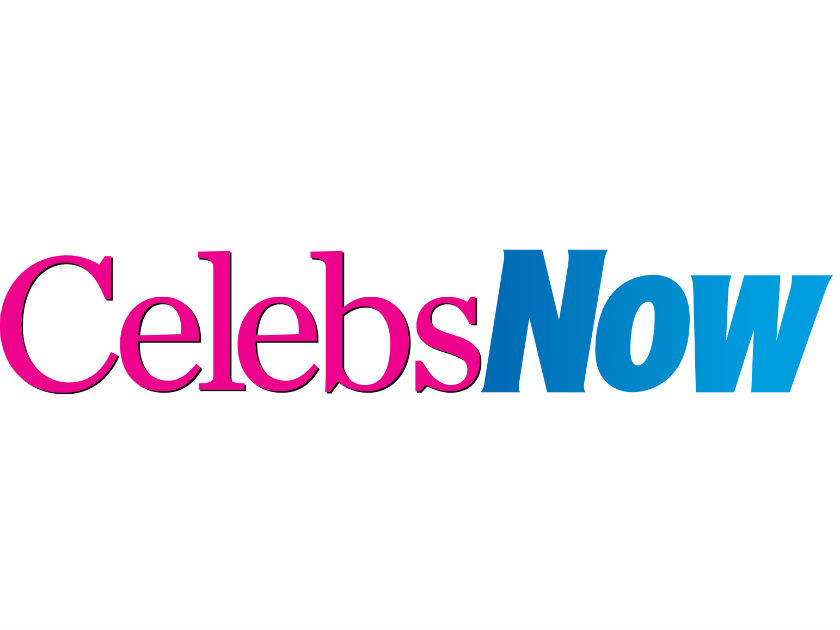 Reports have claimed that they'll become man and wife at a country house in Surrey during June and Millie will have her former MIC pals Caggie Dunlop and Rosie Fortescue as bridesmaids as well as presenter Zara Martin.
News of Millie and Hugo's engagement came just 14 months after Millie's divorce from ex-husband Professor Green was finalised.
Millie and 34-year-old Pro – real name Stephen Manderson – married in 2013 but announced that they'd amicably decided to separate just over two years later.
The rapper has since found love with model Fae Williams.