And, as these type of things do, it caused quite a *lil* bit of dramz...
SO.
Let's do a whistle stop tour of the current events in the Millie Mackintosh and Professor Green break-up. Hold on to your hats people, this could get emotional…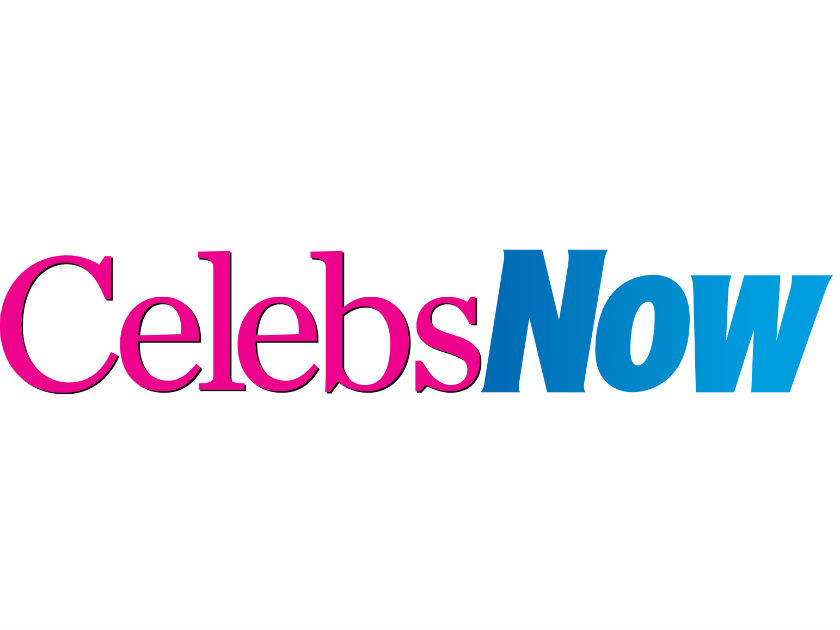 *Stifles rogue tear… it's been a rough week*.
As you were probably aware, Miss Millie Mackintosh recently called it quits with rapper Professor Green after two years of marriage. And we simulataenouslty called it quits on any hope of ever finding love. Because, as it would seem, love ain't flipping real.
Last week, it was ruled that the pair would be able to divorce- in a 30-second court room show down. Mils was no longer Mrs Professor Green and Pro was no longer an heir to Quality Street. It was a sad day for all involved.
During this decision, Millie had chosen that instead of attending the hearing she would do the decent thing and jet away to a tropical location. Honestly, we don't blame you Mils. All it takes for us is a bit of rain and we're inches away from a meltdown.
And, as you may be aware, it had been rumoured that during ALL this fiasco Millie had reignited the fire of love with ex-boyfriend and fellow MIC star Hugo Taylor.
Bam.
THEY'RE BACK TOGETHER!
And, whilst we're thrilled that Mils seems so happy it doesn't look like *everyone* is quite so pleased- as it would appear that Professor Green has taken to Twitter to make a bit of an indirect dig at his ex-missus.
The 32-year-old shared with followers 'Dodging bullets since 1983', a message he then followed up with 'Money really can't buy you class can it'. 
We don't know about you but these tweets seem 300% directed at 26-year-old Mils.
Isn't it all very dramz?!
Alice Perry