It's a biggie...
Lets throw it back to 2011.
It's vintage Made in Chelsea, love is in the air and a younger Hugo Taylor and Millie Mackintosh are quite the couple.
Fast forward six years, a bit of a rough patch and that infamous MiC 'heres to friendship' moment, and the pair are head over heels once more- having announced some pretty huge relationship news!
And, luckily for Hugo, this time it doesn't involve *any* type of rogue beverage…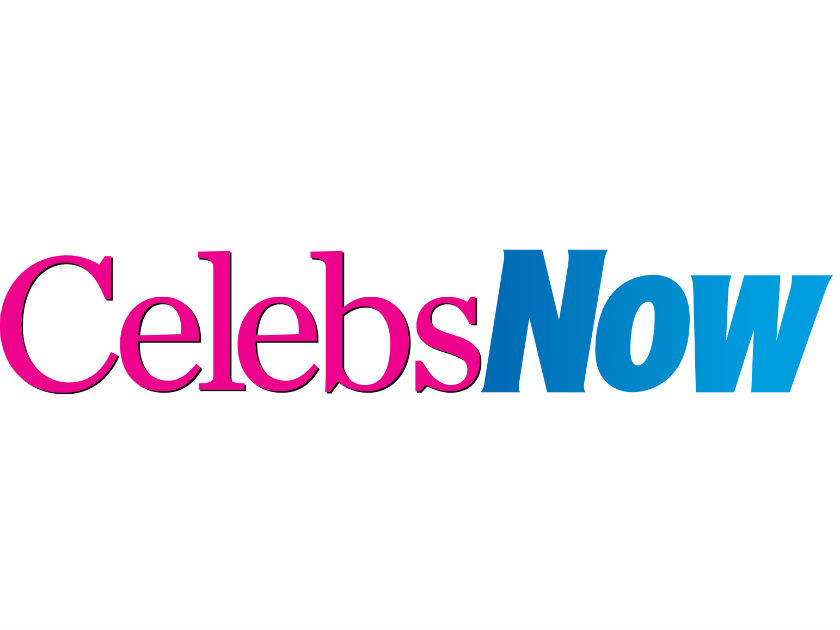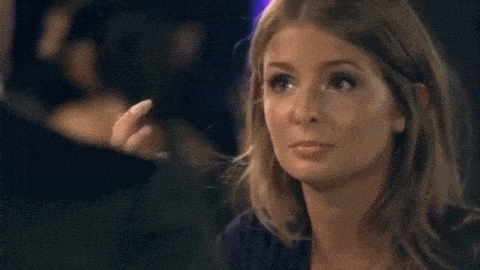 So, here we go….*Pauses for dramatic effect*….. HUGO AND MILLIE ARE MOVING IN TOGETHER!
Taking to Instagram, Mills has shared her happy news with a snap of herself and Hugo enjoying London Fashion Week- which the Chelsea 'gal captioned 'My new roomie' with three red hearts. Cayooot!
Fans have been quick to comment messages of congratulations for the couple- with replies reading messages such as 'Always felt you two were made for each other… congratulations xxx' and 'you're finally living together!!! now please let's start having babies'.
See: Happy Valentine's Day! See how celebs from Vicky Pattison to Millie Mackintosh are celebrating…
We're so happy for Millie, who ended her marriage with rapper Professor Green a year ago following their break-up.
Millie and Pro had announced their divorce to be 'amicable', with their statement reading 'It is with sadness and regret that we confirm our separation…It is a mutual decision, we still care deeply about each other and would like it to be known that it is on amicable terms'.
However, it appears to be a happy ending for all involved- as Pro has hinted at having proposed to his current girlfriend, Fae Williams, on Valentines day of this year!
See: Professor Green sparks engagement rumours with girlfriend Fae Williams one year after Millie Mackintosh split
Taking to Instagram, Pro shares a snap of his current partner with the caption 'Fingers crossed this time ay'.
He also shared a close-up of the ring, which he captioned 'Happy valentines @faewilliams as designed by @tessametcalfe'.
Happy days for all! A massive congratulations to Hugo and Millie- hope the move is an easy one!
Alice Perry