Interesting... Very, very interesting...
We're sad. You're sad. Pretty much all of Britain is, near enough, sad.
And why all this doom and gloom?- we hear you ask. Because folks, its over. Well and truly over. Dead in the darn ground.
We're referring, of course, to the finalisation of Millie Mackintosh and Professor Green's divorce- yep, all thirty seconds of it.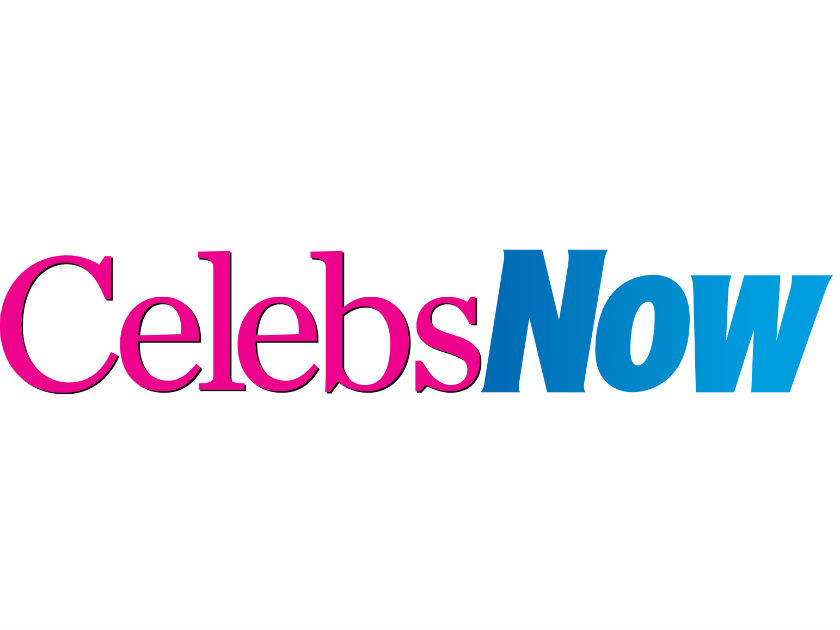 Devvo'd.
And, whilst we preoccupy ourselves by wallowing in a pit of self pity and Ben and Jerry's, it would appear that both Mils and Pro have better things to do. Ya'know, there's no time for sadness when you're famous and hot.
Miss Mackintosh is doing that really annoying thing she often does where she looks INCREDIBLE in an equally incredible location.
And guess who Millie has for holiday company?! None other than Hugo Taylor a.k.a ex-bae a.k.a current potential-bae. Isn't it all very exciting?!
And for Professor Green? Decidedly less glamorous and a lot more sensible, Pro has shared a selfie of himself donning a hospital gown.
We hope nothing too serious, Pro?!
According to reports the pair, who tied the knot back in 2013, were granted their divorce on the grounds of 'unreasonable behaviour'- a decision which took all of thirty seconds to decide.
What an easy days work, eh friends?!
Alice Perry