Professor who? Millie Mackintosh moves on with new (and old) beau Hugo Taylor in a BIG way...
Remember this epic MIC moment between Millie and Hugo?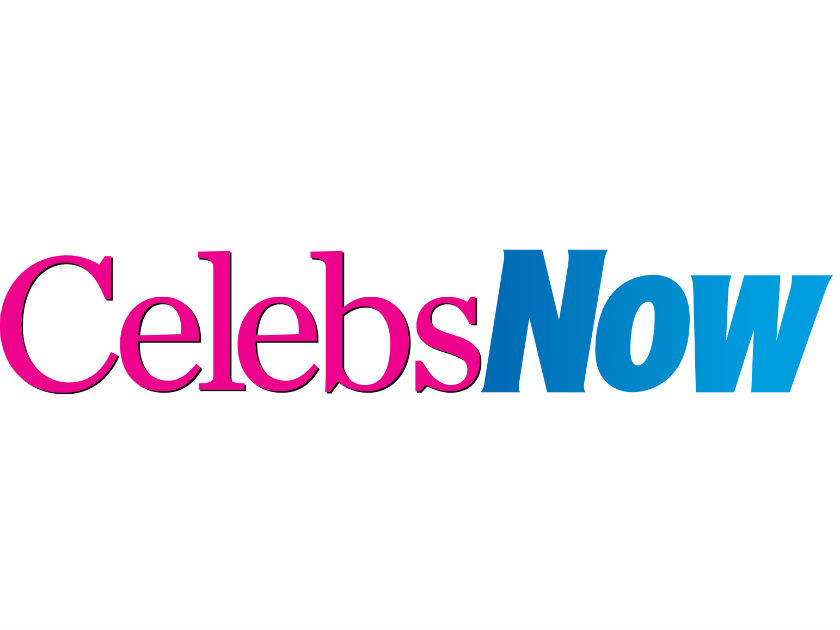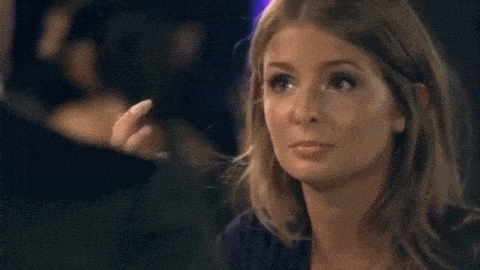 Yeah, us too.
They were one of Made In Chelsea's most notorious couples, but after Hugo Taylor cheated on girlfriend Millie Mackintosh with her best pal Rosie Fortescue (ouch) they parted ways.
Cue a lot of drink throwing and upper-class swearing, followed by Hugo's relationship with stunning Natalie Joel and Millie's marriage to dreamy rapper Professor Green. It looked like a reconciliation was well and truly off the cards, right?
Wrong.
One split and one divorce later, somehow the Chelsea pair have found their way back to each other, and it looks like things are ready to get serious.
As in 'Millie wants to get married again' serious! Either that or she REALLY likes flowers…
After attending a friend's wedding over the weekend, Hugo posted this video on his Instagram page of the bride throwing the bouquet and Millie desperately trying to catch it.
Unfortunately for 26 year old reality star and designer Millie, she narrowly missed out. But if the video itself isn't a big enough hint then Hugo's caption 'next time my love' surely must convince you that these two really are moving onwards and upwards.
Next time?! Could Millie's next shot at marriage be more successful than her last?
MORE: THIS CELEB TURNED UP AT DANNY DYER'S WEDDING UNINVITED!
Regardless, there's no denying that the pair are more loved up than ever. They have both taken to social media to post jaw-droppingly-gorgeous pictures of themselves at the Italian wedding, where they were joined by fellow Made In Chelsea star and close friend Spencer Matthews.
However, fans have had split opinions on the reunion…
On an Instagram picture of Hugo's, one fan commented that they are 'the best couple' whereas another blasted Hugo, 'Hugo loves a bit of sloppy seconds'.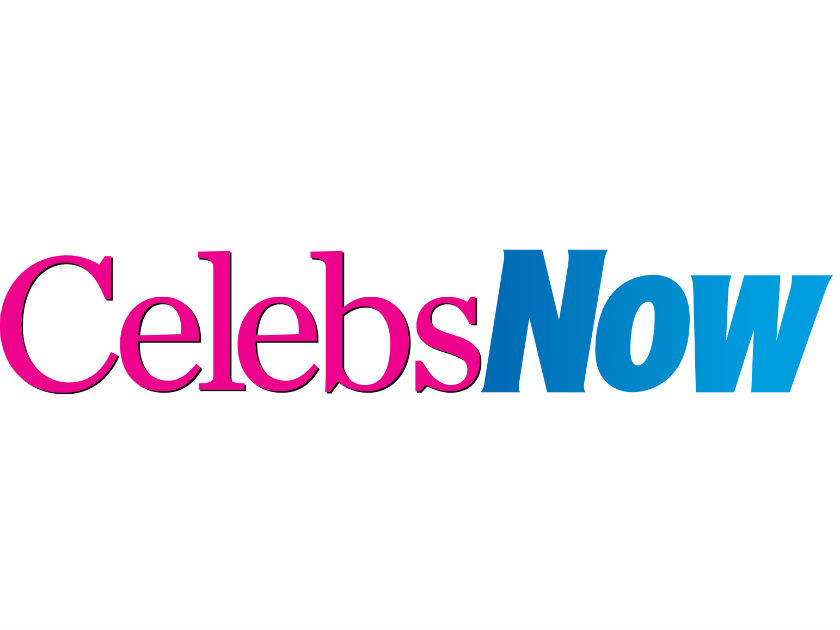 This controversy was demonstrated again on Millie's Instagram, with one follower claiming to be 'so in love with you both as a couple' and yet another questioning her choice in boyfriend, 'Ugh. Why'd you leave pro green?'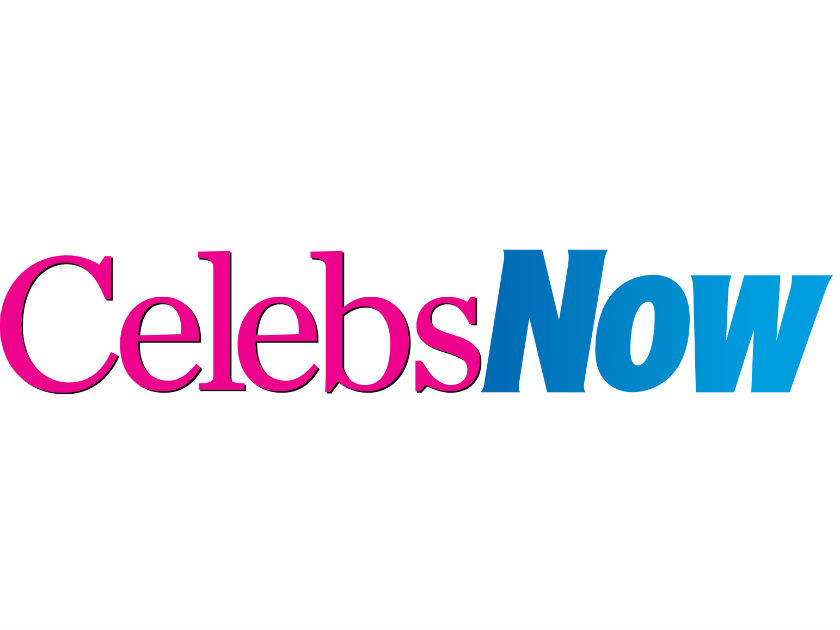 Having already been divorced earlier this year, could Millie really be ready for marriage round two already?
Emily Jefferies