Don't mess with Millie
Millie Macintosh is hell-bent on marrying Hugo Taylor as an act of 'ultimate revenge' against ex-husband Professor Green, according to a friend of the former Made In Chelsea star. Eek.
VIDEO: See Millie Mackintosh's desperate attempt to catch wedding bouquet as Hugo Taylor watches…
Mills is reportedly fuming over lyrics thought to be about her on Pro's brand new track Back On The Market. Released last week, the tune contains the lyrics 'why in the world would I remarry?' and 'I don't miss any of my exes.'
Ouch.
Controversially, the song also contains the lines 'money can't buy you class' – something Pro tweeted when pics of a reunited Millie and Hugo first appeared – before adding: 'But it can buy you class… [inaudible].'
Fans have since speculated that the lyric refers to drug use, or 'class As'. Double ouch.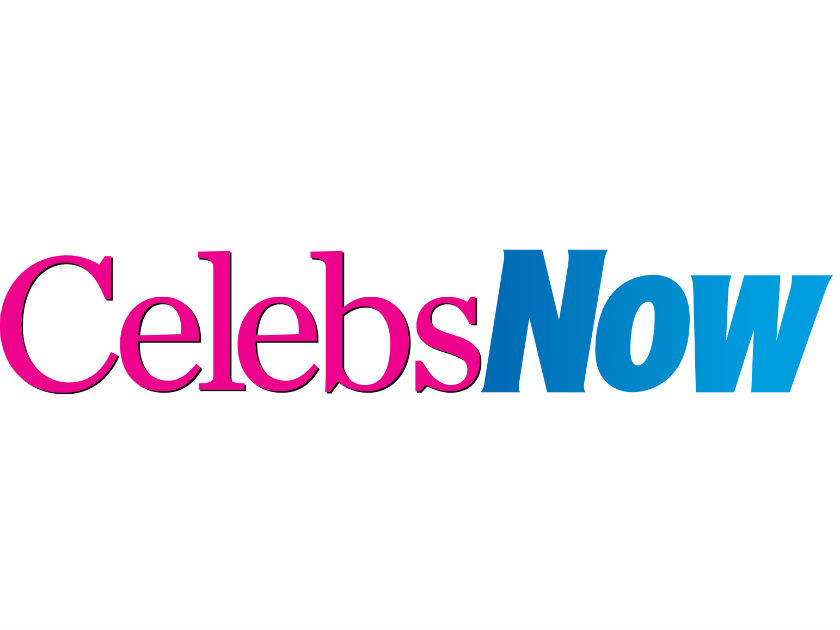 But instead of hiding away at home with a king-size Mars bar or seven (as if!), Mills has reportedly decided to get her own back by stepping up her plans to marry back-on boyfriend Hugo.
An insider close to Millie told Heat magazine: 'They've been talking about getting engaged for ages, but Millie wanted to wait a while a courtesy to Stephen. But now things are getting nasty and she's legally single, so there's no reason for her to consider his feelings anymore
In fact, she's happily tie the know with Hugo and forget she was ever married to Stephen – it would be the ultimate revenge.'
Another pal added that Millie and Hugo – who dated during their Made In Chelsea days – have 'very much picked up where they left off.'
They added: 'She's embarrassed about everything that happened with Stephen, and now she wishes she'd never got married and had stayed with Hugo all along.'
SO MUCH OUCH-INESS.