When, earlier this year, our main reason for muttering- neigh, SCREAMING- 'couple goals' (Professor Green and Millie Mackintosh, obvs) became the subject of multiple rumours alluding to trouble in Lovesville, we were anything but pleased.
In fact, we'll liken how we felt to that of being told you are far too old for a child's single on the bus. An utterly inconsolable feeling.
Rylan, show them the feels…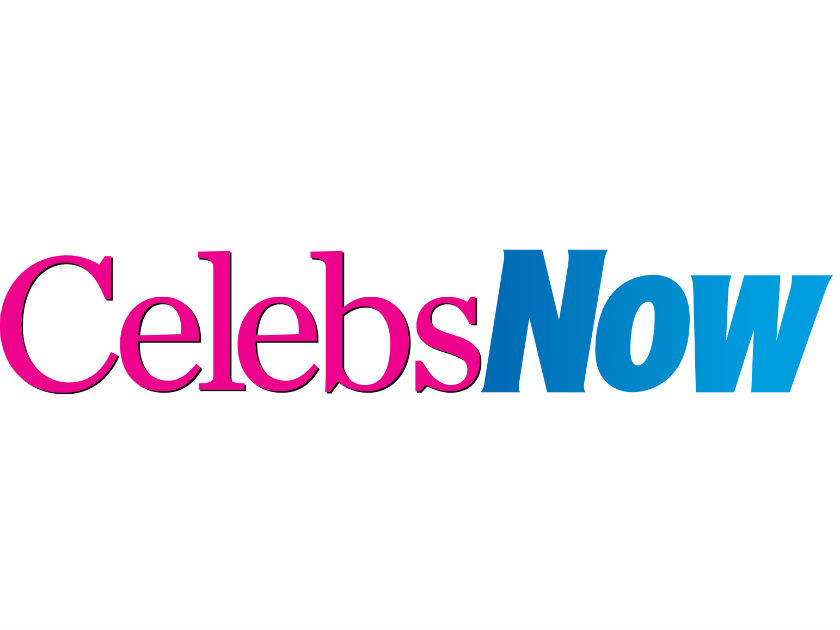 Yep, it looked a lot like that.
Since then however, the couple- who married in September 2013- appear to be going from strength to strength.
After admitting that they had partook in some relationship therapy earlier this year, 32-year-old Pro Green featured in a very candid documentary for the BBC– titled Suicide And Me. 
The programme saw Pro, real name Stephen, take a very moving journey in the discovery of truth behind his late fathers suicide- which was seven years ago. The rapper admirably revealed some of his own battles with depression along the way.
Speaking to Cosmopolitan, 26-year-old Millie explains 'We are from different backgrounds and I can never pretend that I understand what he's been through in his life', before adding 'but it's ridiculous to think that people from different backgrounds can't be together'.
Speaking of the rumours which have plagued her relationship throughout the year, Mils reveals, 'We've both had quite a year of people writing stuff about us and, if anything, it has made us more unified. We just support each other through it. I have a bit of a thick skin now'.
During Pro's documentary, he expressed a concern over having children, fearing passing on his possibly hereditary depression to his kids. Millie explains that, although the couple are planning on it, children are not in the foreseeable future: 'We're definitely not quite there yet. We're both working a lot. I'm not thinking about kids until my thirties. There's no rush…'.
Phew! With that all settle, there's only one thing for it… Mils, Pro– Can we be your kids?!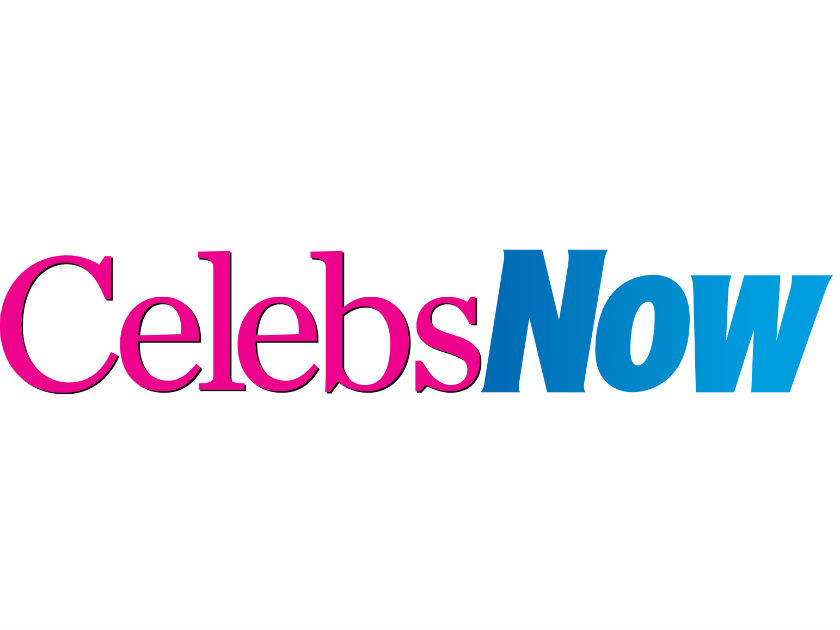 Alice Perry