Actress considering her options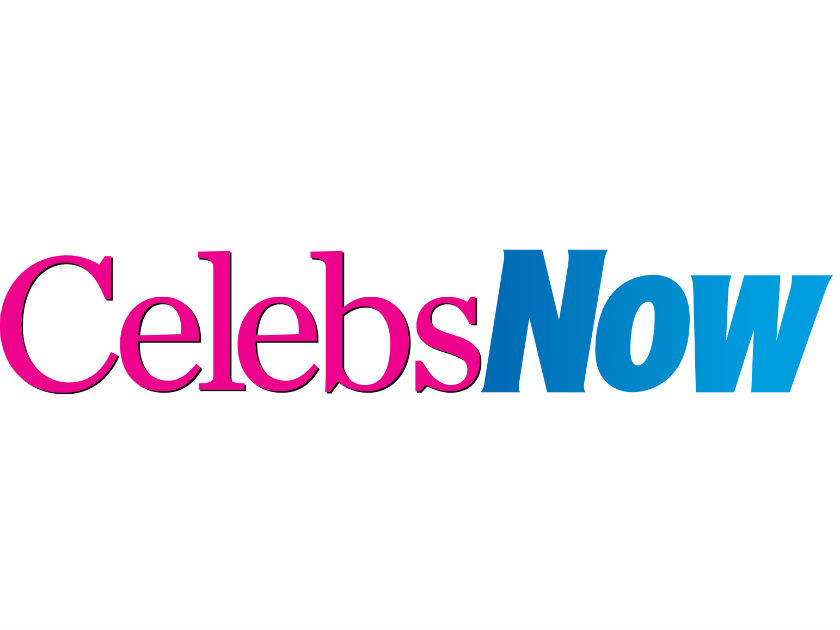 Minnie Driver is considering having a water birth.
The actress is due to have a baby in August and friends say she's been looking into different delivery methods.
'She's thinking about using a birthing pool and has been speaking about all the different places that it could go in her house,' a pal reveals.
But Minnie, who once dated Matt Damon, isn't sure whether to give birth in England or the States.
'Minnie's facing a real dilemma,' a source tells celebritybabyscoop.com.
'She has become very attached to America. A big part of her would be very happy to have her child there as it's her adopted home.
'But equally, she has a strong emotional attachment to England, and likes the ideas of her baby being born a proper Brit. She's not sure what to do.'
Minnie, 38, is yet to reveal who the dad is. She denies it is musician Craig Zolezzi.
Alison Adey