Actress set to have home delivery in Malibu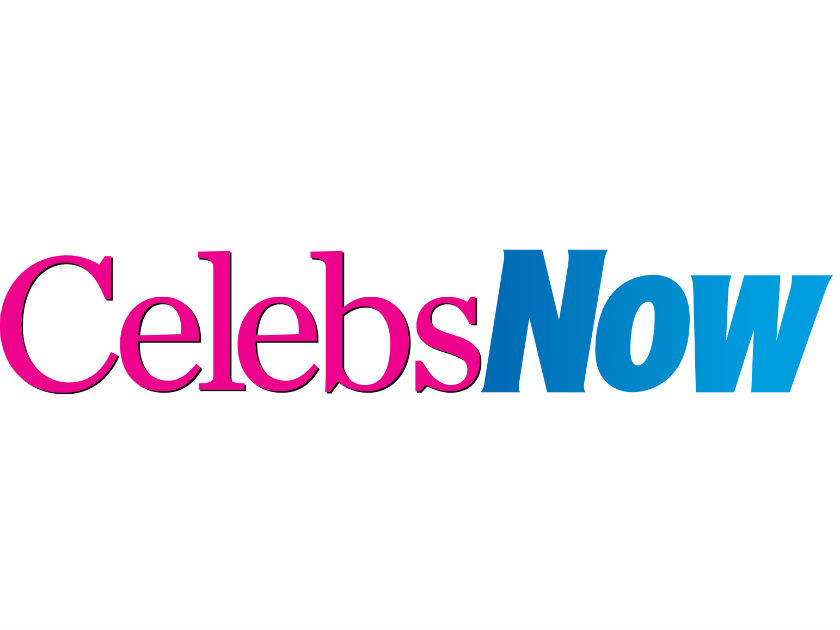 Pregnant Minnie Driver is planning to have a water birth with her first child.

The British actress is 4 months pregnant and is rumoured to want to have the birthing pool set up at her Malibu mansion, reports the Daily Mirror.

Minnie, 38, is expected to give birth in August. She hasn't named the father.


Pregnant Minnie Driver: I'm going to be fat and happy>
Pregnant Minnie Driver hoping for a baby girl>>
Pregnant Minnie Driver: I'm sick morning, noon and night>>