Actress reveals she likes crunchy green foods!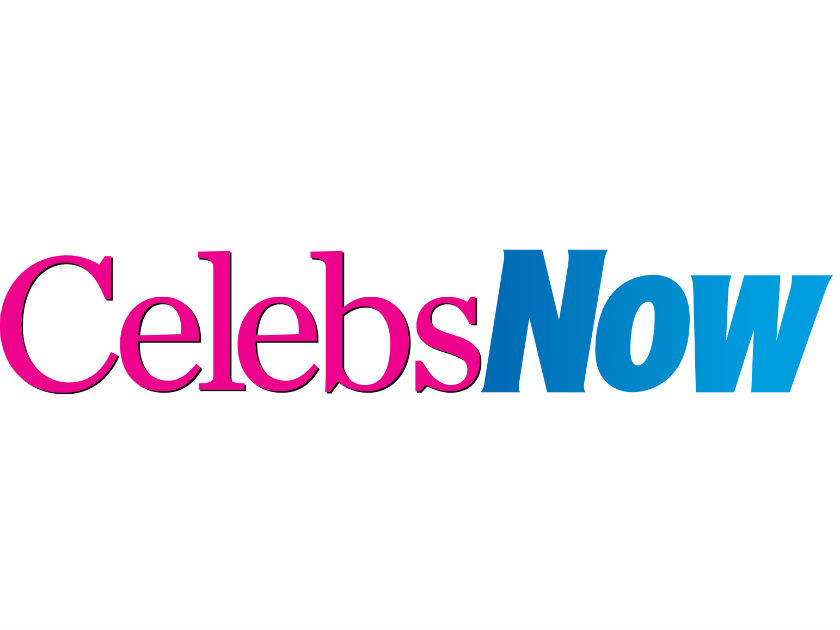 Minnie Driver has revealed that she suffered terrible morning sickness during the early stages of her pregnancy.
'The nausea and throwing up in the beginning were the worst part,' she says. 'That was the most violent, wretched time.
'Now it's just the heat. It's quite challenging being this pregnant and this hot.'
Minnie, 38, who is expecting her first child, has also been having some strange cravings.
'Green apples are my obsession,' she tells Hello!
'I'm also into cucumber, sugar snap peas, jelly and lime sorbet. All sharp, green crunchy food.'
The star is due to give birth at the end of August. She hasn't revealed who the father is.

SEE PICS A-Z of celebrity baby names>>

Alison Adey