TV star thinks it would be fun to date him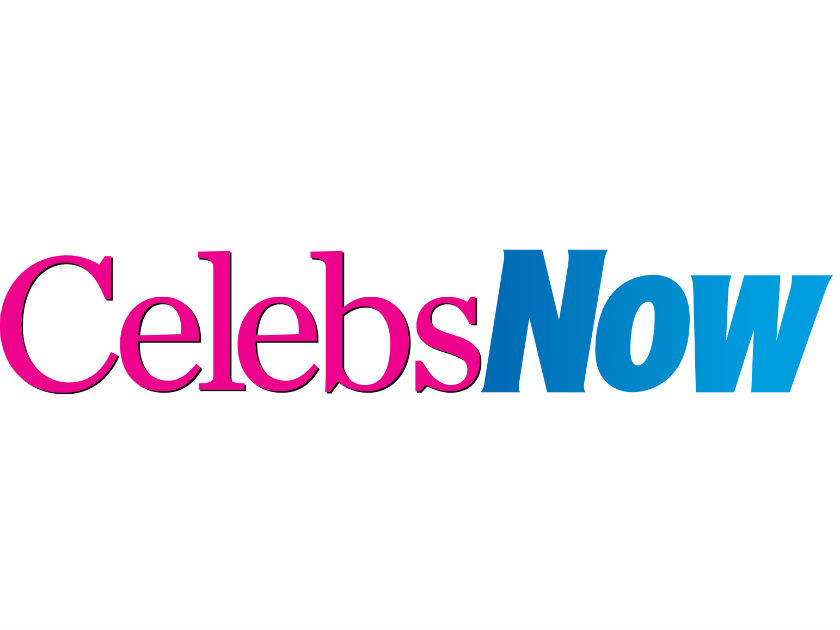 Miquita Oliver has a soft spot for her T4 co-host Steve Jones.
The presenter, 27, reckons he would make a great boyfriend.
'I would probably date Steve because I have a huge crush on him!' she reveals.
'I've been there while he's been seeing different girls, through years of knowing each other, and I think he's very respectful of women.'
Even Miquita's mum is a fan.
'[She] is always saying: "He's so charming isn't he?"' she tells a teen mag. 'I think it would be quite fun to date Steve.'