She says photos were Photoshopped to make the actress look bad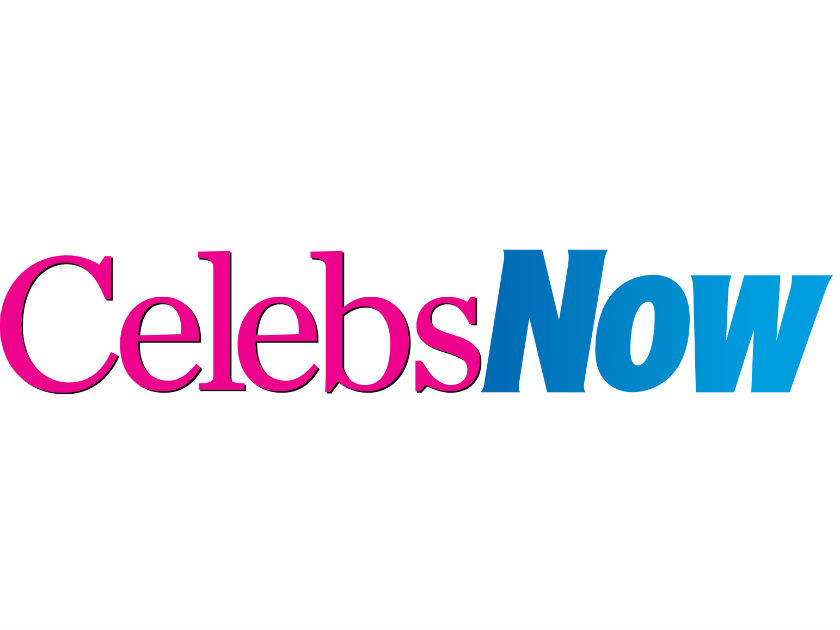 Photographs showing Mischa Barton with cellulite have been slammed by her rep Lisa Perkins.
The actress was snapped on the balcony of her holiday apartment in Australia with orange-peel legs and a saggy bum.
But Lisa claims the images were 'doctored' using Photoshop.
'[The photograher] gave a 22-year-old woman the legs and bottom of an 80-year-old,' she tells the New York Post.
Aussie snapper Jamie Fawcett, who took the photos, denies they've been altered.
SEE PICS Mischa Barton with cellulite on holiday>>
Alison Adey