Singer Niomi McLean-Daley is recovering in hospital after accident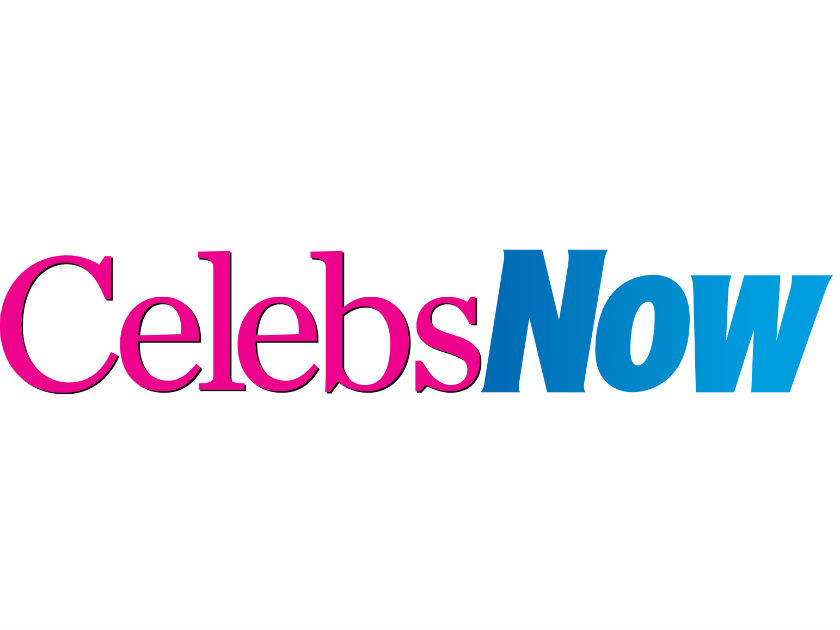 Ms Dynamite is recovering in hospital after a high-speed crash in Sky One's reality show The Race.

The 25-year-old's car went spinning out of control at 100mph after a collision with fellow contestant Brian Johnson, lead singer of AC/DC, during filming of the show's finale yesterday.

The R&B singer was airlifted to Northampton General Hospital, but a Sky One spokesman has confirmed that she hadn't been seriously injured.

She says: 'All the signs are good. She's just very shaken. It was quite a violent collision, but the paramedics were straight on the scene.'

Ms Dynamite – real name Niomi McLean-Daley – is the second celebrity to crash on The Race.

Last week, Ingrid Tarrant – the estranged wife of Chris Tarrant – had an accident in a three-ton truck. She suffered only minor injuries.