The former Miss Great Britain is standing up for herself
A few short weeks ago, Zara Holland entered Love Island while holding the title of Miss GB – something, as many viewers will know, that she was incredibly proud of.
Three weeks and a televised late-night romp later, and that crown is long gone from Zara's head as the organisers of Miss Great Britain decided that her having sex on TV was not becoming behaviour of a title holder and decrowned her!
Now, Zara's officially hit back – and believes that her actions should not have resulted in her losing the crown…
More: Zara Holland's MUM speaks out about daughter's Love Island sex scenes with Alex Bowen – eek!

Read: All the Latest Celebrity News
After being unlucky in lust for much of her stay in the glam villa, 20-year-old Zara set her sights on late Islander Alex Bowen soon after his arrival. After their first date, they took the situation back to the Hideaway room, separated from the rest of their villa-mates, and indulged in a night of passion…
This not only caused waves throughout the house the next day, but with the Miss GB bosses who swiftly took her pageant win from her for not being a 'role model'. Rather than wallowing about it, however, Zara's now taken the opportunity to speak out against the choice.
'There is nothing wrong with having sex on TV,' she begins.
'I knew what I was signing up for — it is Love Island.
'I am a 20-year-old girl who was in the moment. There are lots of girls my age who go out every week and do that — mine was just on national TV.'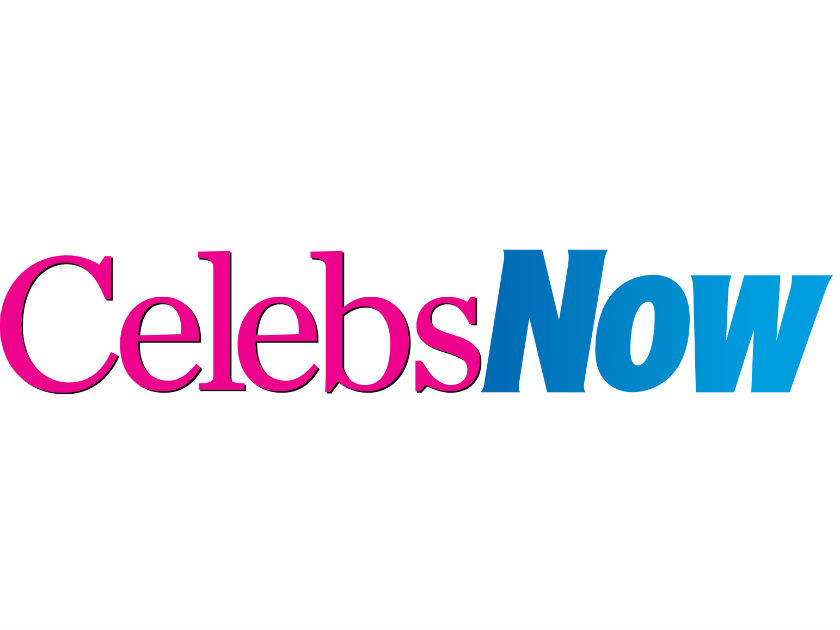 Later on in her chat with the Sun, Zara echoed something that her own mother hit headlines with earlier this week – that the decision to strip her of her title because of one night was not a 'crime', and shouldn't have been treated as such.
'I didn't feel pressured in any way, I am standing up to it.
'I haven't committed a crime, so why should I have my title taken from me?
'It's horrific.'
More: Vicky Pattison hits back after cheeky joke about Love Island's Zara goes sour
Though she was told the news of her de-crowning off-camera, Zara chose to leave the show last weekend after being told that her mother had taken ill at home. Perhaps this is all a blessing in disguise – with all the public interest behind her now, she could end up being the most popular ex-Love Islander ever…
Do you think Zara should have lost her crown? Or were pageant bosses too harsh? Let us know @CelebsNow!