Yes, Miss Universe is a thing and yes, there was some amazing drama
The idea of a Miss Universe competition, as British citizens, is equally confusing and worrying.
But the global hunt to find the most perfect woman in the universe ended in a not-so-perfect finale after fan favourite US host Steve Harvey really messed up when announcing the winner of the competition.
Now Earth is the laughing stock of the galaxy. Great.
READ THE LATEST CELEBRITY NEWS
Poor old Steve revealed Miss Columbia won reality's most famous beauty pageant. It was emotional. The loser Miss Philippines was carted off with some rubbish flowers. Miss Columbia got the best flowers. She also got a crown. Miss Universe makes you Queen, apparently.
But just as she turned to her fellow contestants to revel in her victory, to celebrate how far they've come, Miss Philippines literally steals the crown right from her head.

In probably the most awkward moment ever recorded in this and all parallel universes, Steve Harvey reveals that he'd made a mistake. A very bad mistake. Miss Columbia was the runner-up. Live TV did what it does best. This was shade of the Ru Paul variety.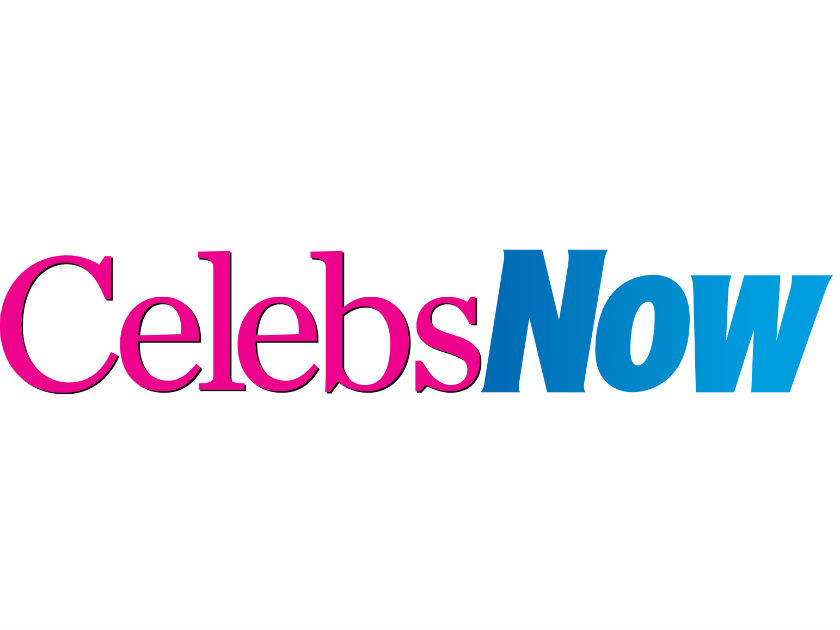 That man's life is in danger. Get him out of there.
Despite having her dreams shattered by a tangible man, Miss Colombia, in a teary backstage interview, is a really good sport about it. 'Everything happens for a reason… I'm happy for everything I did, for coming this far.'
She was showered in 'I love you, Columbia''s from all her fellow contestants, bless them.
Look at them stick together. You go girls!
MORE: Here is the Now Santa's Naughty or Nice List 2015
Miss Universe have issued an apology for the incident. So did Steve on Twitter. We feel for you, pal.
If they can take one thing from this ridiculous adventure, it's that she is now part of the most famous Miss Universe in history. In the words of Miss Philippines' backstage interview: this was a 'very 2015' victory. What a universe we live in.
Tom Capon