So THIS is what Katie was nervous about...
Katie Price has hinted at having a medical procedure done – with speculation that she could have had her breast implants removed.
The former glamour model, who has had numerous surgeries on her boobs over the years, dropped a hint that she's changed her look with some telling images on Instagram yesterday.
Katie Price sparks concern with 'nervous' message
After first admitting to fans that she was 'nervous' in a cryptic selfie, 38-year-old Katie shared a picture a few hours later where two breast implants are seen on the table in front of her.
Meanwhile she models slippers featuring the name Be Clinic in the snap which she captioned: 'Successful'
Shortly afterwards Pricey showed that she was doing well by taking a smiley selfie.
'Wooo hooo finally at last mission completed at Be Clinic,' the mum-of-five told her followers.
Katie's followers have been sending their best wishes following her news.
'Do what makes you happy and what makes you feel good. Best of luck x,' one fan wrote.
Another commented: 'We re all entitled to do what ever we won't to our own bodies. Not for anyone else to judge! Life is far too short to not be happy and to be put down by others'
It comes just days after Katie happily bared her boobs in a topless video filmed in a hot tub.
Over the years the star has changed her breast size quite a few times, having had more than eight surgeries on them.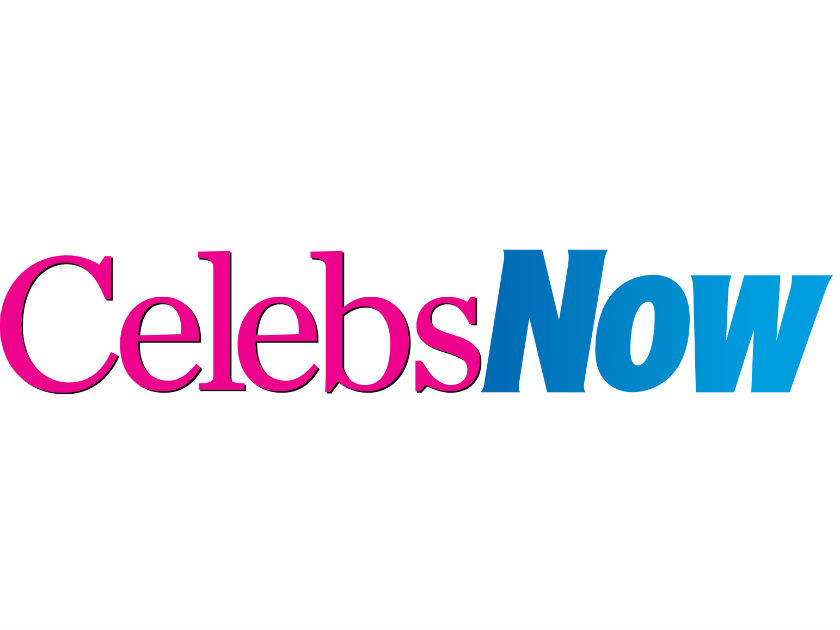 In 2014 she had her 32G assets reduced down to a 32C but was forced to have those implants removed shortly after she won Celebrity Big Brother early last year due to them becoming infected.
Pricey then worked a more natural 32B look and it's unclear what procedures she might have had since.
Fingers crossed Katie won't keep us guessing and will soon reveal what she's been up to…
Anna Francis