Scented candles and champagne are just SOME of the requests from the artists at this year's MOBO Awards
Tonight sees the 22nd MOBO Awards take place in the First Direct Arena in Leeds, and if the line-up is anything to go by- it's sure to be one to remember!
'It's a major f***-up': Stormzy apologises to collaborator MNEK for REPLACING him with Labrinth on The X Factor
Man-of-the-moment Stormzy leads the nominations at this year's annual event with an impressive five nominations including Best Male, Best Grime Act, Best Album, Best Song and Best Video.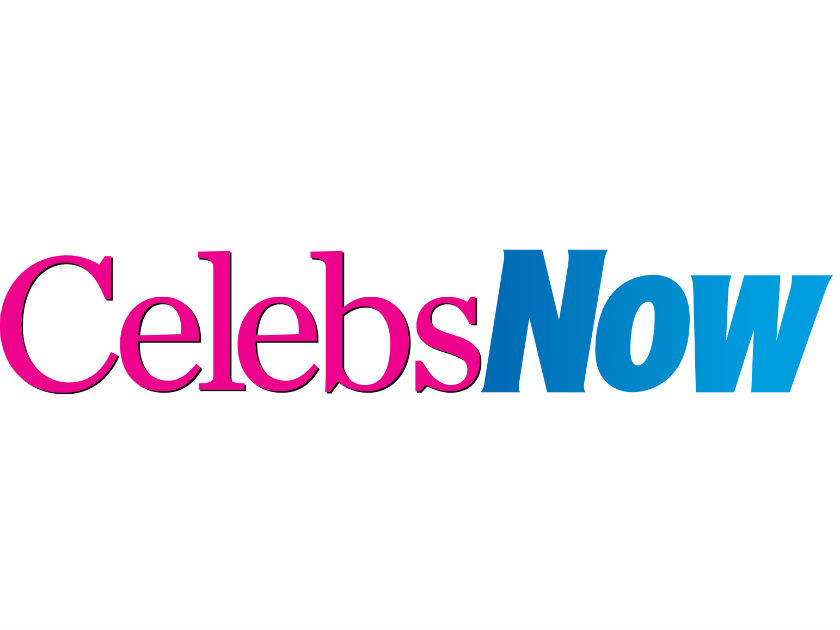 'Stormzy has been on an incredible journey. He picked up a MOBO award for Best Grime Act in 2014.'
'Since picking up that MOBO award he has had an incredible rise really, and become the first grime album in history to reach number one,' revealed event organiser Kanya King, who spoke exclusively to Now ahead of tonight's entertainment.
What's more, the occasion will not only be a huge celebration for the Croydon born rapper, but for his girlfriend Maya Jama too.
The pretty 23-year-old has been named as the youngest-ever presenter to host the iconic ceremony.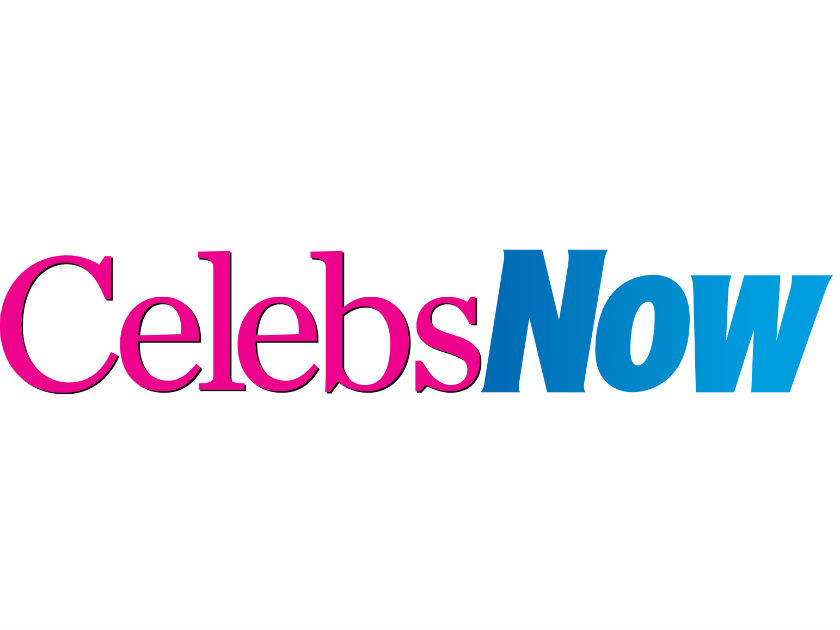 Unable to hide her excitement, she gushed,
'I could not be more thrilled to announce that I will be hosting this year's MOBO Awards in Leeds. It's an honour to be included- it's going to be massive. The night can't come soon enough!'
Moreover, former JLS member Marvin Humes will co-host the night alongside Jama.
Fresh from his recent Children in Need duties alongside wife Rochelle, the Dad-of-two stated,
'The MOBOs have been a huge part of my life. I've been lucky enough to attend, perform and win over the years, so now to be back as a host alongside Maya Jama is a huge honour! I can't wait, it's gonna be a big night in Leeds!'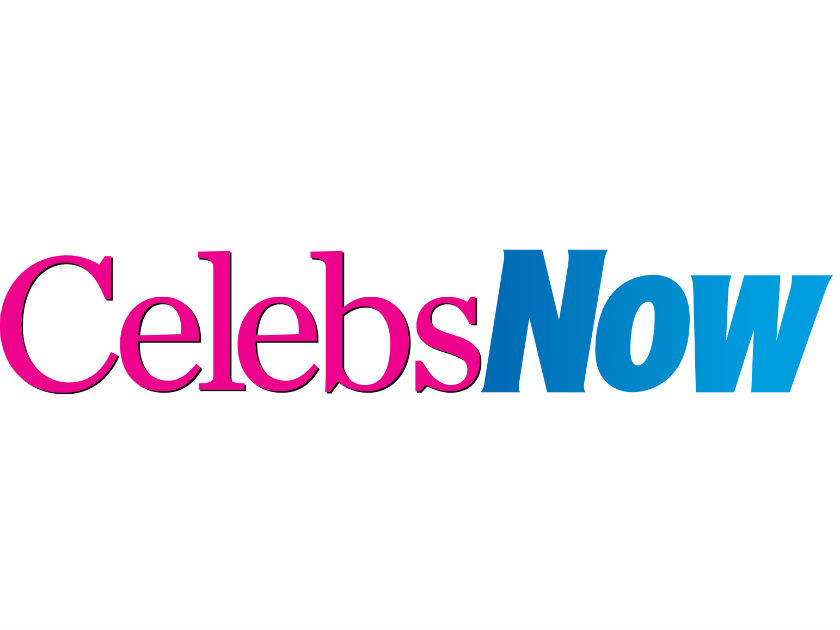 Pressed on whether any of the artists have diva demands, our well-placed source revealed,
'You always see a long list of champagne. The most random requests have had to be special scented candles, and the rooms being at certain temperatures.'
And if that's not enough, Hackney born-turned Hollywood star, Idris Elba will pick up a special award for his achievements and contribution to British culture.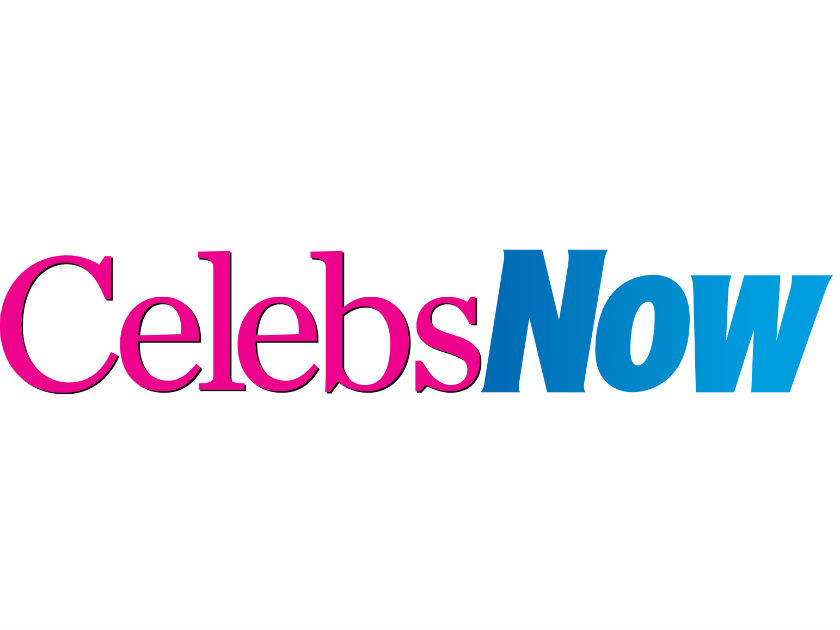 'Elba is an incredible role model. It doesn't matter about your start in life, but shows what you can overcome. He very much gives people hope and inspiration,' added the MOBO organiser.
Writes: Julie Ann Trainor