Is love in the ballroom air?
With every year comes more sequins and more romantic allegations.
And what are our two favourite things? Heck, sequins and romantic allegations!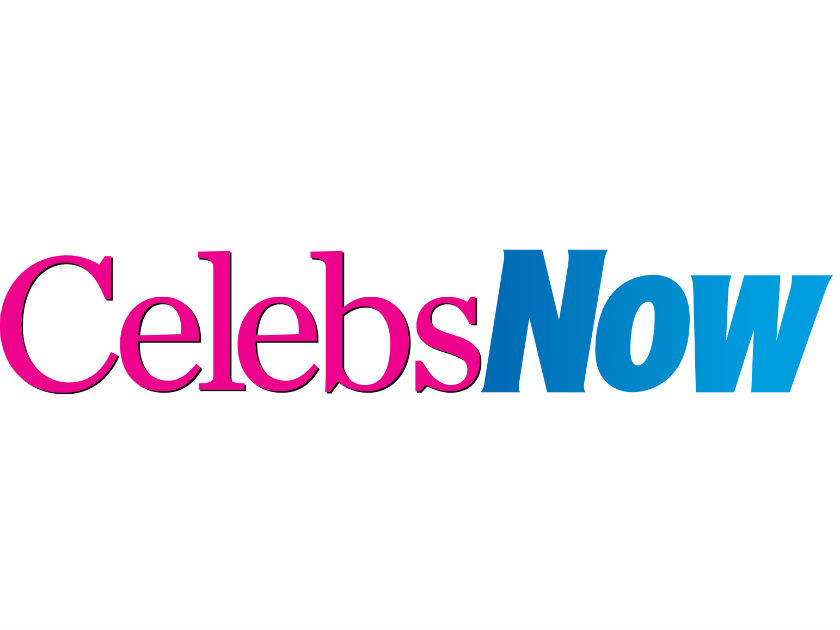 And so, most recently, former The Saturdays singer and current Strictly C0me Dancing contestant Mollie King has been linked to her pro-dance partner AJ Pritchard.
(You see where the whole sequins and romantic allegations thing comes in now?!)
After quite a few romantic-looking snaps were shared onto her social media, tongues had started wagging. E.g:
And we have to say… they *do* make a really great looking pair.
Not only this, but the lovely lady has also been very vocal on social media over her partner.
See: Mollie King reveals the bizarre way Strictly Come Dancing bosses paired her with her professional partner
In one post, which shows Mollie and AJ's promo shoot for the show, Mollie writes: 'Here we go baby!!!! Wish us luck!  #Strictly@aj11ace xxxx'.
AJ had then added a simple 'I'm so HAPPY' to Mollie's post.
Interesting. V. v interesting…
However, Mollie has now addressed the allegations – and it's not good news, as the pair are not about to make super cute ballroom babies anytime soon…
Speaking with the Huffington Post, 30-year-old Mollie shares: 'I think there's always some kind of romance rumour so it didn't surprise me but I hardly even know him well so far, so there's no truth in that'.
The lady then added, 'But he's such a sweet heart and obviously he is a beautiful boy so I'm very lucky'.
Hmm… never say never, eh Mollie?!
Mollie ended her five year on/off relationship with model David Gandy for good back in January of last year.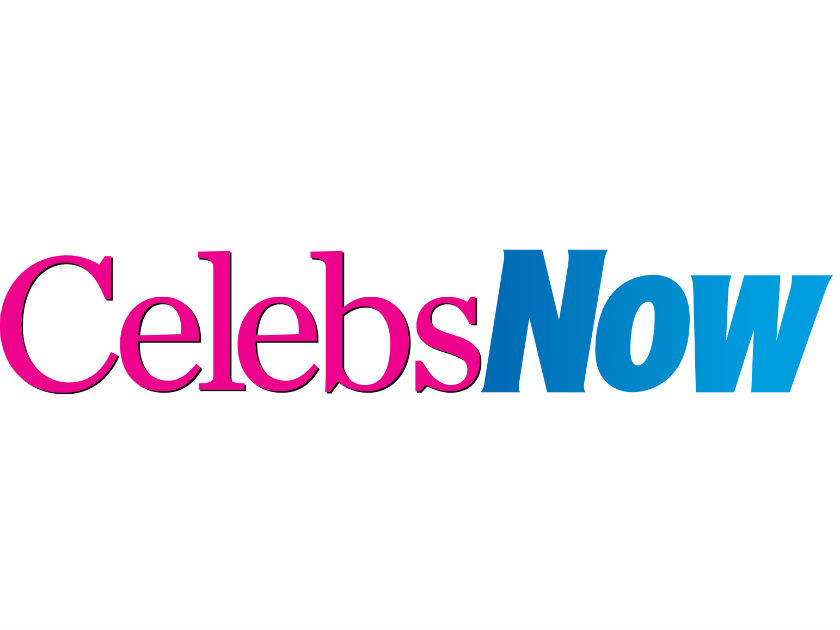 Speaking of her song Back to you, which she released around the time of the split, Mollie cryptically reveals what happened between herself and David.
See: 'It's very personal': Mollie King reveals emotional break-up song about ex David Gandy
Speaking of the songs powerful content, Mollie shares: ''Back To You is a very personal song to me. The song is about a relationship that you know isn't working but keep going back to them because you love them'.
Could Mollie have found her next great love affair on the Strictly dance floor? Lets watch this space…
Alice Perry`