Kerry Katona misses daughter Molly McFadden as she celebrates her 16th birthday without her...
All children can make their parents cry from time to time but Kerry Katona's daughter Molly McFadden is unlikely to have wanted her mum to be 'in bits' when she sent her a text message.
But Kerry, 36, wasn't brought to tears because of something awful, no, in fact it was the opposite – as Molly, who turned the milestone age of 16 today (August 30) sent her mum a heartfelt message praising her parenting skills.
Kerry was so taken back over the thoughtful note, that she uploaded a screen grab of Molly's cute text and wrote: 'Oh my god I'm in bits!!!!!!! My baby girl sent me this today on her birthday (kiss emojis) my god I miss her sooooo much (kiss emojis).
MORE: for all the latest celeb news
It reads: 'Mum, the past 16 years you have sacrificed everything to be a mother, you always told me something changes when you become a mother and your whole life changes, so today, on my 16th birthday I am also celebrating you, for being the best mother I could have asked for. 16 years ago you gave birth to me. And you started a new life. So heres to you mum, and also, you're welcome for having such an amazing first born.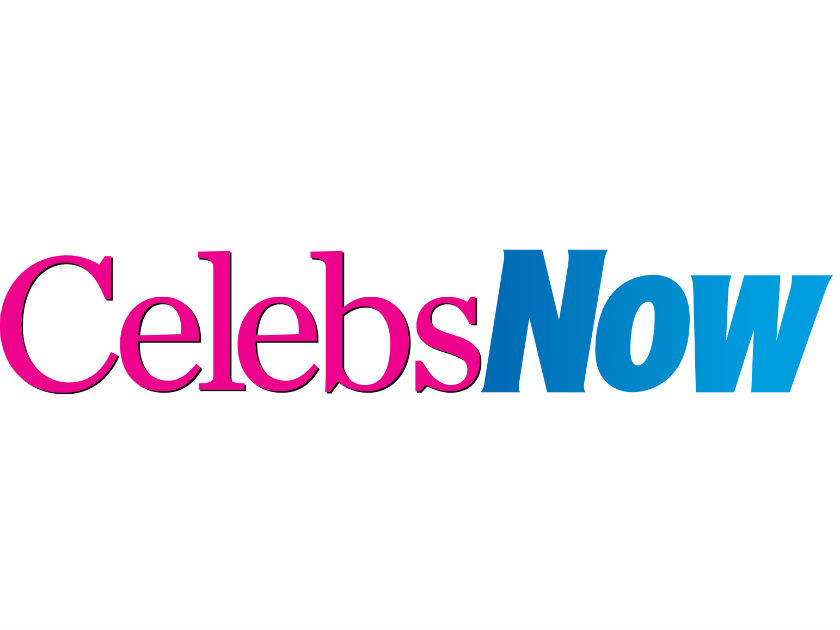 It continued: 'Don't forget I may not be there physically right this very moment, but I'll always be right there with you, ready to argue with you about the over usage of the phrase "on trend"! I'll see you soon Love, your favourite (don't lie we all know it's true), (sic),' followed by a love heart emoji.
Molly, whose father is former Westlife star Brian McFadden, moved to Ireland last week to live with her father's parents so that she can continue her studies to become a surgeon.
Mum Kerry, split from Brian in 2004 and after years of battling for custody of Molly and their other daughter Lily-Sue, 14, Brian has since praised Kerry's parenting skills. In an interview he described her as an 'amazing' mother, and added: 'They're such great kids. They've obviously had it hard what with me and Kerry breaking up when they were very very young.'
Meanwhile Kerry has her other children Heidi, 10, and Max, nine, whom she had with ex Mark Croft, and three-year-old daughter Dylan-Jorge with ex George Kay, to look after so she will have her hands full…