Hanging up his boots hasn't dented Becks' income too much...
It's been four years since David Beckham retired from football but he's still earning a jaw-dropping amount of money.
Becks, 42, is reportedly paying himself a whopping £34k per DAY, meaning he's bagging more than £1million each month. Blimey.
MORE: David Beckham melts fans' hearts with video of Harper's football lesson
The dad-of-four is said to have drawn a £12.7million salary from his image rights company last year, having currently got lucrative deals on the go with Adidas, H&M and Haig Club Whisky.
According to The Sun Becks' business is described as 'the exploitation of David Beckham's name and image rights'.
Over the past five years David – who has an estimated personal fortune of £165million – has taken dividends of £45million, making him one of the highest-earning retired athletes in the WORLD.
Despite his latest pay packet being not too shabby to say the least, Becks' earnings are actually slightly down as he reportedly bagged £71k a day in 2016.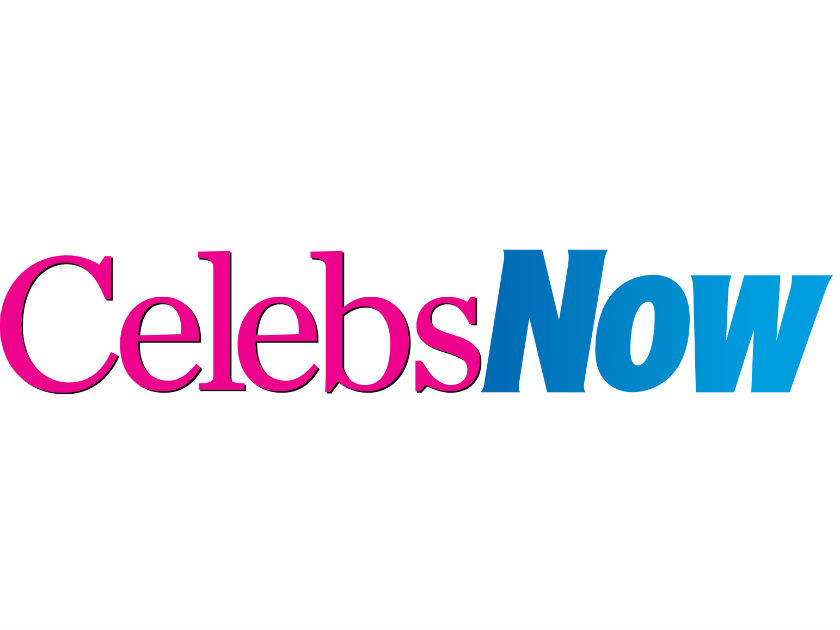 His Footwork Productions Ltd company based in London has also taken a loss, having reported a £6.28million drop in turnover during last year from £14.3million down to £8.02million.
The firm now has £263k in assets compared to £7.21million in 2015, according to Companies House records.
Meanwhile the records also reveal that David paid £1.43million in tax on his vast earnings.
Over the years Becks has seen his wealth grow after a successful football career with huge teams including Manchester United, Real Madrid and LA Galaxy.
He's also become a popular brand ambassador and has built up 'Brand Beckham' with fashion designer wife Victoria.
Together the couple are now said to be worth over £500million – meaning they've apparently racked up a bigger fortune than the Queen. Wowzers.
Despite the mega money, David often presents a pretty normal insight into his family life on social media.
The former footballer often shares cute videos and photos of his kids and recently admitted to missing eldest son Brooklyn, 18, who has moved to New York to study photography – awww.