Since Love Island babe Montana Brown left the villa at the end of the summer, she has undeniably been KILLING it.
The 21-year-old reality star has signed with huge clothing label Pretty Little Thing as their UK ambassador (alongside Kourtney K, no less). And she's also been winning presenting gigs left, right and centre, with MTV and This Morning.
MORE: Yes girl! Love Island's Montana Brown 'really excited' as she's confirmed for MAJOR TV presenting job
Yes, you go girl!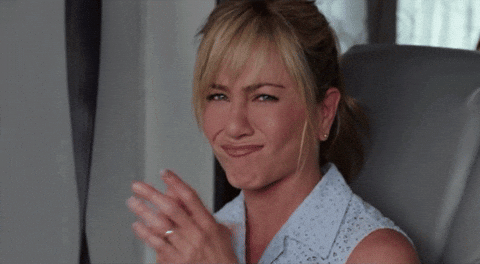 But of course, her break up from Love Island beau Alex Beattie has subsequently sparked a range of romance rumours ever since. The couple split shortly after their reality TV show stint.
However, recently, Mon has been linked to a fellow reality star – X Factor's Matt Terry.
Rumours of a relationship between the pair have swirled for weeks now – and neither have commented on the speculation – until now!
At a recent event in London, Matt revealed to BANG Showbiz that the pair have indeed been 'hanging out' – eek!
Speaking about rumours, he shared, 'This one [is true], we are hanging out and getting to know each other.'
The 24-year-old hunk continued, 'We've met each other a couple of times. She came and supported me on the show which was really nice. We get on really well. I am going with the flow so let's see.'
Speaking to Capital, Matt also shared that the pair met months ago – and his it off instantly.
'We met maybe a couple of months ago – we kept bumping into each other at events and stuff and we just got on really well. We kinda just sat down, just us two, talking and we didn't really realise where the time had gone.'
'Since then we've been getting to know each other and we've been hanging out. She's a lovely girl and she's obviously very beautiful and all is great.'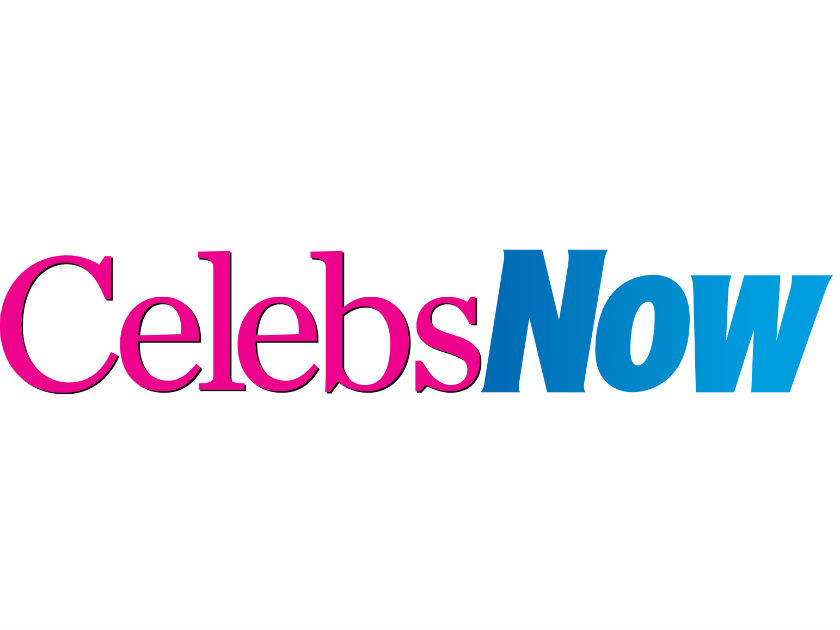 However – Matt has confirmed that the pair aren't exactly a couple yet – but things are definitely look positive!
'We aren't an item, but we're both busy people and I think she's just gone to Australia for a bit and I'm obviously busy with the album so it could be quite difficult.'
'For now I'd say we're good friends.'
Montana herself hasn't yet commented on the news.
Aww! Whatever happens with these two, you can't deny that they made for a GORGEOUS couple!