Who knew Mon had such a great skill...
Montana Brown shot to stardom during her stint on ITV2's Love Island this year.
But now the reality star has revealed her real talent, and it is pretty AH-mazing!
READ: Bromance LOLs and bare BUMS: the video for Chris Hughes and Kem Cetinay's Little Bit Leave It is here!
Mon took to her Instagram Stories on Wednesday to reveal her and fellow islander Georgia Harrison getting prepped to set off on holiday.
And whilst the girls were documenting their fun Georgia caught some amazing footage of Montana belting out a tune on a piano.
In the middle of an airport might we add.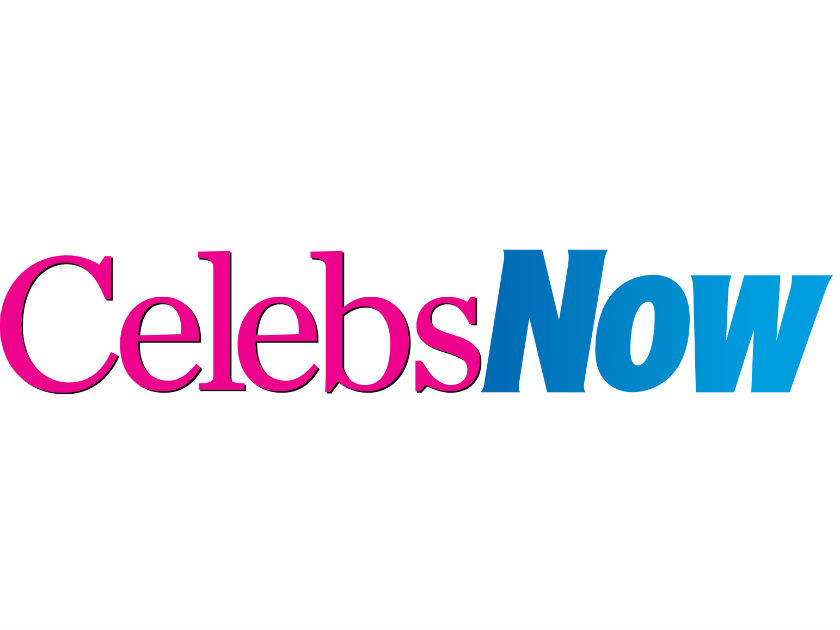 The incredible footage is complimented by Georgia's hilarious commentary, she said: 'Terminal 3. Bringing some peace and harmony to the troubled commuters of Terminal 3.'
Before adding: 'Mon, you are so cute!'
And upon closer inspection it seems as though the lovely tune is from everyone's favourite romcom Love Actually!
Who could forget that scene where Juliet – played by Kiera Knightly – discovers that her husband's best friend Mark – played by Andrew Lincoln – was in love with her?!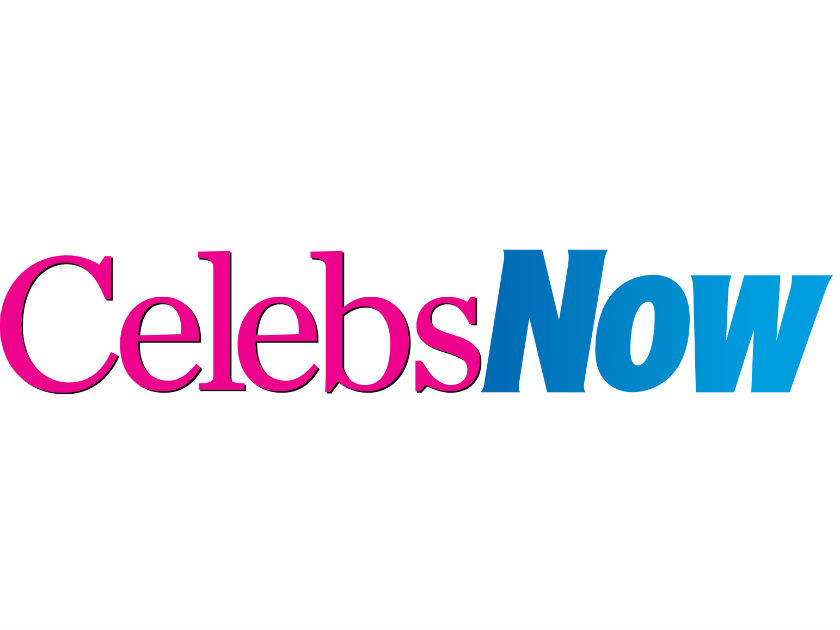 Yep, absolutely no one.
And fans of the star were impressed with her musical talents with one user simply commenting: 'Nice Piano'.
Well we are delighted that Mon has blessed us with her hidden talent, and after all that piano playing it seems like her and Georgia are having a great time on their holiday.
She shared a string of snaps showing off a whole lotta sun, sea and sand.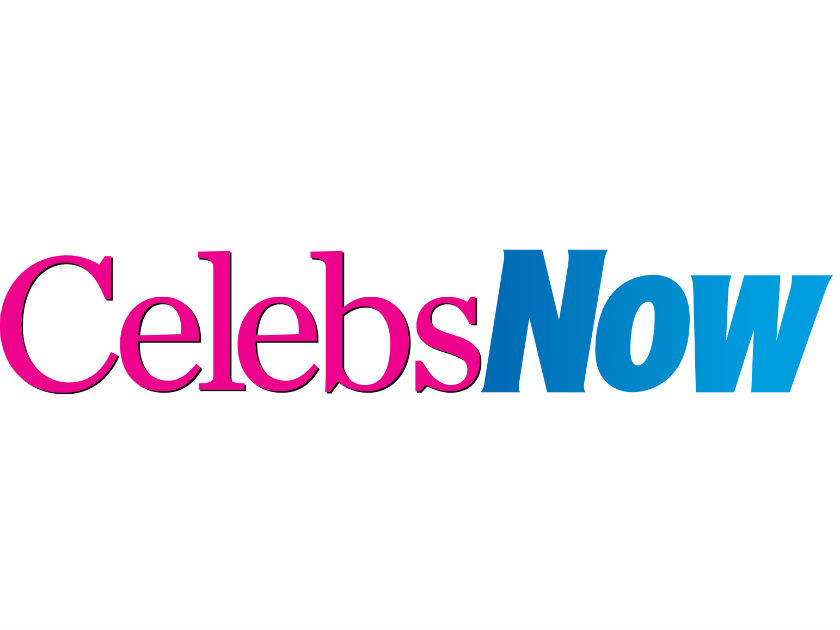 The pair were seen getting a boat to a dreamy island in the Maldives, with Georgia revealing that: 'It doesn't even look real'.
Well it's alright for some!
We wish these girls a lovely holiday, and keep those pics coming.