Montana has updated fans with a lengthy post about her gruelling ordeal.
Montana Brown has shocked Instagram followers after revealing her drastic weight loss, the result of her gruelling stint in the wilderness as part of Bear Grylls' Celebrity Island.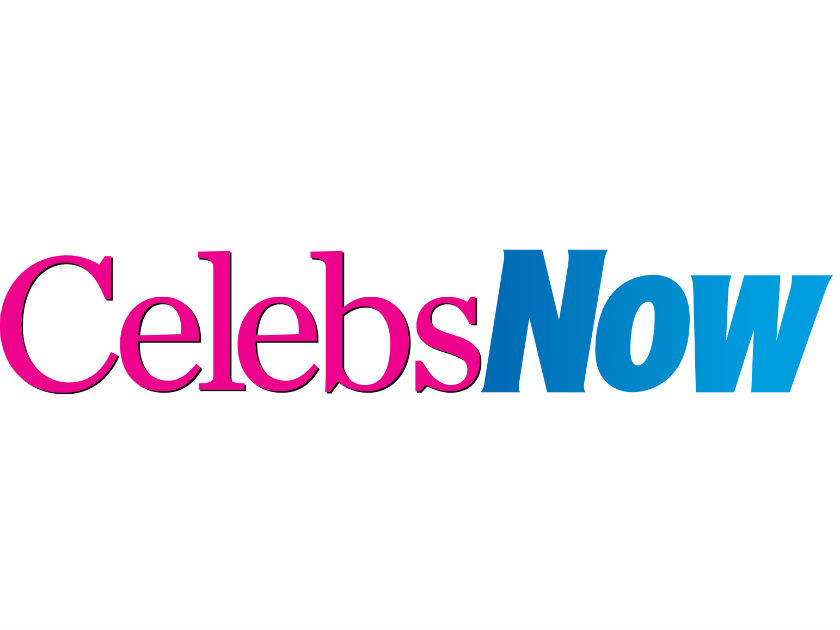 The 23-year-old Love Island star has spent the past few weeks miles away from all civilisation in the name of the survival reality show – sharing a bed under the stars with her fellow celebrity islanders including TOWIE's Pete Wicks and highly controversial CBB star Roxanne Pallet.
The show, which is in aid of Channel 4's Stand Up To Cancer charity campaign, sees a number of celebrities dropped on an inhabited island and forced to fend for themselves.
More: Love Island's Montana Brown shows off her booty in sexy Instagram selfie
Notorious for putting stars through their paces, Montana has taken to social media to confirm that the experience is just intense as it looks on screen – even labelling it the 'hardest experience of my life'.
Posing for the snap, Montana has ditched her Island clobber to reveal a shockingly slender physique – the result of very limited food resources and high intensity manual labour.
Montana captioned the shocking snaps with a lengthy message detailing her intense Island experience, sharing touching tributes to her fellow Island celebrities.
The reality star writes: 'Bear Grylls the island…what an absolutely pleasure it was to be on that show, thanks @channel4. It was definitely the hardest experience of my life but I'm so glad I was in there with such an amazing group of people.'
Referring to her alarming weight loss, Montana then addressed those who had recently commented on her shape – explaining that it had been due to a serious lack of nourishment.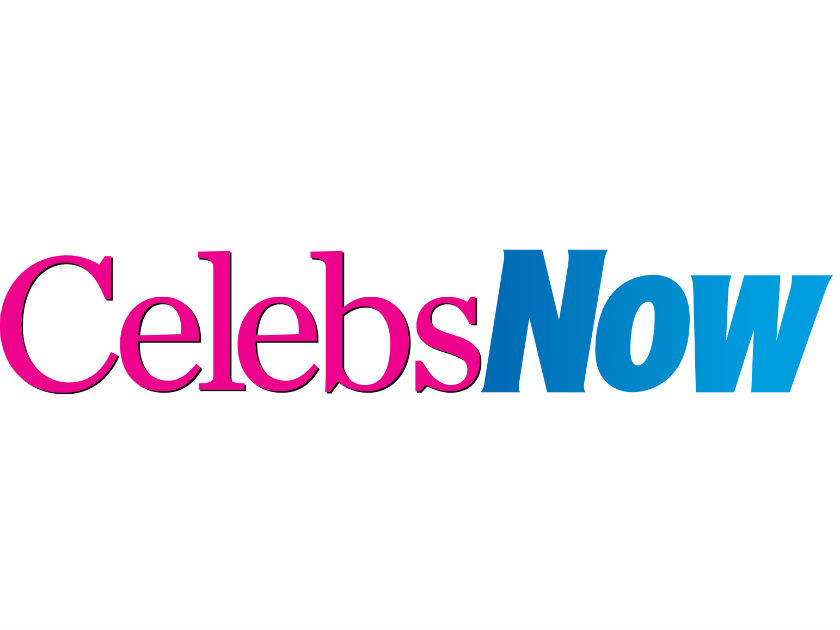 Continuing, Montana then paid tribute to her fellow Island celebrities: 'Thanks to everyone who was on that experience with me. You will always be so special to me as you all looked after me so much, so thank you'.
Listing off each famous face, Montana then shared her personal highlights with each star – even revealing that she thinks Pete Wicks' tattoos are an 'eyesore' but she still considers him a 'gem'. Yikes!
We're looking forward to catching Montana in her element every Sunday at 9pm on Channel 4.