Montana's mum has a lot to say...


Love Island's Montana Brown is a the nations favourite and after she found romance with fellow islander Alex Beattie she could be a potential winner.
In Wednesday night's ep we saw Alex confess his feelings for Mon and they made things official. Eeeek!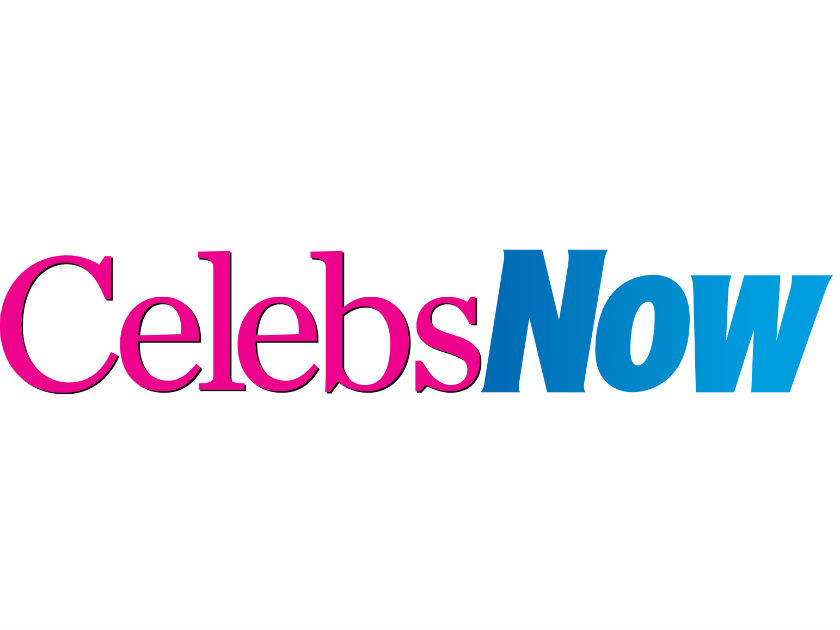 READ: 'Who the f*** is she?': Love Island fans SLAM Olivia Attwood as she dumps Chris Hughes again
It's safe to say everyone was happy about it, but it seems as though Montana's mum, Sarah Brown, has a couple of different opinions with regards to her daughter's stint on the show.
Sarah has revealed that she is seeing an 'interesting version' of her daughter which she claims 'isn't really her'.
Speaking with The Mirror, Sarah has opened up about her feelings towards her daughter being on the hit ITV2 show, revealing that she would rather have not of seen her daughter have sex on TV: 'A mum doesn't really want to be involved in that side of her daughter's life so I would rather not have seen that.'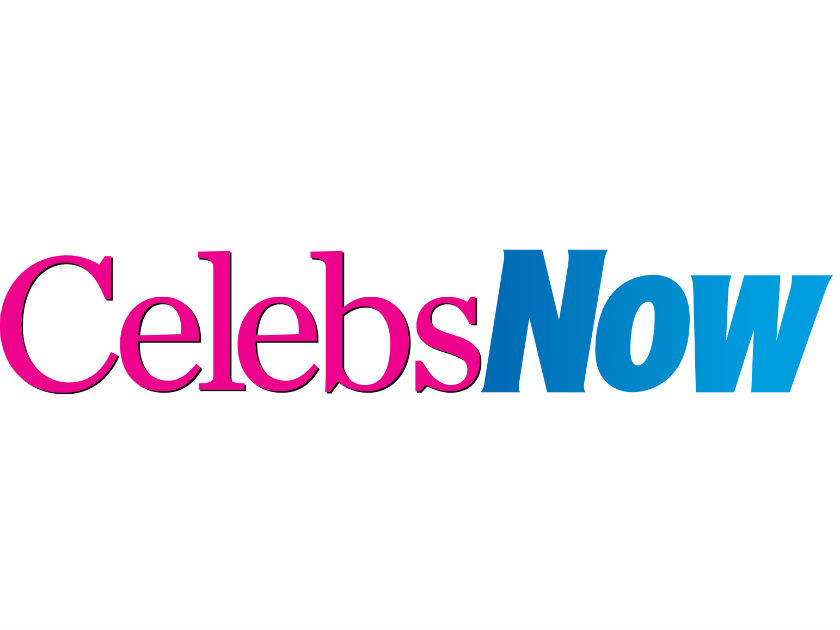 Sarah claims Montana's 'interesting' behaviour is due to the 'pressurised environment' that the islanders are under as she continues to add that the show is 'choreographed'. Awks!
'I presume being in a pressurised environment means the reality is different,' she adds, 'I think it must be quite choreographed and I know they are directed, so what you see is not always the reality.'
However a spokesman for ITV has denied Sarah's claim saying: 'We follow the islanders' ­relationships. We do not direct them.'
But does Sarah approve of Montana's new hunky boyf Alex?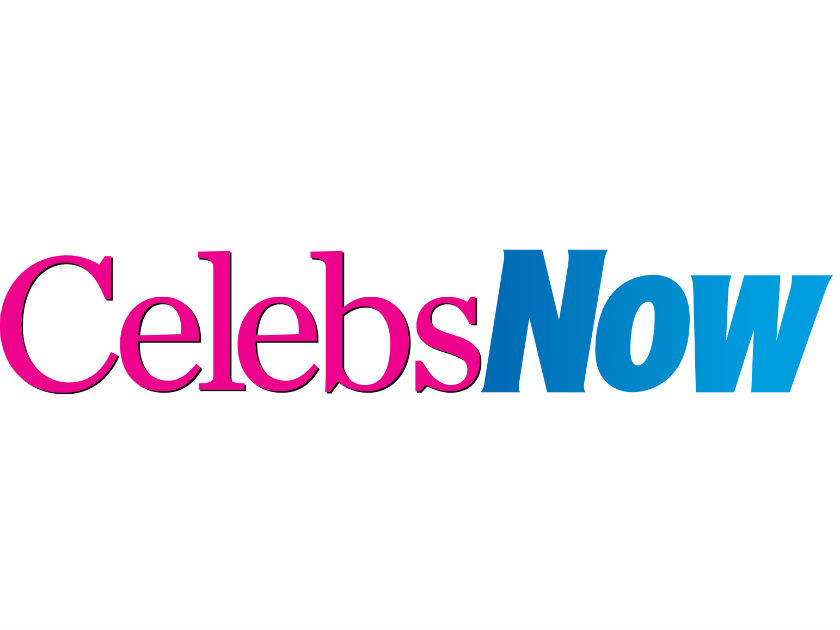 'When she likes somebody, she likes them, but wouldn't normally go head-first in. Everything seems to be fast-tracked. The thing with Alex has been an interesting twist and not necessarily what she would normally be like.'
Although Montana's mum might not be happy with some of her decisions during her time in villa, at least she seems happy in her new relationship, lets hope they're in it for the long haul.