Morgan Freeman getting his cookies and leaving really is all of us
After more than 50 years starring in big budget, highly-revered films, you can imagine that Morgan Freeman has been to his fair share of awards shows – so who's to blame him for being more eager nowadays to hurry on home instead of hanging around?
And that's exactly what he did at Oscars 2016 – but not before he got his hands on some of Chris Rock's cookies…
More: All the winners from Oscars 2016  
In pics: This gallery of red carpet outfits at Oscars 2016 will give you MAJOR dress envy 
To set the scene: Morgan was on stage at Sunday night's bash to present the award for Best Picture – it went to Spotlight, the intense flick about a group of journalists cracking a child sex abuse case.
After the cast and crew came on stage for their crowning moment, Morgan stepped to the side as the host, comedian Chris Rock, wrapped up the night with some closing remarks.
Morgan, 78, catches sight of a packet of 'Girl Scout Cookies' in Chris' hand – Chris passed them around earlier in the evening and clearly there were some going spare…and Morgan wanted in on the action.
(Birdman actor Michael Keaton was intrigued too.)
FINALLY: Leonardo DiCaprio has his Oscar – and people are overjoyed 
Read: More Celebrity News 
After eyeing up the sugary snacks for a couple of seconds, the Shawshank Redemption actor dove straight into the packet and grabbed himself a couple of biccies. But rather than waiting until later, perhaps for a cup of tea to enjoy them with, he stuffs BOTH into his mouth, live on stage.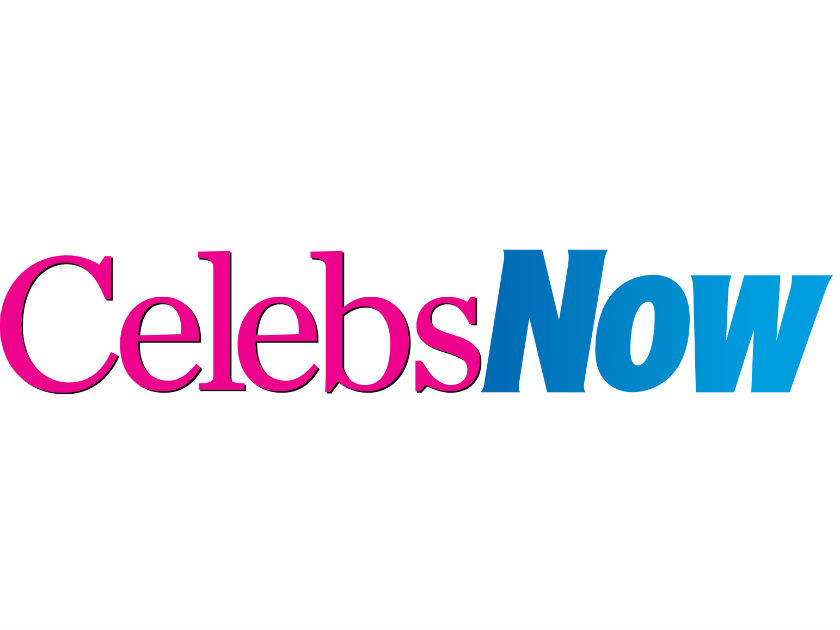 And then, once those cookies are safely in his mouth, Morgan makes a prompt exit, stage right: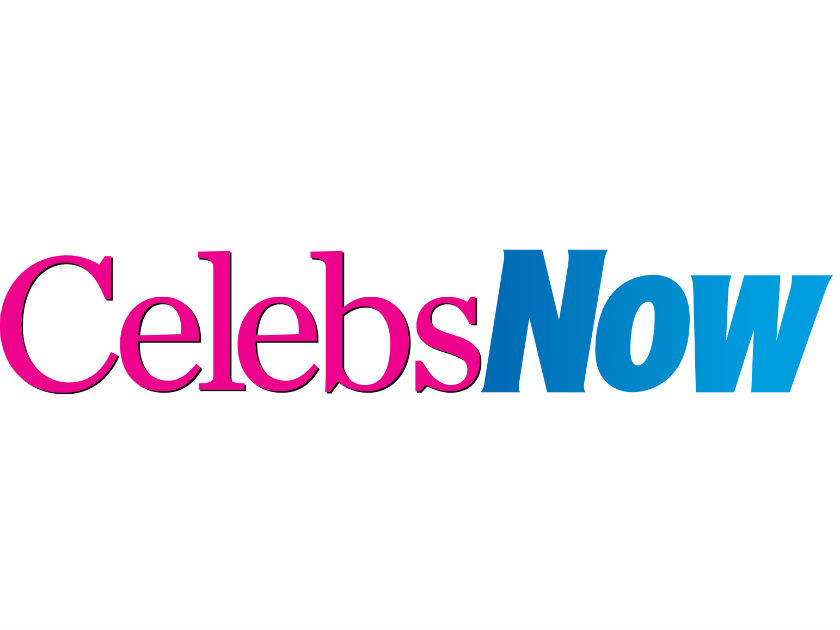 Morgan Freeman, we salute you.