This Morning caused a stir by teasing this news on Twitter…
Fans of the Great British Bake Off had a bit of a shock on Wednesday morning with news that an announcement about the new presenting line-up was apparently ALREADY on the way.
But all was not as it seemed when This Morning hinted that they'd be revealing the hosts to replace Mel Giedroyc and Sue Perkins when GBBO moves from BBC to Channel 4…
This Morning fans outraged by 'World's Fattest Woman' wannabe
In fact it was simply an announcement from Holly Willoughby and Phillip Schofield – whose names had been mentioned as potential replacements – that they definitely WON'T be taking over. Ah.
'We're in the mix at 100/1,' Phil told viewers about the odds. 'Now we can officially announce… it will not be us.'
This came after the programme caused much confusion before going on air by implying on Twitter that they'd be making an 'official announcement' about the new line-up.
'Who will be the new presenters of the GBBO? Official announcement on 'This Morning' at 10:30am,' a message on the show's feed read.
Alongside the post was a mock-up of the Bake Off field with two blacked-out silhouettes, suggesting this was a depiction of the potential new hosts.
Many viewers were disappointed that there actually wasn't a revelation when they tuned into This Morning and several aired their anger on social media.
'Rare misjudged "joke" by Pip and Holly there. Lots of #GBBO fans would've tuned into #ThisMorning especially. Grrrrr,' one Twitter user wrote.
Another added: '#ThisMorning pretended to have a #GBBO announcement and I'm officially coining "viewbait". You done goofed.'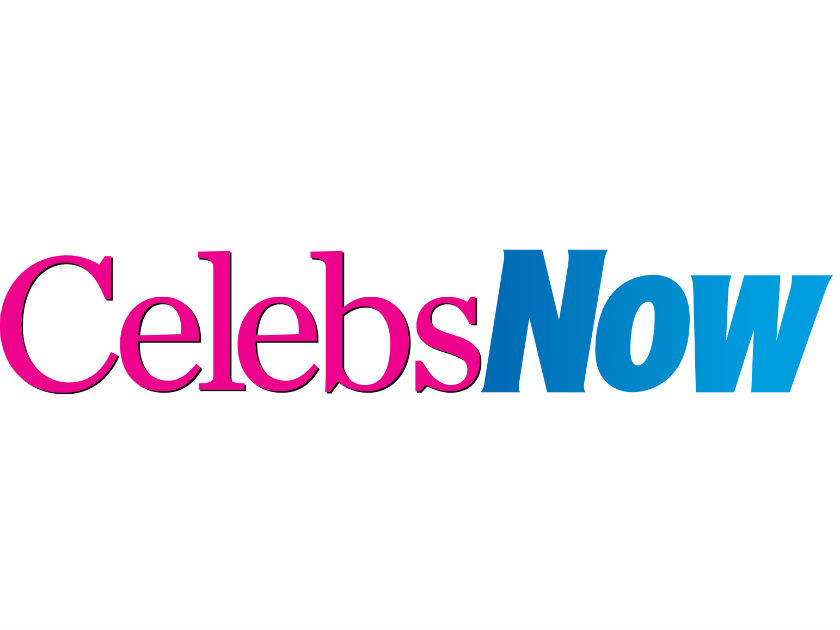 Ouch. Others were equally annoyed by the misleading announcement…
Oh well, looks like we'll have to wait a little longer to find out who will be stepping into Mel and Sue's shoes…
So Phil and Holly AREN'T doing it and it sounds like Phil for one is glad about that.
'Controversially I think they've killed it,' he said about the show's move to Channel 4. 'It's not gonna be the same for me.'
Controversy all round, then.