Fans are a bit worried about Holly...
Holly Willoughby is a firm favourite with This Morning viewers and they've proved just how much they care about her in a big way…
During Tuesday's show fans noticed that Holly, 37, seemed a little bunged up and many were so concerned about her having a cold that that they urged the programme to send her HOME to rest.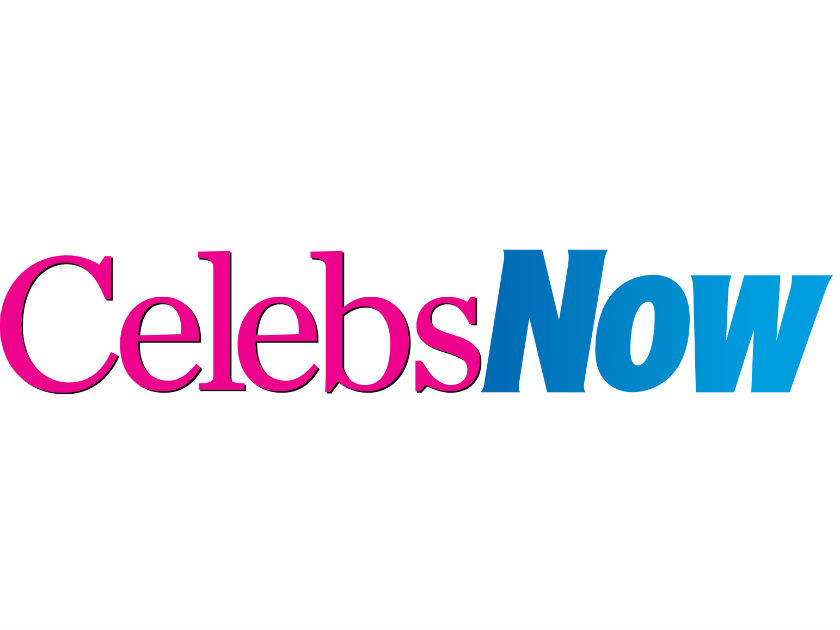 MORE: Holly Willoughby DIVIDES fans with unusual Dancing On Ice look
'Poor @hollywills sounds so ill, @thismorning send her home to her bed,' one watcher wrote on Twitter, whilst another said: '@thismorning please let @hollywills go Home, she sounds really poorly'
And one added: 'Poor @hollywills sounds awful this morning. Hope she's getting to go home to bed after this #ThisMorning'
Others were simply concerned, with one fan asking her on Instagram: 'are you ok Holly? You don't seem yourself this morning. Hope you're ok'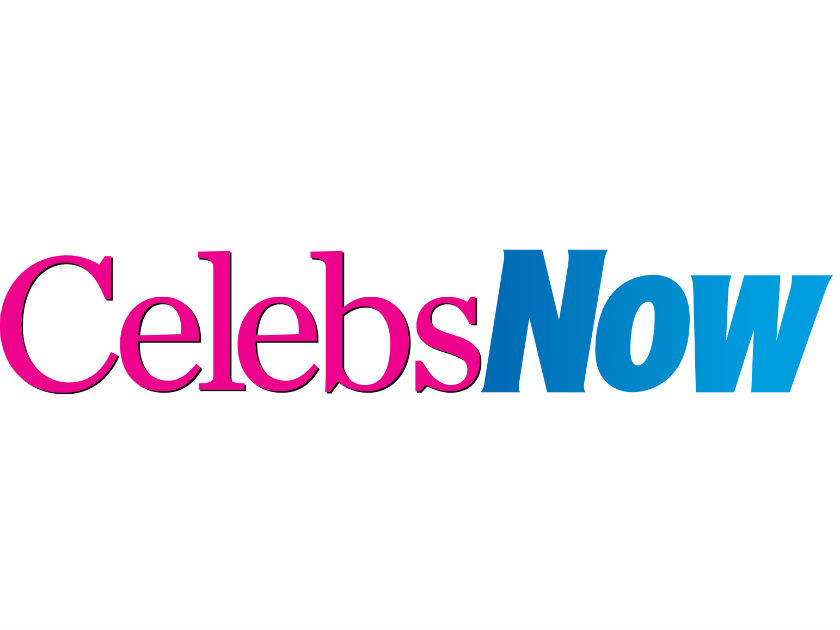 Meanwhile some praised her for bravely soldiering on despite her sniffle…
'Poor @hollywills 🙁 someone give her a blanket and a cup of lemsip. Still looking flawlessly incredible even with a cold , love that she doesn't let it phase her !' one admirer posted.
Holly kept on going though and having a bit of a cold didn't stop her from looking as fabulous as ever.
She also managed to make an embarrassing gaffe on the show during a segment about caravans when she asked where the steering wheel was inside one vehicle – only to realise that the caravan had to be attached to a car to be transported.
Phillip Schofield was left in hysterics at the blunder and joked: 'Is there a wheel? Can you see the wheel? Where's the place to sit? I can't turn it on!'
LOLs. It comes just days after Holly returned to the show following a break in the Alps over the half term holidays last week.
The mum-of-three shared a stunning selfie with fans on Sunday and reflected: 'Good bye Alps… heading home for more Ice… of the dancing variety… ❄️ #topoftheworld x'
Unfortunately it looks like Holly might have brought the cold – well, A cold – back with her too!