Holly's got some novel ideas for what else she wants to do besides presenting
Holly Willoughby has established herself as one of telly's top presenters on This Morning but now she's eying some other potential career options.
The TV host has expressed an interest in trying her hand at ACTING – and has even got a shocking role in mind!
Will Holly Willoughby be having baby number four after admitting THIS?
'I'd love to do soaps,' says Holly, 36.
'I did speak to This Morning's soap expert the other day because she writes for Emmerdale and I said "what would you cast me in" and she said she would cast me in Hollyoaks as the teacher who has an affair with one of her pupils.
'That would be a dramatic role – it would be great, I should do it.'
Blimey, now that WOULD be a memorable job!
Despite this seeming like a new path for Holly, the mum-of-three has actually got a few credits as an actress.
Back in 2000 she had a minor role in the S Club 7 TV movie Artistic Differences (remember that? Anyone?) and more recently appeared as a witch in a 2010 episode of ITV drama Agatha Christie's Marple.
Becoming a scandalous soap teacher would be quite a change from these parts, though!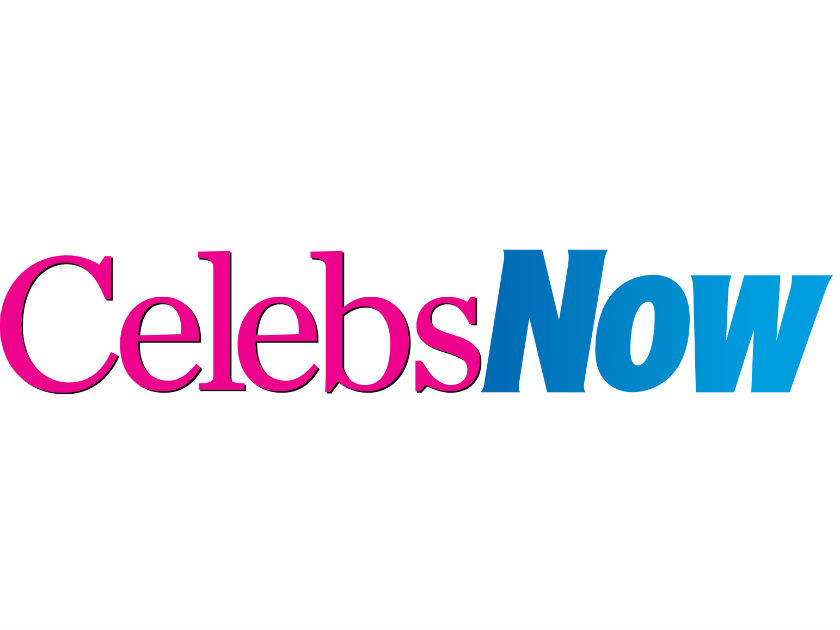 Acting isn't the only thing Holly fancies trying out again – she's also keen to work in documentaries when she can really commit to doing one.
'Documentary-wise I would like to something like that one day,' she tells The Sun. 'But I think it's something you need to invest a lot of time in.
'At the moment time is not something I have tons of so eventually I think that would be a nice place to go.
'Hopefully This Morning doesn't end any time soon but eventually once all that time is finished I can focus on things like that and do passion projects and focus on things you really like and travel a bit when the kids are older.'
In the meantime Holly will be focusing on her day job and will soon be seeing fronting another series of sports panel show Play To The Whistle.
Keep up the good work, Ms Willoughby!