As TV reunions go, this has to be one of the worst...
I'm A Celeb campmates, Martin Roberts and Larry Lamb might not have seen eye to eye in the Jungle – with Larry calling Martin a lower middle class snob and all.
But we assumed when the pair no longer had to deal with the stress of sleeping in a hammock and eating a plate full of creepy crawlies everyday, everything would be fine.
Boy, were we wrong…
It seems like the tension didn't exactly end when the pair were released back into the real world, as the two came face to face for the first time since leaving I'm A Celeb.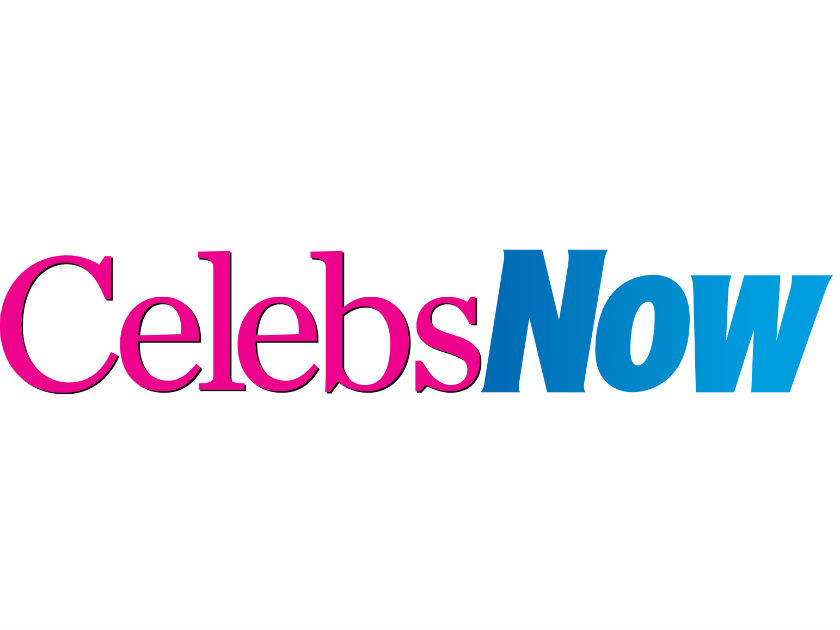 In the Coming Out show aired on Wednesday night, viewers were left cringing over the frankly excruciating reunion scene, made worse by the fact Martin's wife, Kirsty delivered some brutal news just before they met.
As Martin excitedly greeted his friends and family, everyone seemed in good spirits but when it came to Larry, it was a different story and the two embraced in a rather awkward hug.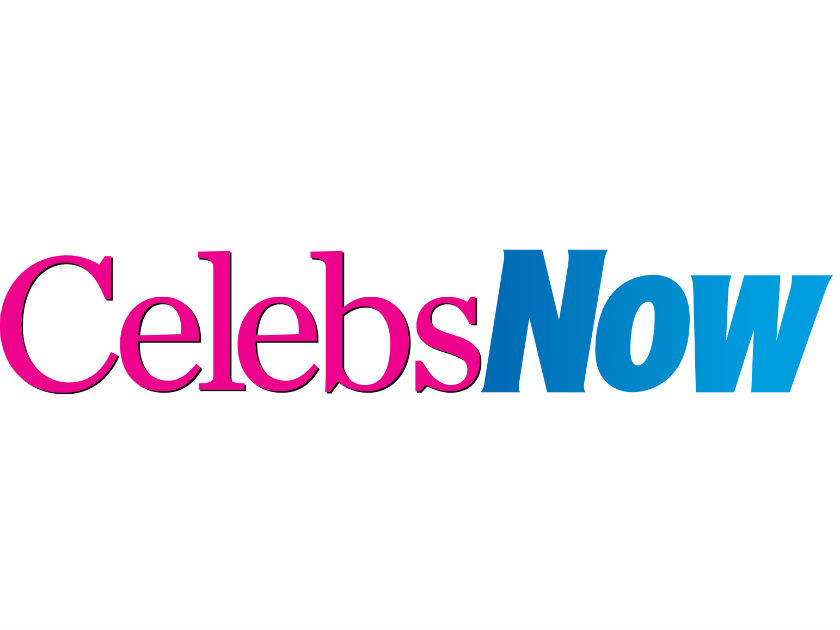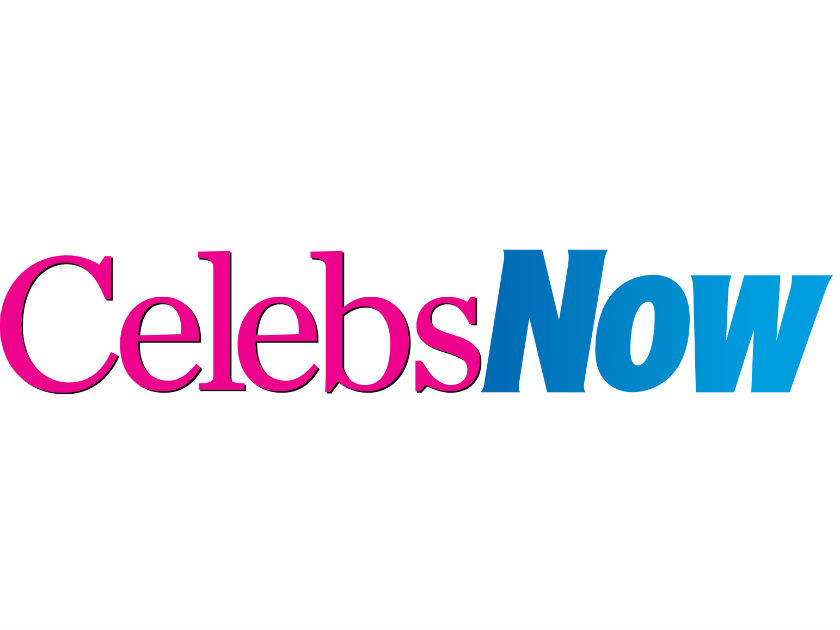 A few words exchanged and pair quickly backed off one another, finished with a brisk: 'Lovely'.
Awks.
And those watching at home couldn't deal with the hilarious encounter, taking to Twitter to discuss the cringe-worthy moment. One fan wrote: 'Martin and Larry's hug. Most awkward thing I've seen ever 😂😂 #ImACeleb #comingout #comingout'
Another added: 'Cringing at the hug between Martin and Larry…#ImACeleb', a third said: 'The tension between Larry and Martin #ImACeleb'.
LOL.
We have a feeling these two won't be meeting up for a drink after the show…