These stars didn't let being in a relationship put them off having a bit of, er, extra-curricular fun…
Arnold Schwarzenegger & Mildred Baena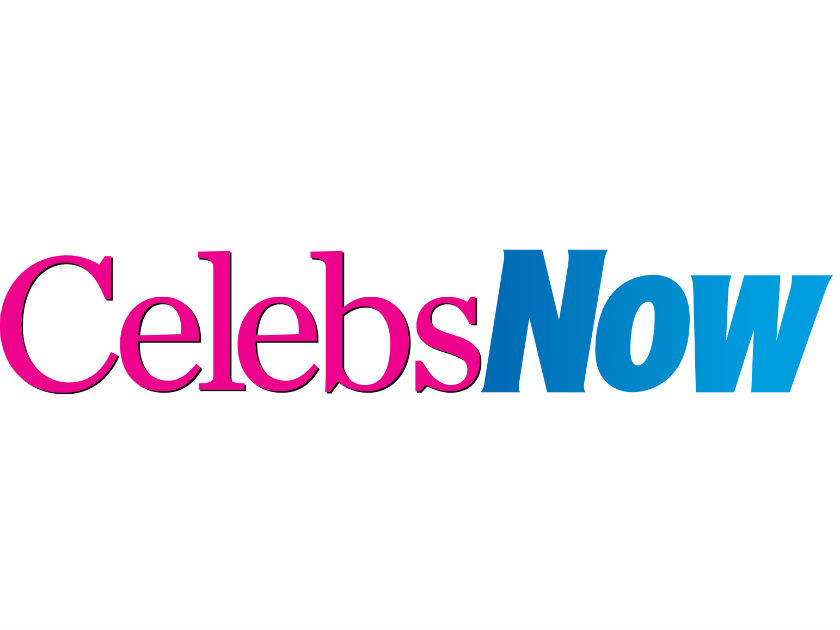 Arnold was at the centre of a scandal in 2011 when it emerged he'd been having an affair with Mildred, his housekeeper of 20 years – and she bore him a love child, Joseph, who they kept secret for 14 years. When Arnie's marriage to Maria Shriver, 61, failed after 25 years together, it emerged that Mildred had worked in the couple's house while she was pregnant with Joseph. Mildred, 55, admitted: 'At the time I was intimate with Arnold… I thought I loved him.' Arnie, 69, and Joseph, 19, are now close, with the Terminator star writing on Instagram last month: 'I'm proud of you and I love you!' All's well that ends well – and aren't the two spookily similar?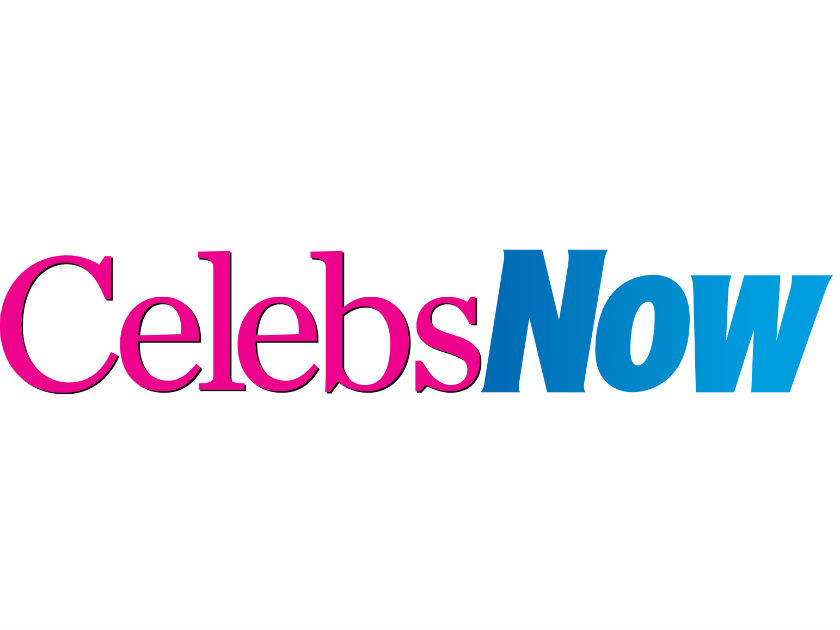 Brad and Jennifer Aniston's five-year marriage ended in 2000 when they issued a statement saying: 'We would like to announce that after seven years together we have decided to formally separate.' Angie, 41, was later quoted as saying she'd 'fallen in love' with Brad, 52, while filming Mr & Mrs Smith in 2004 – when he was still married to Jen – but neither admitted to an affair. Jen, 47, later said: 'There's a sensitivity chip that's missing [from Brad]. She's since found happiness with Justin Theroux, while Brad and Ange are divorcing.
Harrison Ford & Carrie Fisher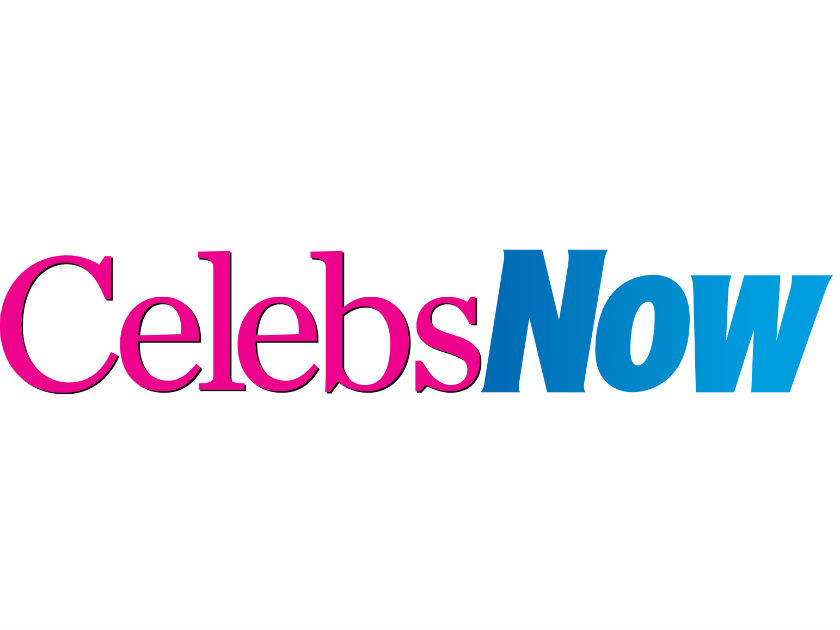 Stars Wars ledge Carrie recently confirmed all our suspicions when she finally admitted to having a thing with her co-star Harrison, 74, back in 1976 when she was 19 – and he was 33 and married with two children. The affair lasted three months. She revealed: 'It was Han and Leia during the week, and Carrie and Harrison during the weekend.' But Carrie, 60, who's known for being extremely frank, says she was stoned the whole time and can't really remember much about it at all. Ouch.
Jude Law & Daisy Wright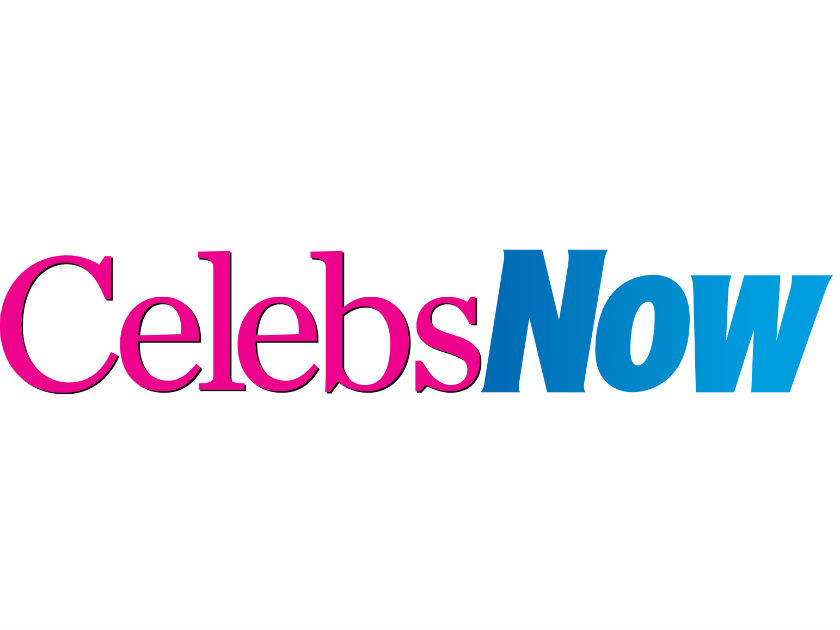 Golden couple Jude and Sienna Miller were together from 2003 – when they met on the set of the film Alfie. They got engaged on Christmas Day in 2004, but separated in 2006 when things went sour after he admitted to having an affair with his children's nanny, Daisy, 36. He said: 'I just want to say I am deeply ashamed and upset that I've hurt Sienna and the people most close to us.' Jude, 43, and Sienna, 34, rekindled their romance in 2009, but it didn't last. It later emerged that Sienna had a 'brief' affair with 007 himself during her relationship with Jude – yes, Daniel Craig. She said: 'It was not a relationship, it was a very brief encounter, and he was my best friend.' Well, that's one way to get your own back.
Kieran Hayler & Jane Pountney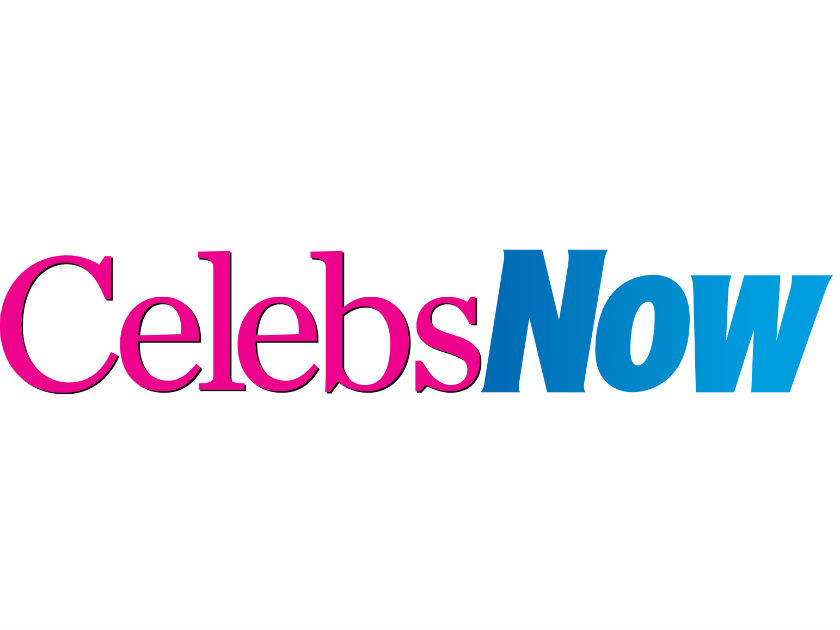 When Katie Price discovered her third husband Kieran was cheating with her best friend Jane by catching them in the act while on holiday, all hell broke loose. Katie, who was pregnant at the time with her second child with Kieran, ranted on Twitter: 'Just a reminder Jane Pountney is a ugly tramp and home wrecker, keep her away from your husband or boyfriend, s***'. Lovely. Katie, 38, also accused Jane, 51, of having a 'baggy fanny' and claimed she'd pulled out Jane's hair extensions. Katie and Kieran, 29, are still together, but she often reminds him of his cheating on TV. Don't mess with the Pricey.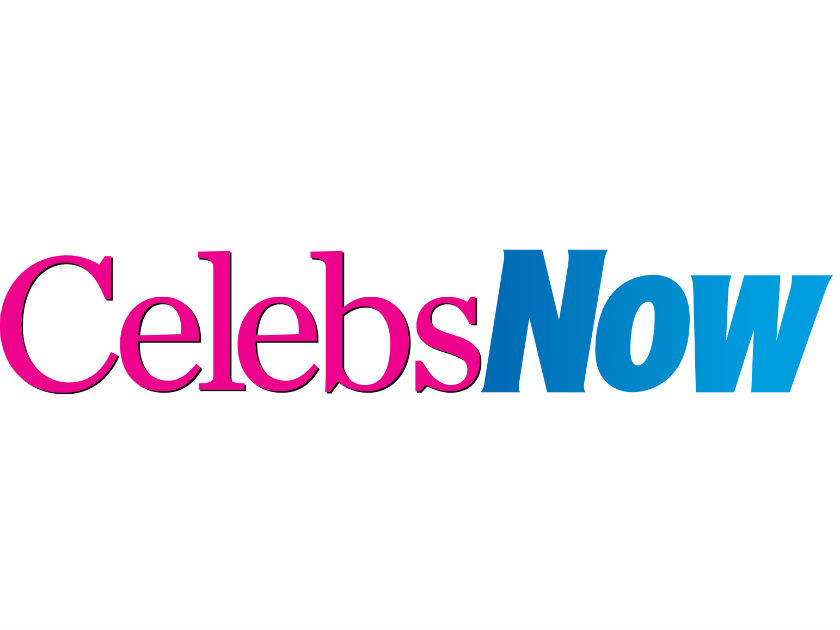 The question is, who didn't Tiger have a fling with? The married golfer, 40, had a squeaky-clean image until his misdemeanours came to light in 2009. But after a car crash it emerged that he'd been cheating on his wife Elin Nordegren – leading to claims from 120 women that he'd had affairs with them during his marriage, including a neighbour and a nightclub hostess. The pair divorced in 2010 and Erin, 35, was awarded a reported £80 million. Tiger went into treatment for sex addiction and admitted: 'I've done some pretty bad things in my life. And it all came to a head.'
Hugh Grant & Divine Brown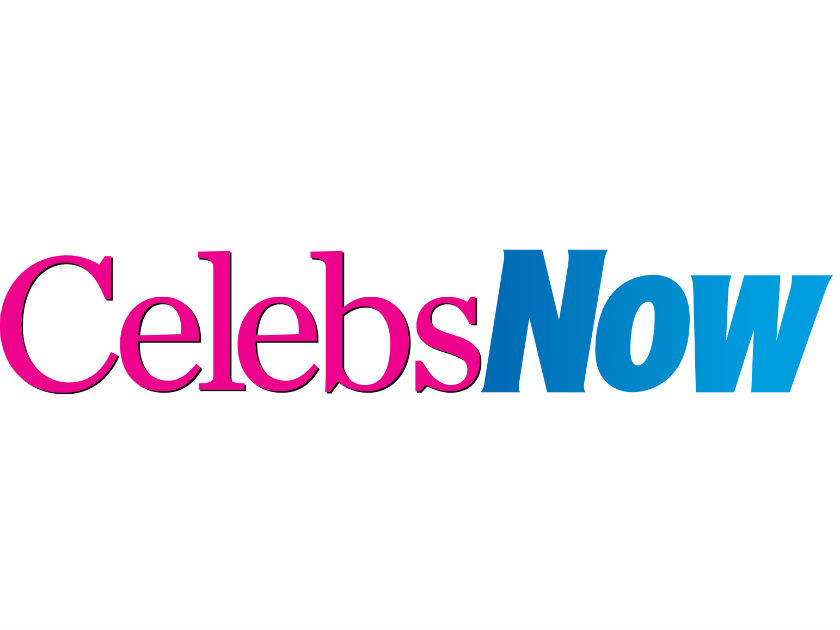 Foppish romcom hero Hugh was dating Liz Hurley when he was arrested in LA in 1995 for engaging in oral sex with prostitute Divine Brown, 47, in a car. Hugh, 56, described the incident as a moment of 'insanity', which many would agree was true – after all, he was dating Liz. He pleaded no contest to the charges and was fined £950. However, Liz, 51, took him back and the pair stayed together until 2000. They're still close friends, which proves that Hollywood may well be the weirdest place in the world.
Ronnie Wood & Ekaterina Ivanova
Rolling Stone Ronnie, 69, had been married to Jo Wood, 61, since 1985. But in 2008 he had an affair with Russian waitress Ekaterina, who was just 19. Katia claimed the pair met at the bar she worked in before spending the night in a hotel, drinking and taking cocaine. She said: 'I dropped some ash on his trousers. He said: "You've just ashed my trousers." I said: "I don't give a f**k." He just went: "I love you." Basically, I was rude, he was sleazy and we kind of bounced off each other.' Nice. Jo and Ronnie were soon divorced. Katia and Ronnie's romance also ended in 2009 – she claimed his drinking was out of control and called him an 'evil goblin king'. Ah, modern romance…
Kristen Stewart & Rupert Sanders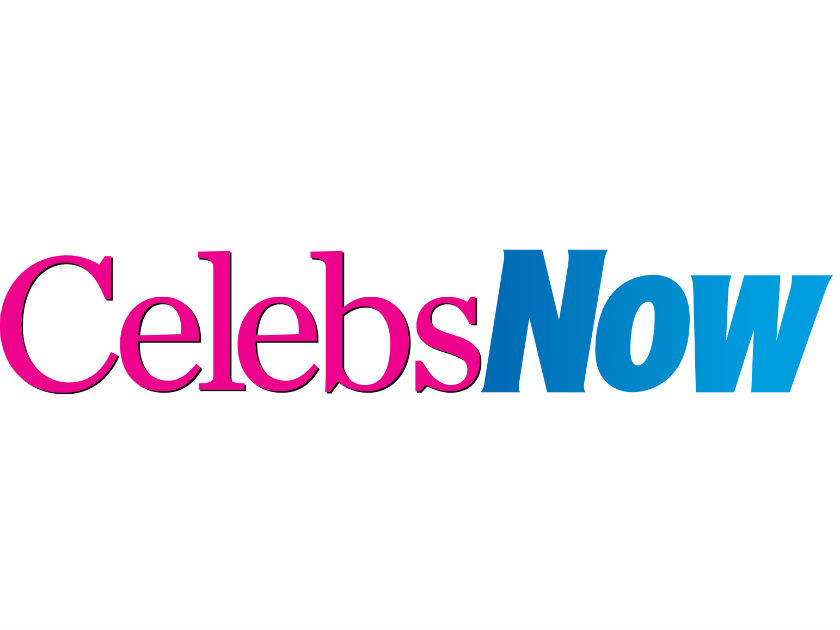 We all thought super-private Twilight stars Robert Pattinson, 30, and Kristen, 26, were going to stand the test of time (how couldn't they with those matching moody faces?). But sadly their relationship came unstuck in 2012 when K-Stew was photographed kissing married director Rupert, 45, who she was working with on Snow White And The Huntsman. Kristen released a gushing statement that read: 'This momentary indiscretion has jeopardised the most important thing in my life, the person I love and respect the most, Rob. I love him, I love him, I'm so sorry.' The pair tried to patch things up, but later split. Kristen described the affair as 'bats**t crazy'. We're sure Rob would too…