Never too old for a good telling off!
Oh, mums.
We may be past the 'I'm sleeping at Kate's house and we're going to do perfectly respectable things and I'm certainly not going to drink a bottle of Lambrini and then vom for seven hours straight' stage of our lives (unless, of course, it's a *really* bad day), but we are certainly still very much aware that mother knows best.
It's just a fact. The force of the mum and all that.
And one woman who probably know this better than anyone else right now is 37-year-old Myleene Klass- who has found herself in hot water with her mum after bearing her bum at the Cosmo women of the year awards.
Mum of two Myleene (who has clearly forgotten the golden sneaking-past-mum-in-a-hoody-to-cover-your-probably-not-altogether-legal-outfit) took to Twitter to reveal her mum's reaction to her skimpy look…
Mumma Klass is not the only celebrity mother to have had a few stern words with their grown-up kiddo's, however…
1. Kris Jenner on Kylie Jenner's lip fillers…
Lil' miss naughty, 18-year-old Kylie Jenner underwent her cosmetic procedure of lip fillers without the permission of Momager Kris– schoolboy error Kylerz. Kris reportedly flipped, a source revealing to Us Weekly that she told her youngest daughter she was 'out of control'…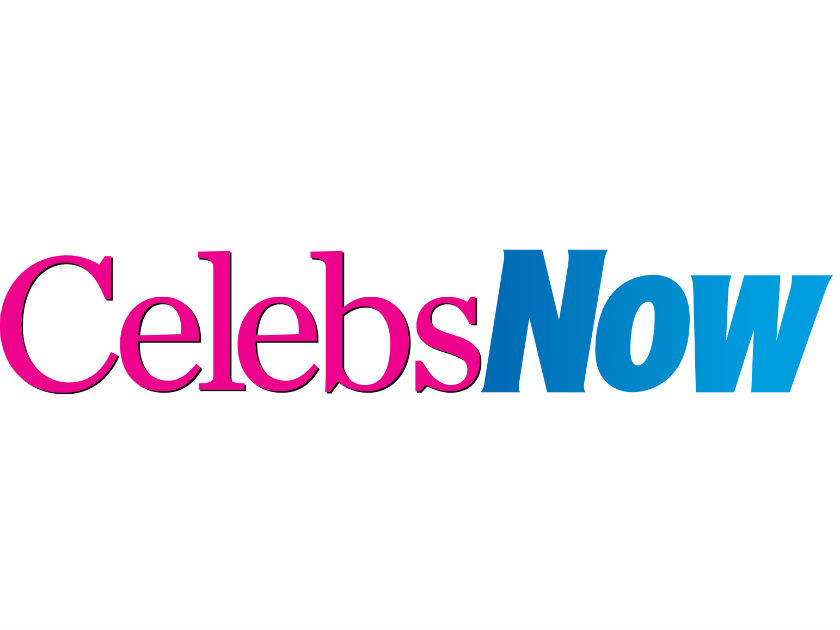 2. Michelle Obama on her daughters being named 'influential'…
When the FLOTUS' daughters – Sasha and Malia– found themselves in Time magazine's 25 most influential teens, 51-year-old Michelle was quick to ground them. Speaking on a chat show, Mrs Obama joked 'they're not influential, they just live here [in the White House] they have done nothing to gain any influence'.
3. Zayn Malik's mum Trisha on leaving One Direction…
Allegedly, Mumma Malik told her 22-year-old son to quit One Direction. Trisha definitely proved that mother knows best, as she brought back the dreaded curfew: 'He won't be doing anything until he's had time out and a good rest. He wants to remember what it's like to live in the real world'. But muuuuuum, 10pm is so early!
4. Justin Bieber and mum Pattie on 'the stupid phase'…
Earlier this year, the Biebs thanked his mother for standing by him through his 'stupid phase'- reference to 2013-2014, which even saw JB locked up for driving under the influence. It seems Justin had quite a few tellings off during this time, as he now admits 'I never wanted my mom to be disappointed in me and I knew she was'.
5. Vicky Pattison and mum Caroll on 'Geordie Shore'…
Mumma Pattison certainly wasn't shouting 'HOWAY VICKY' at her TV screen, and (understandably) found Geordie Shore 'uncomfortable viewing'. Caroll admits, 'Geordie Shore [was] very hard to watch and discuss with the family, as the show required her to drink lots and be argumentative'. Yep, all sounding very awkward.
5. Mark Wright and mum Carol on 'swearing'…
TOWIE glum (glam mum, duh) has explained how married life has changed her son into becoming 'house proud'. Mark confessed to always be in hot water for his blue language, explaining 'They [Carol and Nanny Pat] would tell me off for swearing'.
6. Binky Felstead and mum Jane on 'boys'…
When MIC's boi Jamie Laing became a brief love interest for Binky back in 2012, mumma Jane had a few stern words for her daughter- warning her that 'A man at 23 is a bit like a girl at 15 – they are so juvenile'. Wise words, Mrs F, wise words.
Team mum! Just, please, don't make us do the dishes…
Alice Perry