Wowzers, we want a cake just like this...
Kimberley Walsh is most famous for being one fifth of Girls Aloud but even she managed to shock her former band mate Nicola Roberts with her hidden baking skills.
The 35-year-old singer, who is mum to son Bobby, who's just turned three and eight-month-old son Cole, whom she has with husband Justin Scott, shared snaps from Bobby's birthday celebrations.
But the new Great British Bake Off contestants might wish to take note, as she has made a show-stopper of a birthday cake, following her triumphant win last year's on The Great Sport Relief Bake Off.
Kimberley uploaded a photograph of his amazing birthday cake to her Instagram with the caption: 'My #ThreeLittlePigs cake for the birthday boy! Lemon yoghurt cake with blueberry jam and lemon buttercream #cake #birthdaycake #birthdayboy'
MORE: For all the latest showbiz news
Nicola replied: 'You made all those characters too didn't you? It still blows my mind that after 15 years, I've only just learnt that you can do this?!?! I didn't think there was anything left to learn…!!'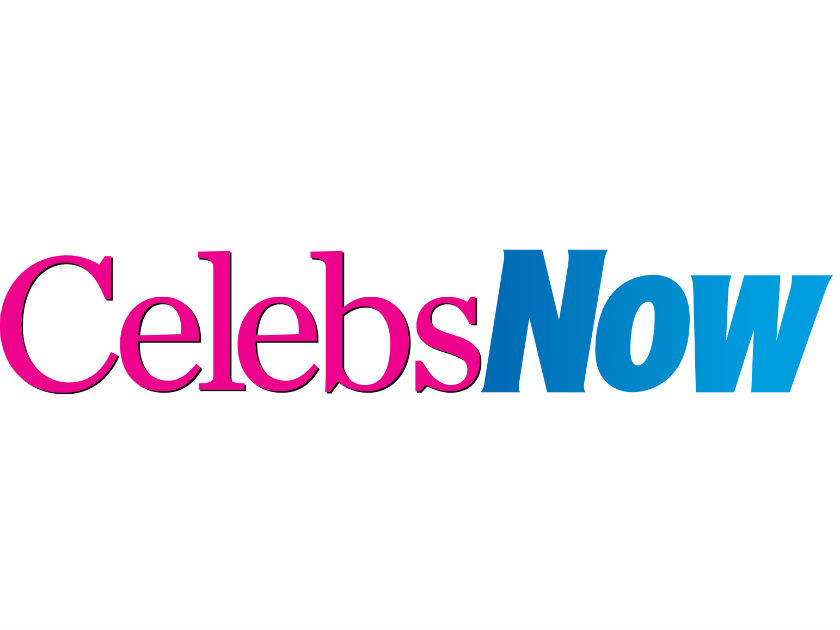 To which forced Kimberley to confess: 'no I cheated on the characters this time there aren't enough hours in my day with these two' followed by a crying with laughter emoji.
But still, her efforts are incredible.
Even Pussycat Doll star Kimberley Wyatt was full of praise, she wrote: 'what a brilliant cake!!! So impressed.'
Meanwhile on Monday (04.09.17), Kimberley gushed on Instagram: 'Cannot believe my baby boy is three today! I could never have imagined I'd have a little boy so full of character and love for everyone. There is never a dull moment when bob's is around! Happy Birthday gorgeous boy! #Bobbyisthree #birthdayboy #birthday'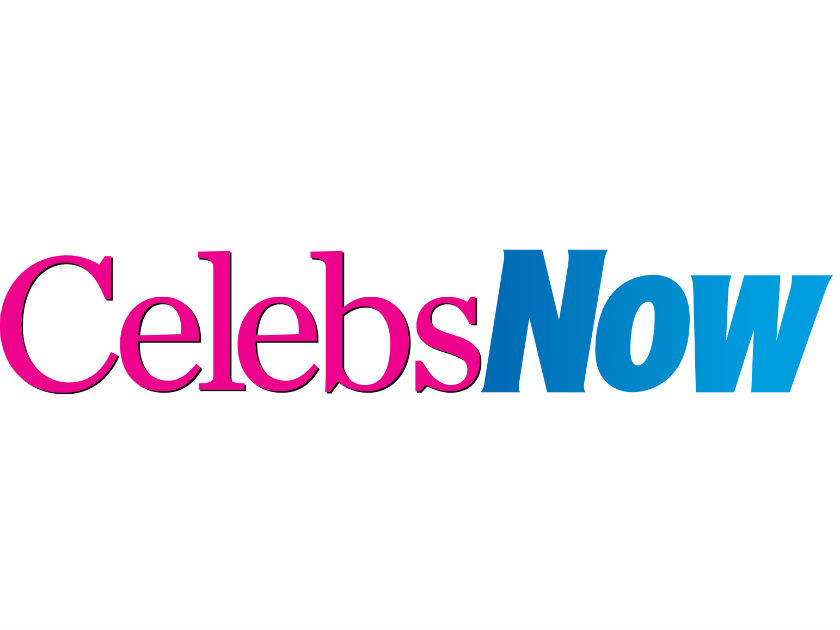 The Three Little Pig theme was chosen for their family party at the weekend because Bobby loves the children's story. Kimberley revealed: 'He also spends hours acting out the story and playing the Big Bad Wolf so we really went to town on it.'
She admitted that Justin helped make houses for all the children at the party to play in.
She added: I was expecting a few bales of hay and a pile of sticks but Justin doesn't do anything by half so he made proper houses, they were brilliant! we had three pig balloons, i made piggy biscuits, Piggy buns and Justin even made an appearance as the Big Bad Wolf.'
We can't wait to see her next birthday cake creation…