It's battle of the twins…
It's been a whole week since the glorious moment Beyoncé dropped the bombshell that she was pregnant with not one, but two Carter babies by recreating the creation story – and still none of us can stop talking about it.
As well as breaking The Internet with her utterly over the top (but also ridiculously cute) baby bump photo shoot, the Crazy In Love singer also broke a hella load of records including most likes on an Insta pic ever, as well as the highest number of #twins mentions on Twitter.
Bravo, Bey.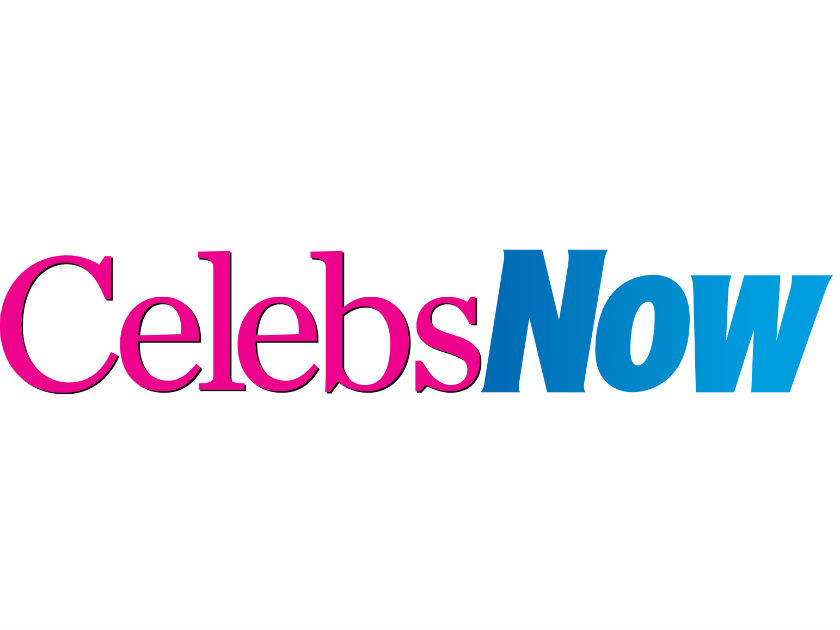 But now it looks the 35-year-old and her husband, Jay-Z might have some competition when it comes to exciting baby news after it was confirmed former bachelor and mega Hollywood star, George Clooney is ALSO expecting twins with his wife, Amal Clooney.
Following the incredible news of superstar babies four times over, The Internet reacted in the only way it knows how – by creating heaps of hilarious Tweets.
Read: All the Latest Celebrity News 
Our favourites include a homage to THAT Taylor Swift stage invasion by Kanye which reads: '@kanyewest: I'm sorry Amal, Ima let you finish, but @Beyonce had the best twin pregnancy of all time.'
And another which suggested the best playdate we could ever imagine: 'George Clooney and Amal Clooney are expecting twins! @Beyonce please arrange playdates and let your kids run the world.'
More: CONFIRMED: 'They're going to be awesome parents!' George Clooney and Amal expecting twins
Well done Twitter, you've done it again.
Although George and Amal haven't actually confirmed the news they're expecting yet, actor and pal Matt Damon let the cat out of the bag after admitting he got a bit choked up when the couple told him.
'I was working with him last fall and he pulled me aside on set and I mean, I almost started crying,' the actor told Entertainment Tonight Canada.
Well, since there's been no official statement about their news there's still hope of an equally lavish photo shoot from George and Amal…