Pop princess pens a children's book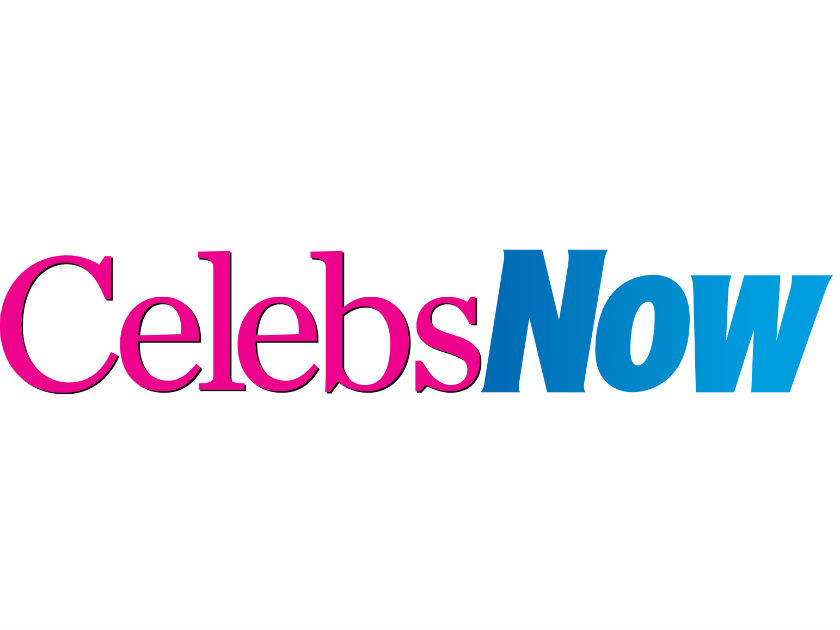 While she was battling breast cancer, Kylie Minogue set to work writing children's fiction.

The 38-year-old penned The Showgirl Princess to take her mind off her course of chemo treatment earlier this year.

'It was something that wasn't physically challenging which I could do at that time,' she says in an interview with You magazine.

The book is a behind-the-scenes story of a showgirl on tour, and is illustrated with drawing of her sent in by young fans.

'Some of the pictures they sent in were so funny,' says Kylie. 'In some of them I looked like Marge Simpson because the big blue–feathered headdress I wore on the tour looked more like her hair.'

The Showgirl Princess is published by Puffin and costs £12.99.