It looks like CBB winner Scotty T is trying to make sure he's in extra-great shape ahead of his Dreamboys gig!
It's no secret that the Kim Kardashian and her famous sisters Kourtney and Khloe are a little obsessed with their waist trainers – but we didn't know that Scotty T was also a fan!
The Celebrity Big Brother champ declared his love of the waist-defining wizardry – also used by the likes of Kerry Katona, Amber Rose and Nicki Minaj in the hopes of getting a tighter, more toned midriff – in his latest Instagam post, treating us all to a shot of his lovely bod in the process.
MORE: Who is CBB winner Scotty T's girlfriend!?
Sharing a snap of his muscular frame squeezed into a a Femshaper waist cincher, the Geordie Shore lad wrote: 'This things actually puuaaaa wkd, me abs are already starting to kick offff!!'
Which, roughly translated, is North-Eastern speak for, 'This item is totally effective, my abdominals muscles are already feeling the burn.'
LOLs!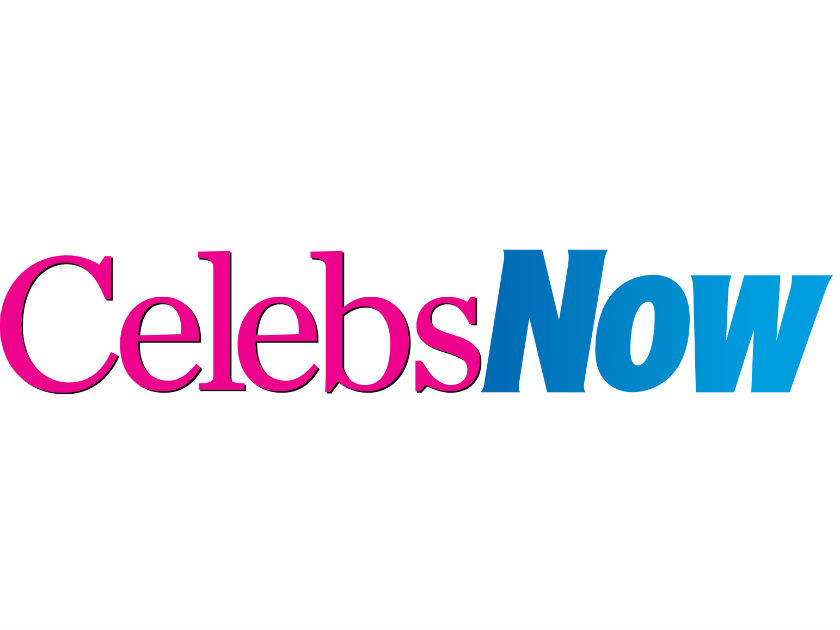 Fans of the 27-year-old reality TV star were quick to flood the post with comments, with some saying they didn't think waist trainers were for use by men!
'Did not realise men used them,' one wrote.
Another wondered: 'Why does he have a waist trainer?'
A third was full of praise, posting: 'Scotty's abs are the best thing I've ever seen! Love this.'
But some weren't impressed with Scotty's efforts to improve his already pretty perfect six-pack, with one user commenting: 'Seriously?! What are you doing? Pack it in hun, you are beautiful just the way you are xxx'
Waist trainer or no, Scotty's ripped bod will come in useful when he joins the line-up of male glamour show Dreamboys (yes, that's actually happening – SWOON).
And being totally buff also comes in quite handy when you get locked out of your hotel room whilst totally naked, as Scotty and his Geordie Shore cast mate Gaz recently found out.
Oh lads!