They've only been back in the UK for five days...
Just five days after returning from their long-hot summer in the Love Island villa, Meghan Barton-Hanson and Wes Nelson have officially moved in together.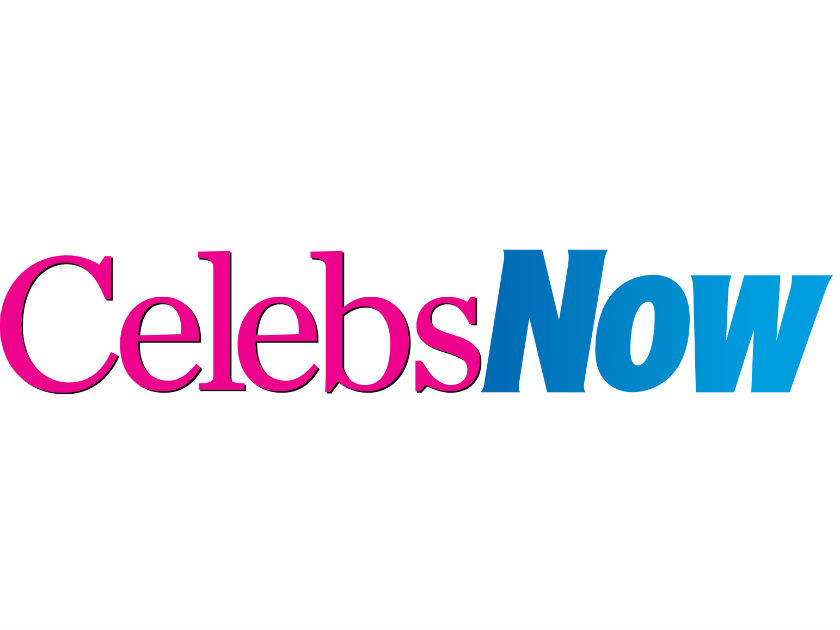 The smitten couple documented the milestone on Instagram on Thursday, with Wes confirming he was 'moving into Megs gaffa' in Southend-on-sea.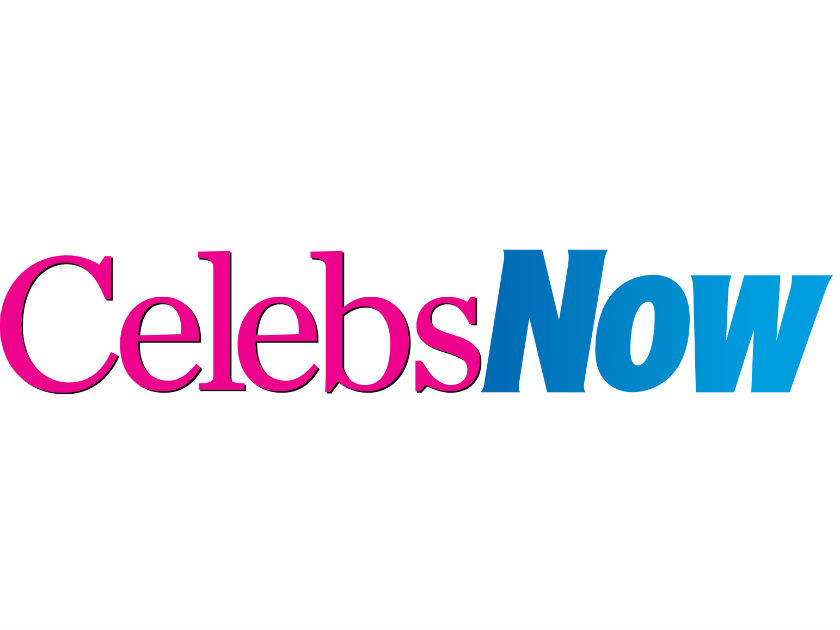 If Meg continued living in Essex and Wes in Staffordshire, the couple would be separated by a whopping three-hours drive. So it's no surprise the smitten couple have made the decision to move in together so quickly.
As with most Love Island couples, their relationship has been on 'fast-forward' ever since they hit it off mid-way through the series.
It took just a matter of days before Megan asked Wes to be her boyfriend and just over a week before they dropped the L bomb.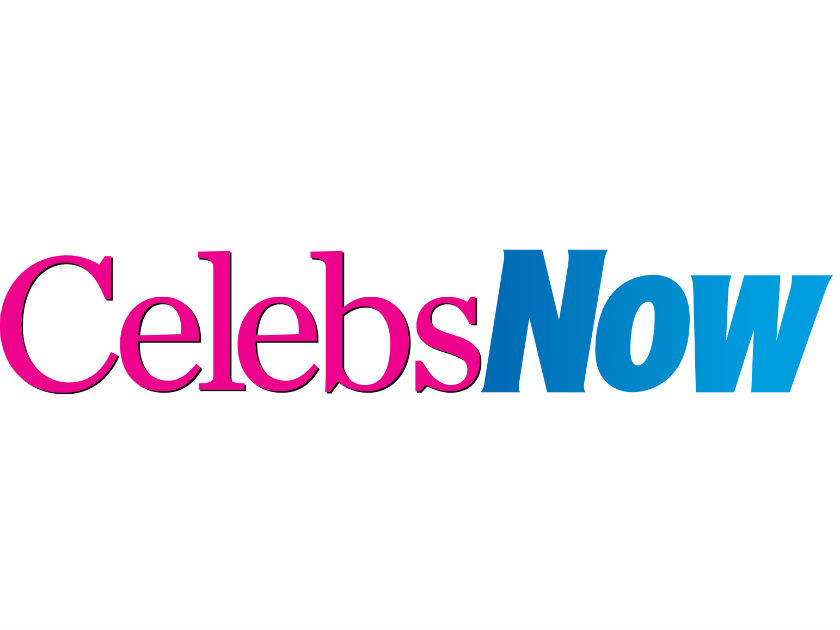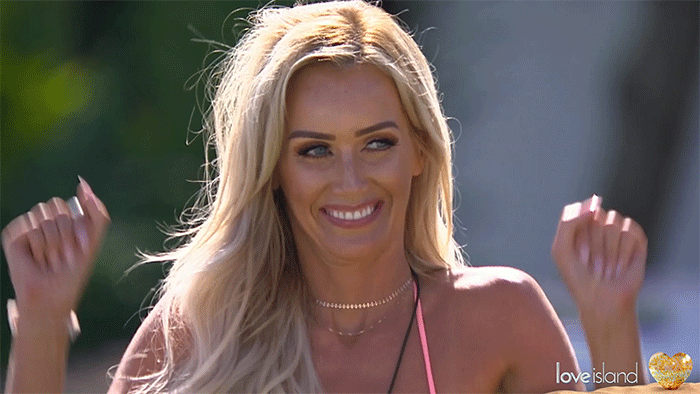 But, that doesn't mean their Love Island journey was a smooth one. Far from it. Remember Wes was originally coupled up with Laura Anderson, before he dumped her for Megan, who – in turn – dumped him for Alex.
Are you still with us?
But, after a few days apart whilst the boys headed off to Casa Amor, Meg soon realised Wes was the one she wanted and the rest is history.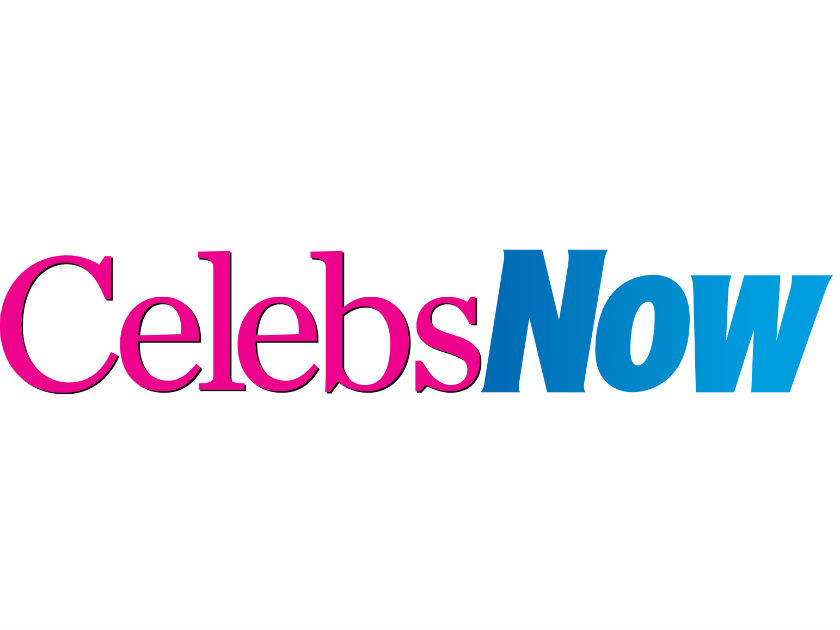 Having spent a rumoured £25,000 on surgery, Megan has made no secret of the fact she's pretty insecure.
READ MORE: YOU WON'T RECOGNISE MEGAN PRE-SURGERY
But, her relationship with Wes has changed all of that.
 'Because I've been hurt so much in the past, I didn't rate myself,' Meg gushed. 'The job's I've had I've been put down for, and people have a certain perception of someone who has been a dancer or a glamour model.
'I just thought, "What have I got to give someone?" Especially someone like you, on the outside world, I'd never speak to someone like you.
'You've got a good job. You're intelligent. Everything you do you're amazing at. I always put myself down. But in here I feel like I have come so far and I've learned to love myself a little bit.'
You guys!