He just needs to get down the gym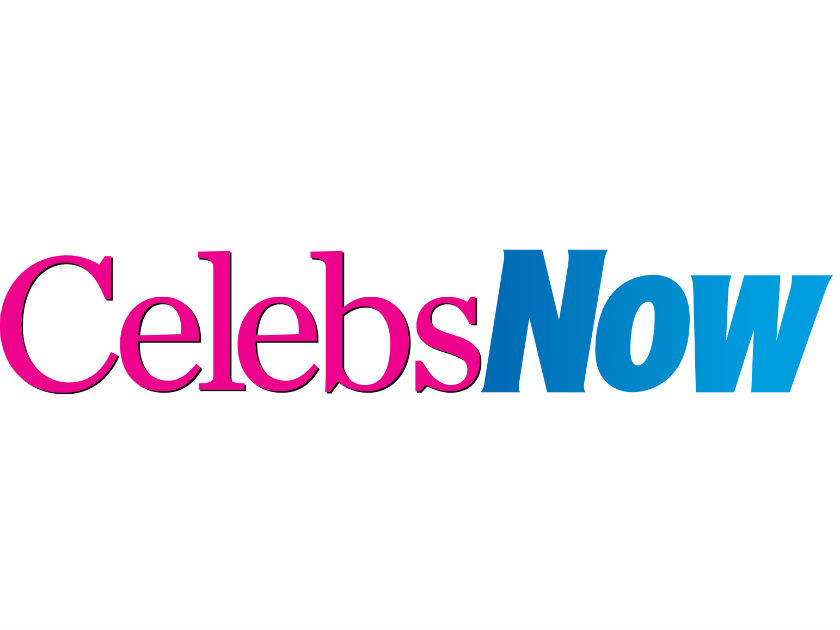 Chris Noth will be back as Mr Big in the upcoming Sex And The City movie.

There were rumours that Carrie Bradshaw's on/off love interest had been killed off but the director has confirmed that Chris has signed up to be in the film.

'Chris Noth assures me that Mr Big is alive and well and ready to report to the set in September,' says Michael Patrick King.

But the 52-year-old actor reveals that he needs to sort out his physique before he steps back into Big's shoes.

'I've got to go to the gym to do that part again,' he admits.

Co-star and hottie Jason Lewis, 36, who played Samantha's devoted young boyfriend Smith in the TV series, hasn't yet confirmed he'll be joining the project.

Maybe he's too busy doing Aero adverts…..



Suzannah Ramsdale