The good, the bad and the mad from this year's MTV VMAs red carpet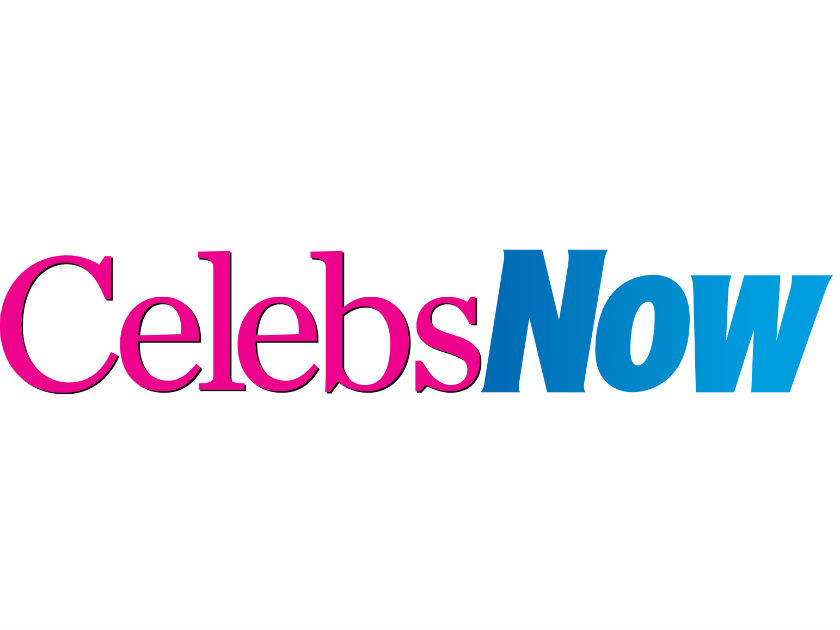 We've lived through enough celeb awards shows to know what to expect from the red carpet – namely glitz, flashed flesh and a good dose of ridiculousness to get those flashbulbs popping.
But this year, the MTV VMAs threw up a few unexpected surprises, too. Who, for example, could have predicted seeing a 88-year-old granny rocking up on the red carpet in a daring nude-coloured, full-body catsuit, with only a generous splattering of sequins to protect her modesty? But there was cult geriatric clotheshorse Baddie Winkle looking flippin' fabulous, sparkly walking stick and all.
Another sartorial surprise came as celeb after celeb chose to hide their Pilates-honed pins away, with stars including Ariana Grande, Joan Smalls and Hailey Baldwin opting to don a pair of trousers, which is officially enough for us to call it as a trend. Don't worry though, there was still plenty of flesh-flashing thanks to see-through fabrics and itsy bitsy crop tops.
Special mention must go to Beyonce, who seemingly floated into the bash all regal-like (well, they don't call her Queen Bey for nothing, you know) in an unusual number that saw a mass of feathers framing her perfect face. Yes, it was weird, but you know what? It totally worked. Excuse us whilst we do the obligatory curtsey.
From one form of weird to another, Rita Ora was her usual mish-mash of fashion madness, combining sheer lace, coloured fur and faux feathers in her outfit, finishing the look with shiny platform shoes and a cockatoo-inspired hair 'do.
Meanwhile, Kim Kardashian continued to redefine the phrase 'Da Bomb' by slipping in to a sexy, semi-sheer minidress that looked as though it was constantly one fateful move away from allowing one of her boobs to escape. Thankfully, hubby Kanye West was by her side to stay on boob watch, and wardrobe malfunctions were avoided.
Check out these and all the other celebrity outfits from the MTV VMAs 2016 in the gallery below!