Mark Wright and Michelle Keegan's careers and busy schedules can often keep them apart but can they make it through?
Ever since she got married to Mark Wright last summer, Michelle Keegan has rarely slept under the same roof as her husband. And it seems that those occasions are set to be even less frequent in the coming year.
While the actress tries to take some relaxing time out before what's set to be the busiest year of her life, nobody can blame her for worrying about what the future holds. After all, even her most die-hard fans are now commenting on the way she and Mark seem to lead separate lives.
It was, at face value, an innocent enough remark from one fan @lalabop on Instagram: 'Home to Michelle Keegan. Never see posts of you two anymore.' For Michelle, however, it would have been just another kick in the teeth as she struggles to juggle her marriage and career.
Coping with one of the two would be a big enough challenge. As one of the most in-demand actresses in the country, she's turned down dozens of job offers to seek the best, most hard- hitting roles to develop as the respected actress she wants to be.
Meanwhile Mark, who harbours ambitions to be a TV presenter and DJ, is accepting jobs left, right and centre to keep his own star on the rise.
The result has seen massive speculation about the state of their marriage, as Michelle and Mark, both 29, have walked in different directions since the day of their wedding.
Months spent apart were followed by furious denials that their relationship was in trouble. As December rolled around, Mark had jetted off to the sun to film Take Me Out: The Gossip, while Michelle was back in her native Manchester for more TV and radio work.
'Even when she's in Essex, Mark is hardly there,' a long-standing friend of the couple confided in Now. 'God knows what it's going to be like next year when work really kicks off again for Michelle and she's spending months in South Africa filming another series of Our Girl.'
In theory, the New Year should be a high point for Michelle, who's set for another boost to her profile when ITV drama Tina And Bobby is broadcast in January. The drama, based on the relationship between England football legend Bobby Moore and his wife Tina (played by Michelle) is tipped to win awards and push her into the big league as an actress.
Yet with every fresh success there's the bittersweet reality that she and Mark will be kept apart for even longer.
What will Michelle think? Mark Wright lands acting role in hit US show
'Mark's made no secret of the fact he wants a family sooner rather than later, but to be honest, I reckon you're more likely to see Alan Carr giving birth than Michelle any time soon,' joked one friend.
'Michelle's going to be filming in Cape Town for months next year and I know Mark has loads of irons in the fire. He's got big plans to do more work in America, which is a major ambition for him. How do they find time for each other? Right now, they don't really. It's always something they're going to do "later in the year", but have you seen many signs of it happening?
'To be fair, they try to keep things low-key when they're together. The showbiz life can be crazy and sometimes it's nice to just be a normal couple, not tweeting every time you eat a meal together.'
But will they spend Christmas together? It'll be a southern Christmas for Michelle and Mark this year. Michelle said: 'We take it in turns between mine and Mark's families and we're having Christmas in Essex this year.'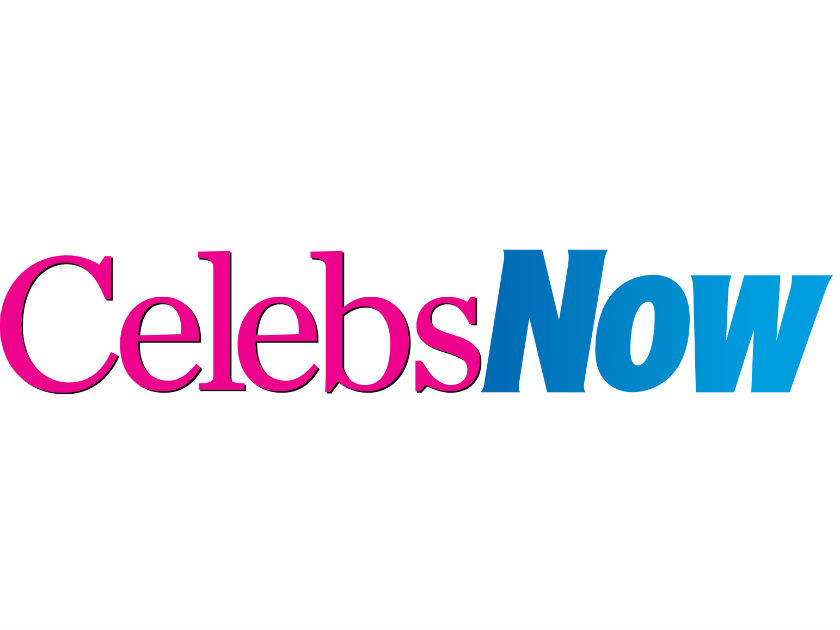 Away from her family and with the year ahead looming, it's little wonder that Michelle is said to be feeling a little less festive and happy than she normally might. 'It's tough because she knows that next source, who adds: 'It won't be easy for either of them and that will put a dampener on any Christmas celebrations.'
Michelle spoke openly last year about how excited she was to be spending Christmas back up north in Manchester, as she did throughout her childhood. This year it will be all about Mark's family instead. The tight-knit Wright clan have a tradition of dressing up and getting together at each other's houses for lots of parties, which is 'much posher' than the Mancunian is used to.
However, friends say she's going to make an effort since they spend so little time together. She's understood to have already selected the outfits she'll wear.
'She's also asked Mark if they can have some alone time at some point, but the Wrights are such a close bunch she'll be lucky,' laughs a friend.
While Michelle is set to return to South Africa, a country she's extremely fond of after visiting multiple times for work this year, Mark was seen at the US Embassy earlier this month collecting a visa.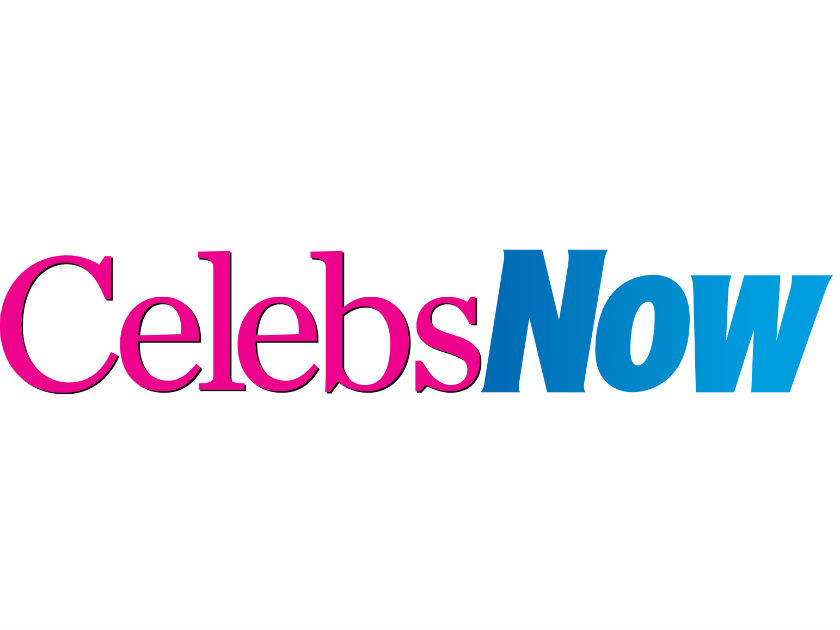 A surprisingly sensitive soul for someone with his laddish image, Mark has been bruised by the public criticism of his marriage. His response has been to cut down on public declarations of love for Michelle, instead making small gestures at home such as cooking her meals.
'When they're together everything is fine,' adds the friend. 'The problems only come up when they talk about what their future holds. 'For Michelle, the future is like a great big, blank piece of paper and she's hugely excited about all the possibilities coming up for her. But
Mark prefers to know exactly what's happening, and the thought of just leaving things to chance makes him feel very nervous.
'The biggest difference between them is that Michelle is developing more of a reputation for being a 'real' artist. She's an actress in the classical sense of the word and meeting new people through work has filled her with passion for the job.
'Actually, it's not a job to her any more. It's a calling and she can't allow herself to be held back by day to day worries.
It's just really unfortunate that runs completely against everything Mark needs. 'Essentially Mark and Michelle were perfect for each other when they first met, but so much water has passed under the bridge and a lot has changed for both of them.'
As she looks back over the past year, Michelle can do so with pride and happiness. Just don't ask her about the future…