Woah!
Holly Willoughby has recently revealed she's 'scared of everything' – which doesn't bode well just a few weeks before she's set to head to Australia to present I'm A Celebrity 2018.
We hate to break it to you Holly, but there are a lot of critters Down Under…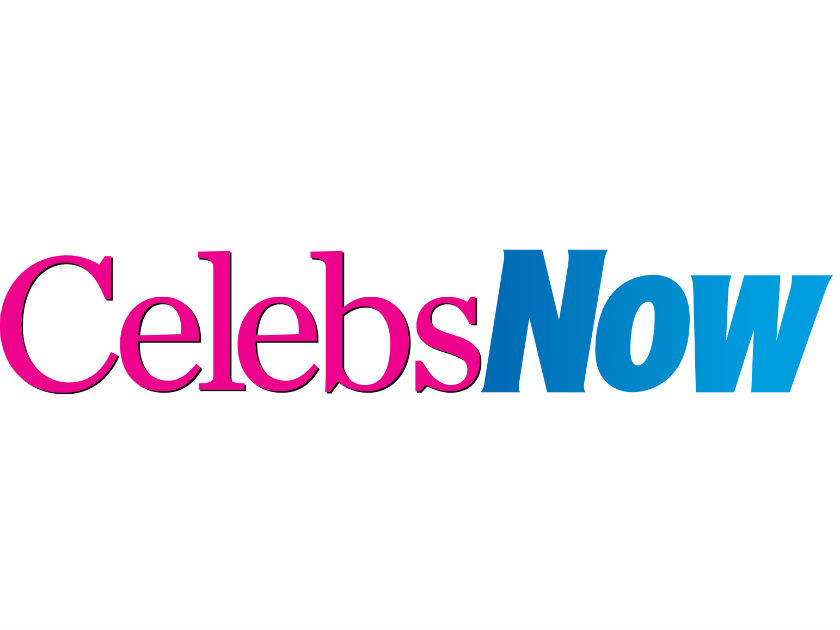 Luckily, the This Morning presenter reportedly has a pretty hefty pay cheque to make her feel better after reports she's landed a massive six-figure deal.
It was announced last month that 37-year-old Holly will be joining Declan Donnelly on the ITV series later this year while Ant McPartlin continues his recovery for alcohol addiction.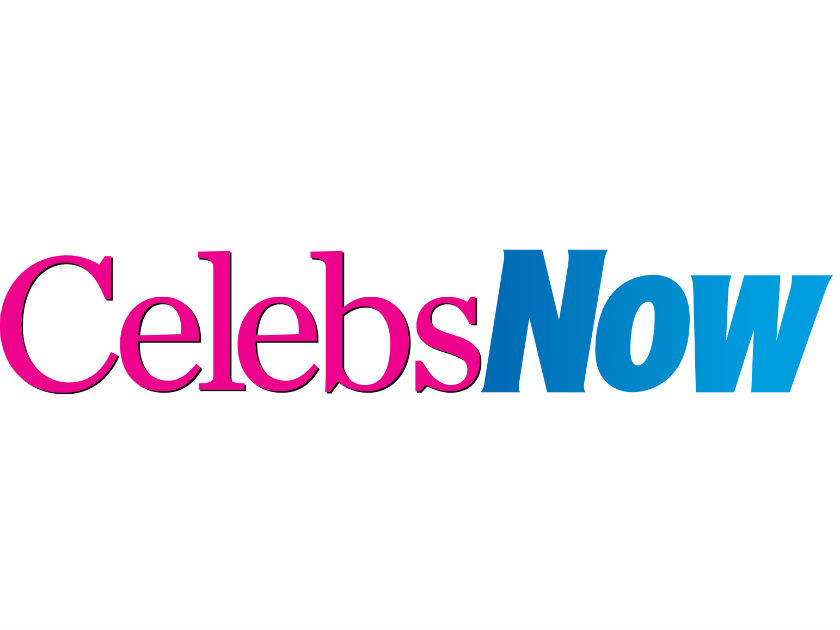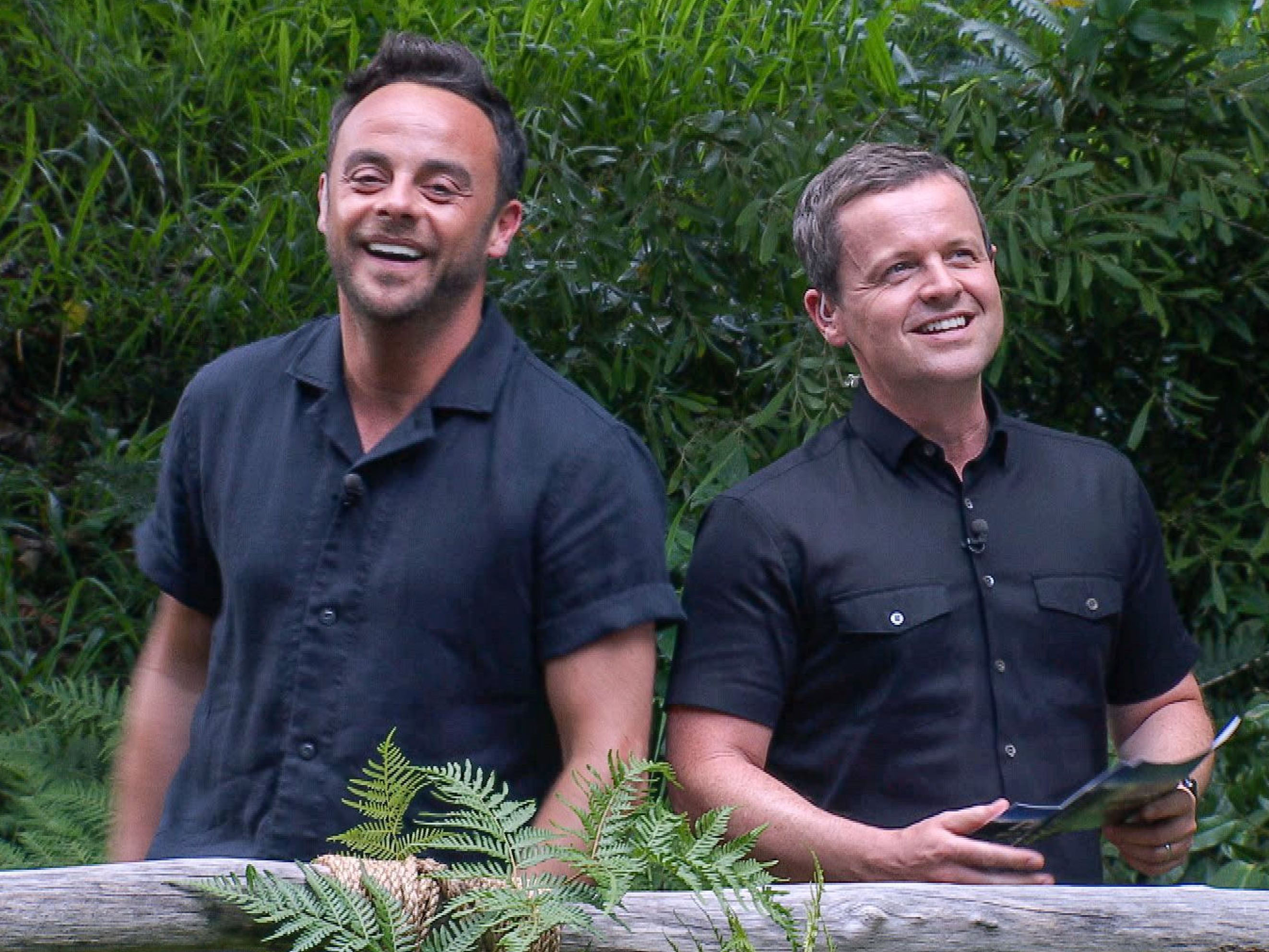 And after being the front of the queue to step in, apparently ITV bosses used 'a big cash offer' to tempt the telly star in.
More: Holly Willoughby and Phillip Schofield left speechless over BIGGEST This Morning blunder yet
A TV source told The Sun: 'Holly was the first choice to stand in for Ant on the show and the six figure offer reflected how much they wanted to get her on board.
'She's so popular and she's got a great relationship with Dec, it was a no brainer.
'Holly's worth her weight in gold and the fee reflects that.'
BTW Holly's net worth is currently estimated at a cool £11million, so really it's just a  drop in the ocean…
This comes after the mum-of-three revealed she will be taking her husband Dan Baldwin and their children Harry, nine, Belle, seven, and Chester, four, with her when she jets to Australia in November.
Speaking about joining the much-loved reality show, Holly said on This Morning: 'When I first found out, it's obviously bitter sweet, but it was exciting.
'You try and work out when you'll go and how long for. The kids are coming with me so I've been speaking with the school seeing how that's all going to work.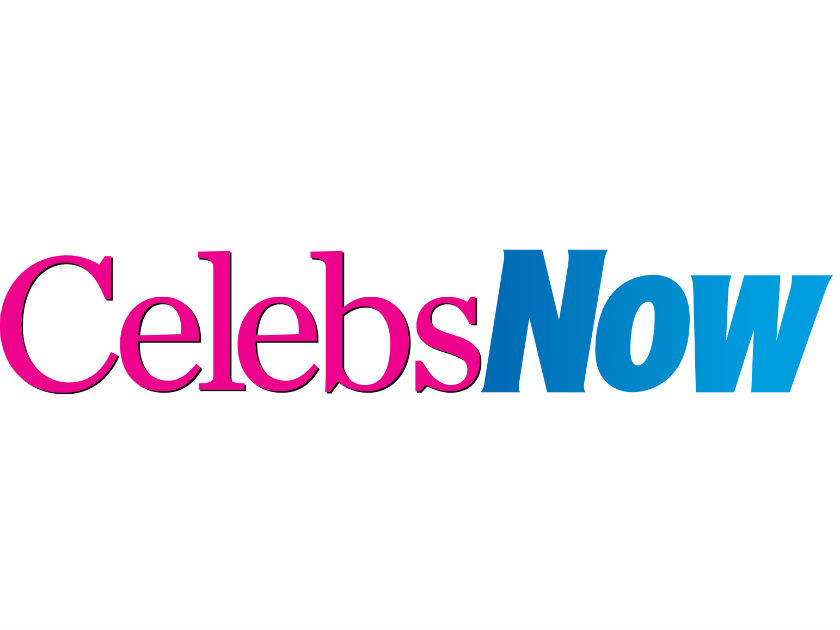 'Dan's coming with me, then all of a sudden that's it, logistics are all sorted and you go oh, there's going to be spiders and stuff.'
But while we're all VERY excited about seeing Holly front the show, her co-host Phillip Schofield will be left without his BFF on This Morning.
We're sure he'll be watching every night just like the rest of us!